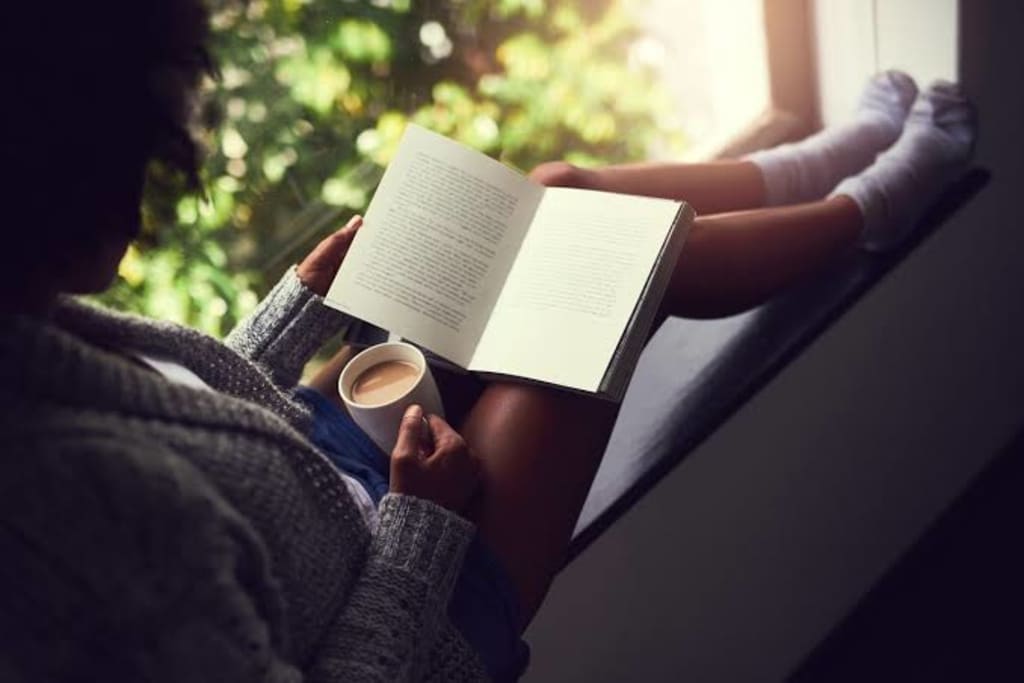 Once upon a time, in a land far away,
Lived a prince and princess, who loved each day.
Their love was pure, and their bond was strong,
Together they laughed, and together they sung.
They roamed the gardens, hand in hand,
Watched the sunsets, and walked on the sand.
Their love grew deeper, with each passing year,
And their bond grew stronger, with each passing tear.
And as the years passed, and their hair turned gray,
Their love only grew, in a special way.
They held each other tight, and whispered their vows,
Of love and devotion, for now and for all hours.
And so they lived, ever after that day,
In a kingdom of love, where love reigns and stays.
Their love was their guide, and their hearts never strayed,
Together they lived, in a love that never fades.
For love is the key, to a happy ever after,
A bond that will last, now and forever after.
So hold tight to your love, and never let it go,
And live your own tale, of a love that will grow.
Reader insights
Be the first to share your insights about this piece.
Add your insights