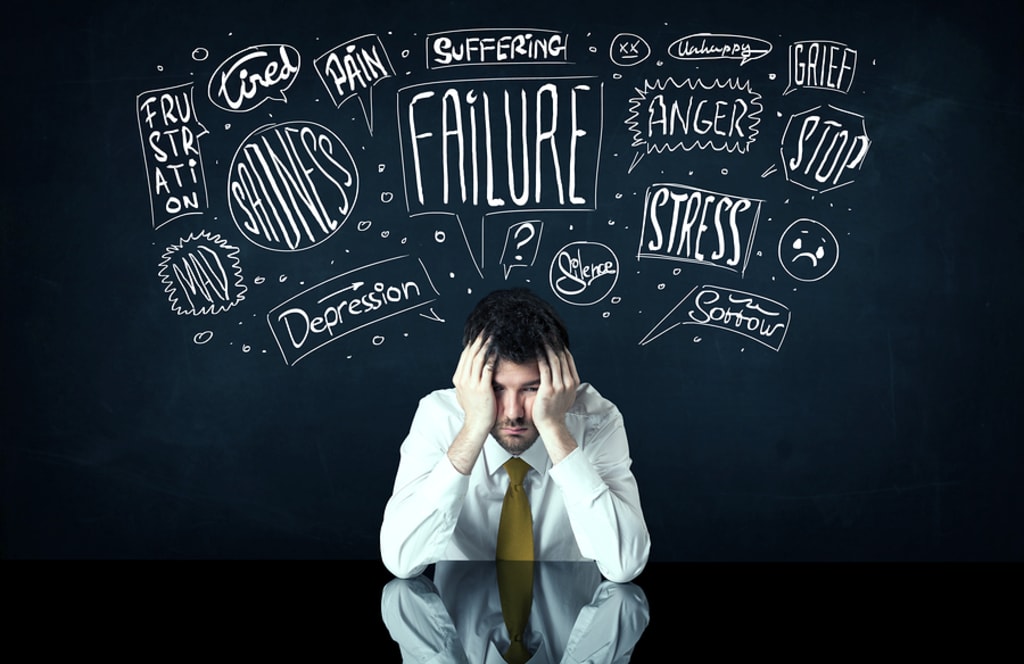 There's a dialogue within, deep down in our hearts,
A chorus of whispers that never quite departs.
Some speak of doubt, of fears, and of pain,
While others sing of love, hope, and gain.
One voice tells us to hide, to play it safe,
To stay in the shadows, away from the blaze.
Another voice calls us to stand tall, to shine,
To embrace our strengths, to live our lives divine.
Sometimes the voices clash, a storm of sound,
Leaving us torn and uncertain, on the ground.
But when we listen closely, and still the noise,
We can hear a soft whisper, our inner voice.
It's the voice of reason, the voice of our soul,
Guiding us gently, to the path we know.
So listen to the whispers, that come from within,
And trust the journey, that leads to your win.
Reader insights
Be the first to share your insights about this piece.
Add your insights