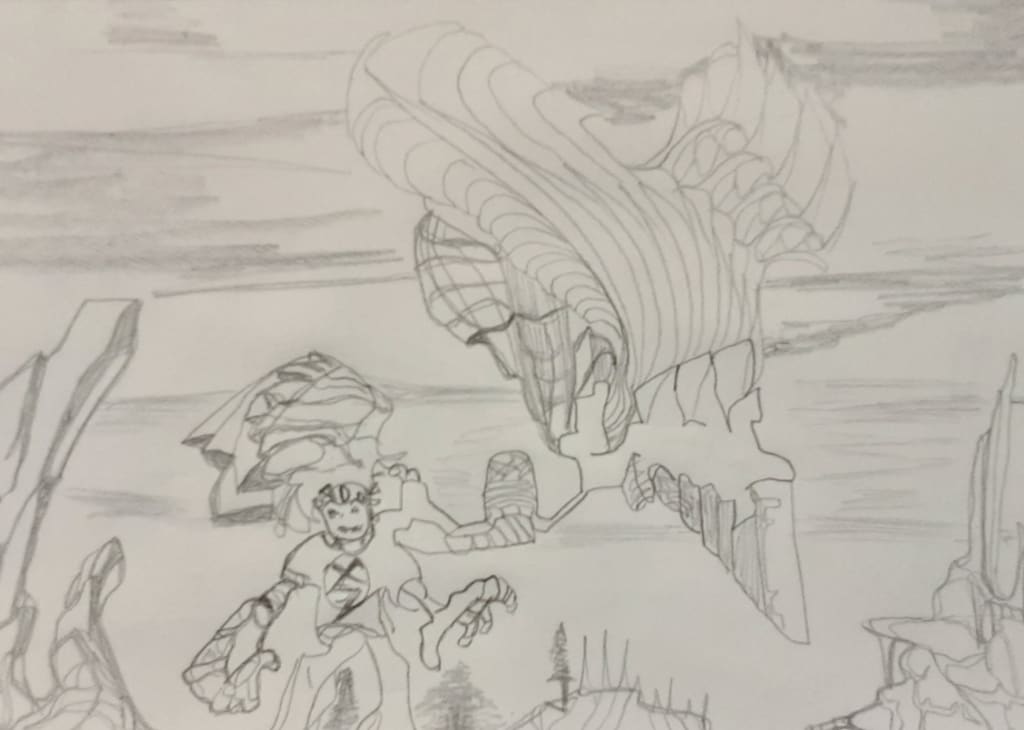 From an old memory of the one who really got me going with all the personification of what truly literature can offer on small mind into the fray of the battles of within of his own whims.
Mrs. Muscio she was, Montesanno to sing me to, Stout with Pythogorean nations and such beauty of Nature's magic Mrs. Handly gave me.
Admiration began then they all inspire me to be, a real decision I have to need to be.
I know I am with her teaching the ways of becoming of being.
Then if so, I see her in her potentiality of what life for her can be, I can rest easy for I know I gave it all for my own lovely.
About the Creator
Poetry is my past, the future rolls for no one. I'd rather have her exorcise my past and to entertain as life goes by in this chaotic world.
If you like the works please a tip or pledge voluntary.
Reader insights
Be the first to share your insights about this piece.
Add your insights