Endless Love of a Grandfather
An Everlasting Bond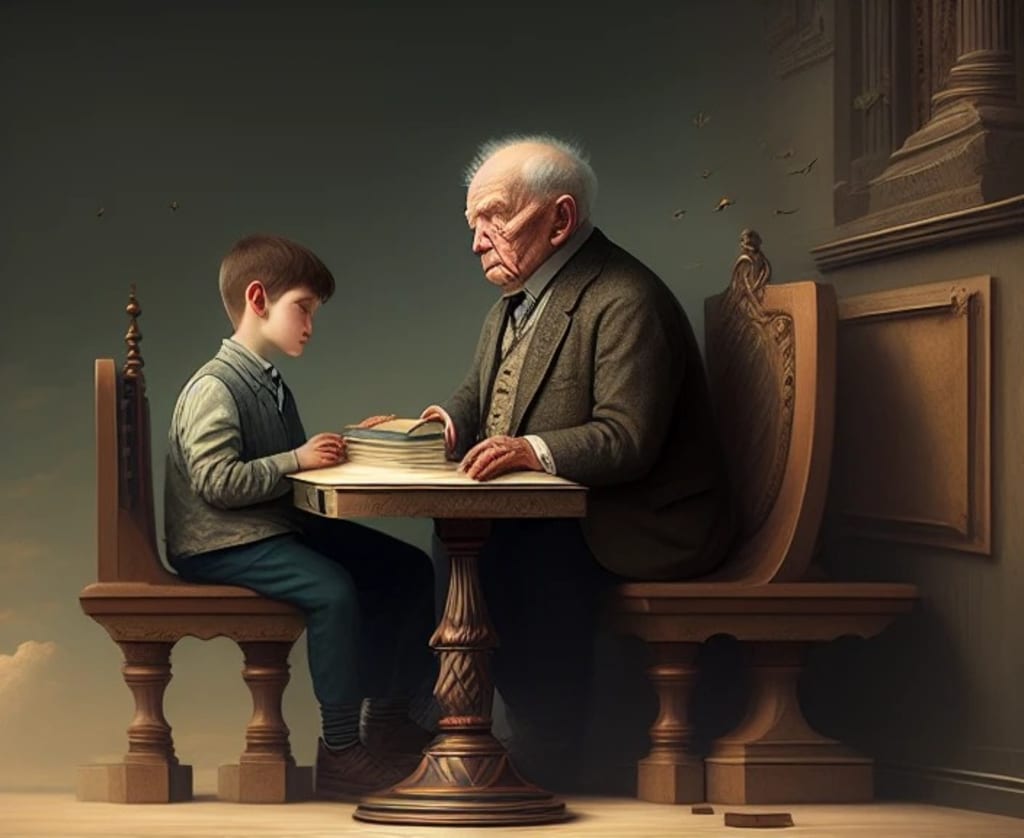 Image source by: Bernad Siagian
Oh my dear grandchild, how you light up my day,
With your smile so bright, and your laughter so gay.
You bring joy to my heart, in every little thing,
And I know I'll love you, until the end of time, it will bring.
I remember the day, when I held you in my arms,
With your tiny little hands, and your sweet baby charm.
And now you've grown up, to be so full of grace,
Bringing me pride and happiness, with each step you take in this place.
I may not be perfect, but I love you all the same,
With every beat of my heart, and every drop of my brain.
I'll be there for you, through thick and thin,
And hold your hand tight, till the very end.
So know my dear grandchild, that my love is true,
It will always be there, as bright as the morning dew.
For you are my world, my shining star,
And I'll love you more, than you'll ever know, this is the law.
Your Grandchild: Bernad Siagian
About the Creator
I am a graphic designer and administrator in an agriculture-related office. Also, I'm pretty good at making or editing videos. I am currently studying data science in programming.
Reader insights
Be the first to share your insights about this piece.
Add your insights