A Sincere Apology
A Heartfelt Remorse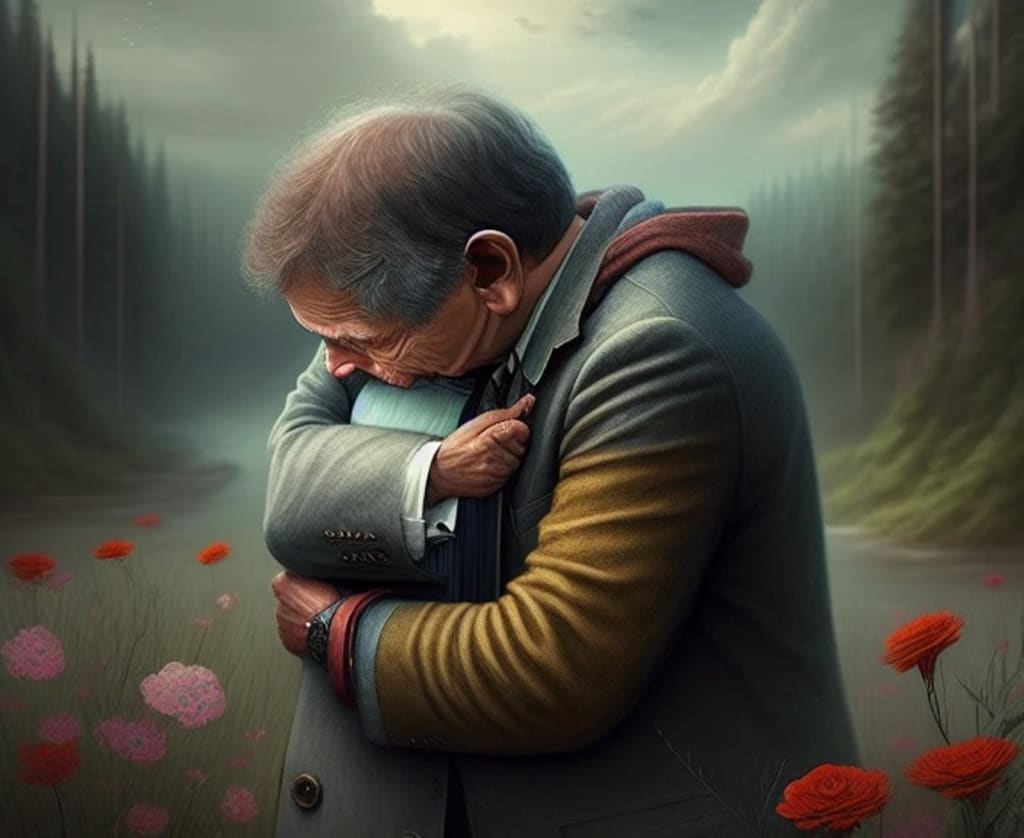 Image source by: Bernad Siagian
I know I've made a mistake,
And caused you pain, for which I ache.
I want to make it right, with all my might,
And say these words, with all my might.
I'm sorry, for the hurt I've caused,
I never meant to, it wasn't my call.
But now I see, what I failed to be,
And I want to make it up, just you and me.
I know I can't erase the past,
But I promise, our love will always last.
I'll be there for you, through thick and thin,
And make it right, till the very end.
So please forgive me, my love so true,
I never want to hurt you, I'm begging you.
For you are my world, my shining star,
And I'll do anything, to make things right, thus far.
Bernad Siagian
About the Creator
I am a graphic designer and administrator in an agriculture-related office. Also, I'm pretty good at making or editing videos. I am currently studying data science in programming.
Reader insights
Be the first to share your insights about this piece.
Add your insights