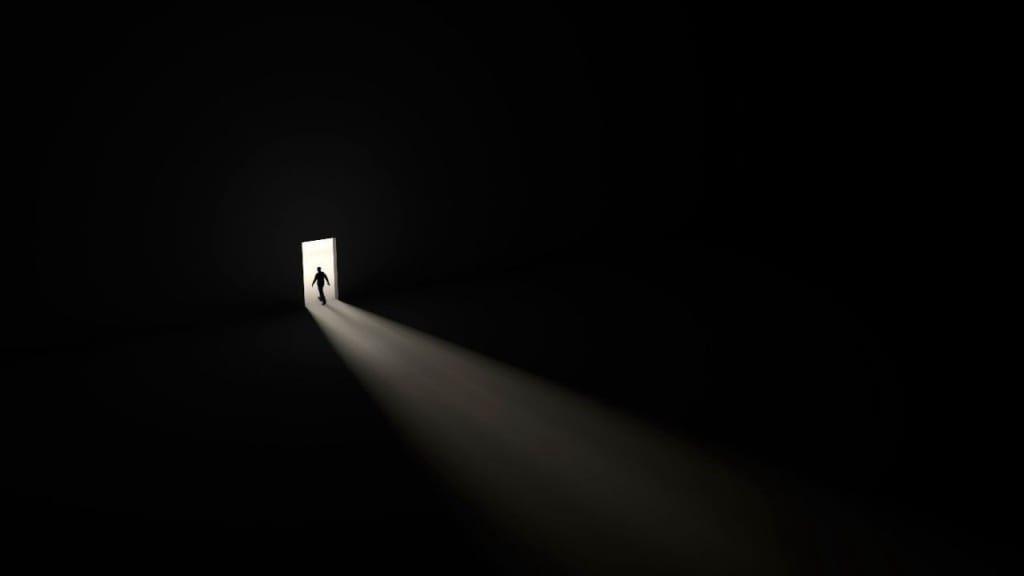 In the depths of the night,
A cloak of darkness descends.
Shadows dance in the moonlight,
A world without end.
The darkness can be scary,
A place of fear and doubt.
But if you look closer, you'll see,
The beauty that lies about.
Stars twinkle in the sky,
A canvas of twinkling light.
A peaceful silence surrounds,
A world that's calm and right.
In the darkness, we find solace,
A respite from the light.
A chance to reflect and ponder,
A chance to set things right.
So embrace the darkness that surrounds,
And let it soothe your soul.
For in the quiet and calm of night,
A new day can be made whole.
About the Creator
"Captivating tales weaved with words, emotions, and imagination. I am a storyteller who paints a picture of adventure, love, and life. Let me take you on a journey with my words."
Reader insights
Be the first to share your insights about this piece.
Add your insights