Embracing Life's Absurdities: Limericks to Lighten the Mood
A Collection of Witty Limericks to Remind Us to Laugh at Life's Curveballs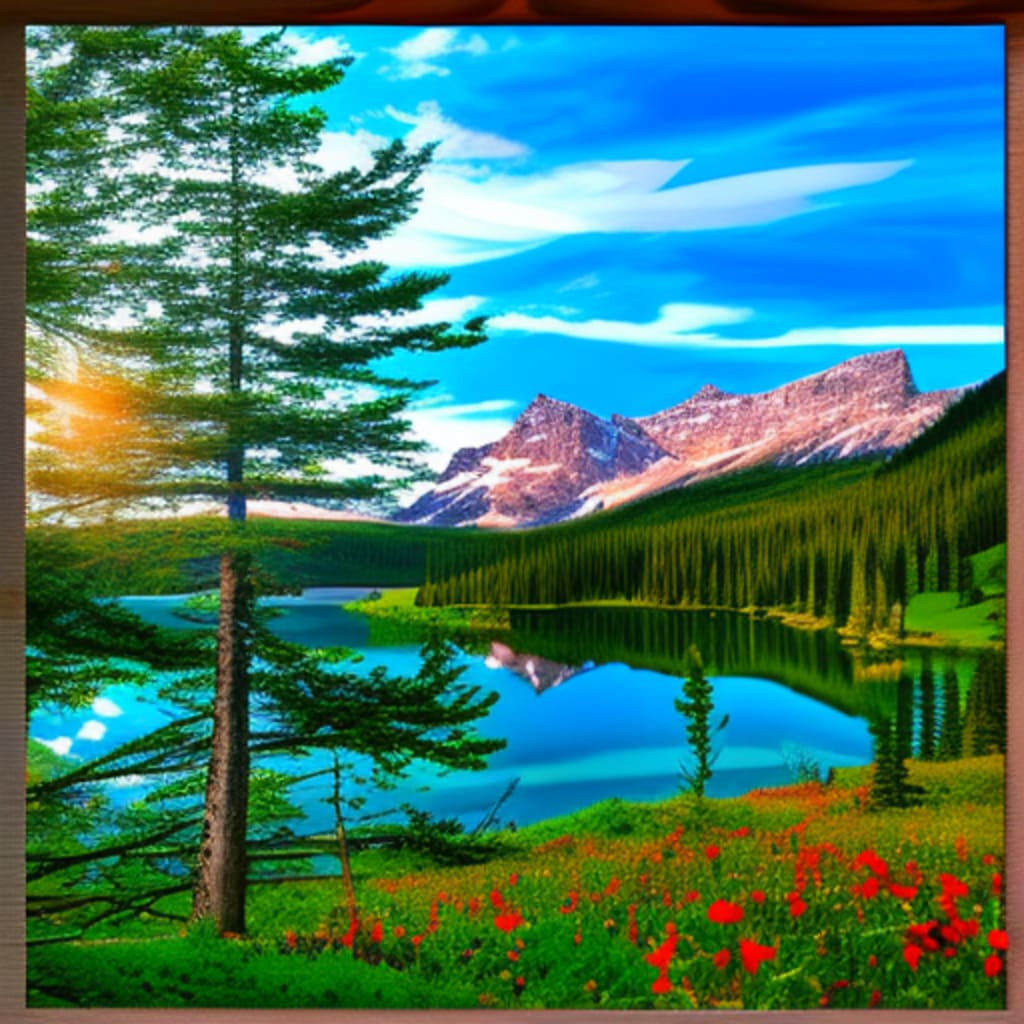 In life, we often make plans,
But things don't always go as we scan,
We'll take a wrong turn,
And then start to yearn,
For the days when our life was less wacky and grand!
About the Creator
With a focus on topics such as personal development, mental health, sustainability, and social justice, my articles on Vocal seek to create a safe space for readers to explore new ideas and challenge the status quo.
Reader insights
Be the first to share your insights about this piece.
Add your insights