Dying of the Hate
A once bitter divorced couple magically gets along at their son's wedding, creating many awkward looks at tears of joy.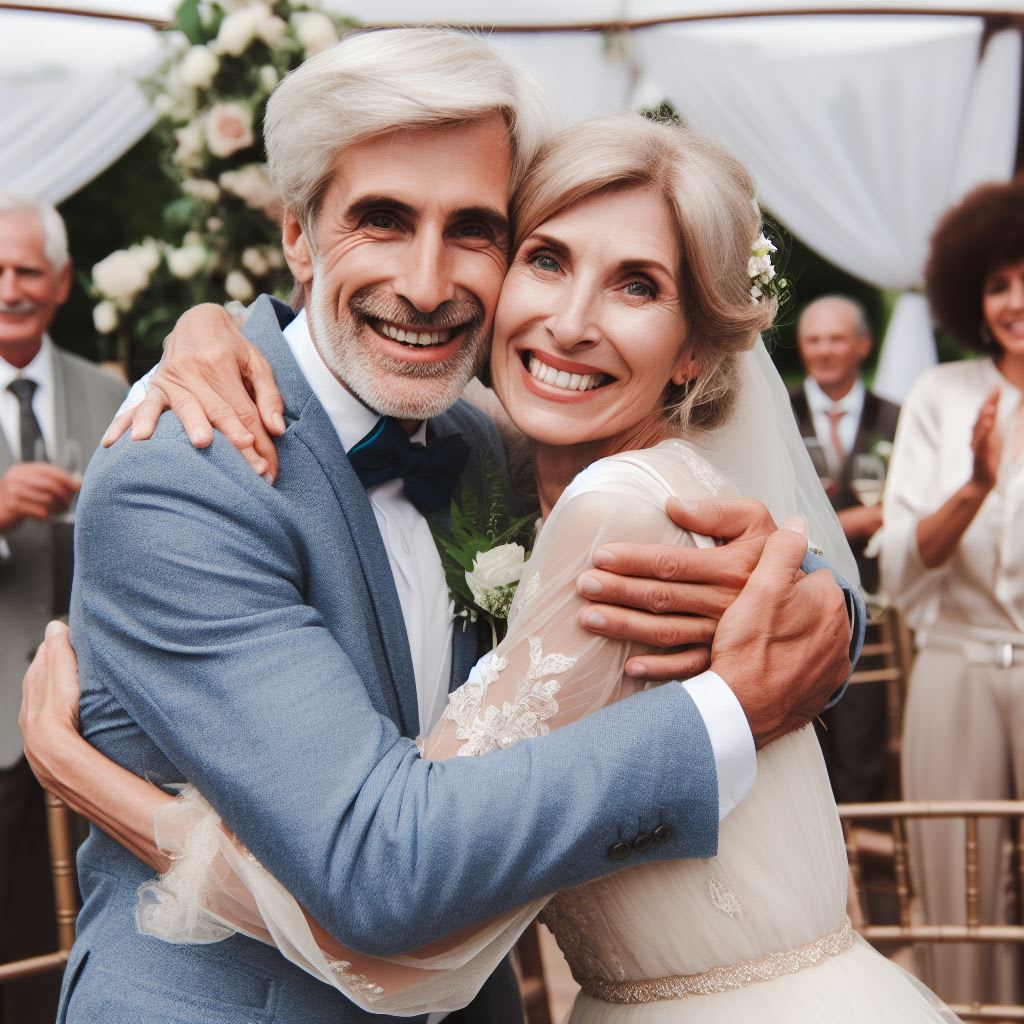 Image by J. Morton using Dall-E3
Beware the awkwardness you create,
Not all see the dying of hate,
When seen, tears will flow.
About the Creator
I have always enjoyed writing and exploring new ideas, new beliefs, and the dreams that rattle around inside my head. I have enjoyed the current state of science, human progress, fantasy and existence and write about them when I can.
Reader insights
Be the first to share your insights about this piece.
Add your insights