Drowning
A poem about emptiness and dying inside.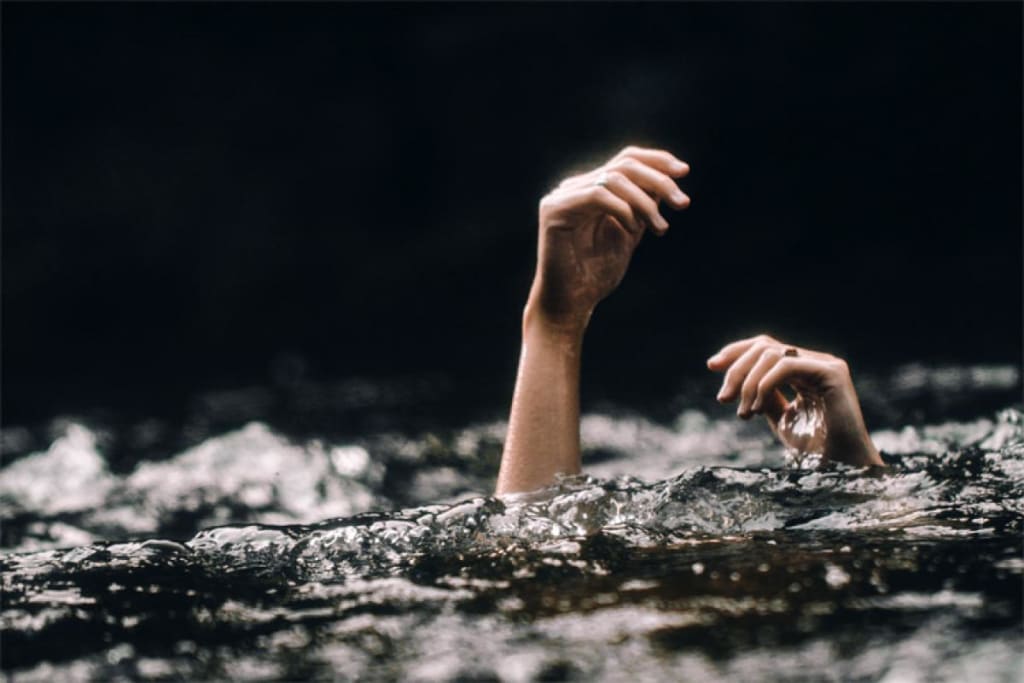 Credit image: SurferToday
Drowning
Once on a beach you feel yourself falling into the depths,
Continuing to take a deeper plunge as you reach for every breath.
As you continue to fall into an even greater dip,
With no outreached hands you feel yourself maintaining the motion to slip.
Life has never been perfect but as you fall deeper below,
Always living life with all your heart you lose it and eventually even your soul.
With withered vision through the waves searching for someone to care,
Losing yourself to the waves with each and every last gasp of air.
You feel weighted as if chains wrap your feet,
This fate wasn't what you had in mind as the ends you had to meet.
Sadly it comes as no surprise that the waves further to sway,
The end has come for you this time as your last puff of air quickly fades away.