Doubts
Don't we all have doubts? Don't let your doubts hold you back.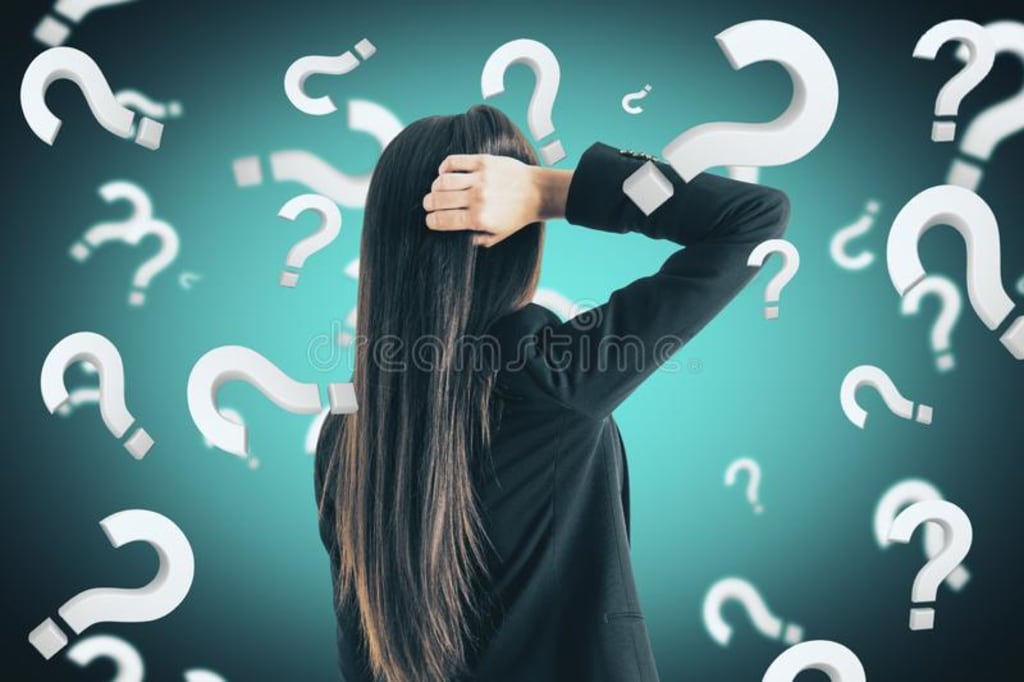 Don't second guess!
I hate how you make me feel
How doubts circle day and day
Feels like I'll never know you one day
We are distances apart, making it hard from the start
I hate myself for feeling this way
I just can't push the thoughts away
You're on my mind continually, yet you're making me second guess everything
I hate that I met you so late in life
I hate that I'm specific in all that I seek
I hate that I'm selfish at the end of each day
I'm seeking a partner, a mate but I hate that I doubt you everyday
Are you really my soulmate?
So why do I hate myself when I love you so much
Your safety is all I ever think about
I picture you arriving home in my arms
I picture a family growing in love
Then I hate myself for sabotaging what we have
I'm pushing you away making me hate me more and more each day
I'm at a crossroads, what do I do?
I hate myself but I can't stop miss you
I barely know but my heart longs for you
I hate myself for thinking the way I do
Doubts creep in no matter the circumstances, however, it is up to you to push those doubts aside. You'll never really know what you have until you try. From experience I push people away, knowing I probably deserve to be alone but I'm learning now that as long as I love me, I can love someone else and not allow the doubts to ruin a relationship.
Be positive in your relationship, don't let the negative take over. You can conquer any trial, any argument, etc. Just be willing to put the effort in, you'll go far.
About the Creator
An inspirational poet. Writing poems to show others that it is okay to show feelings another way. I've tried a couple articles but I've found I'm better at the poetry. Just want to inspire and encourage others through tough times.
Reader insights
Be the first to share your insights about this piece.
Add your insights