Don't let poets lie to you!
the storms they brew are thick...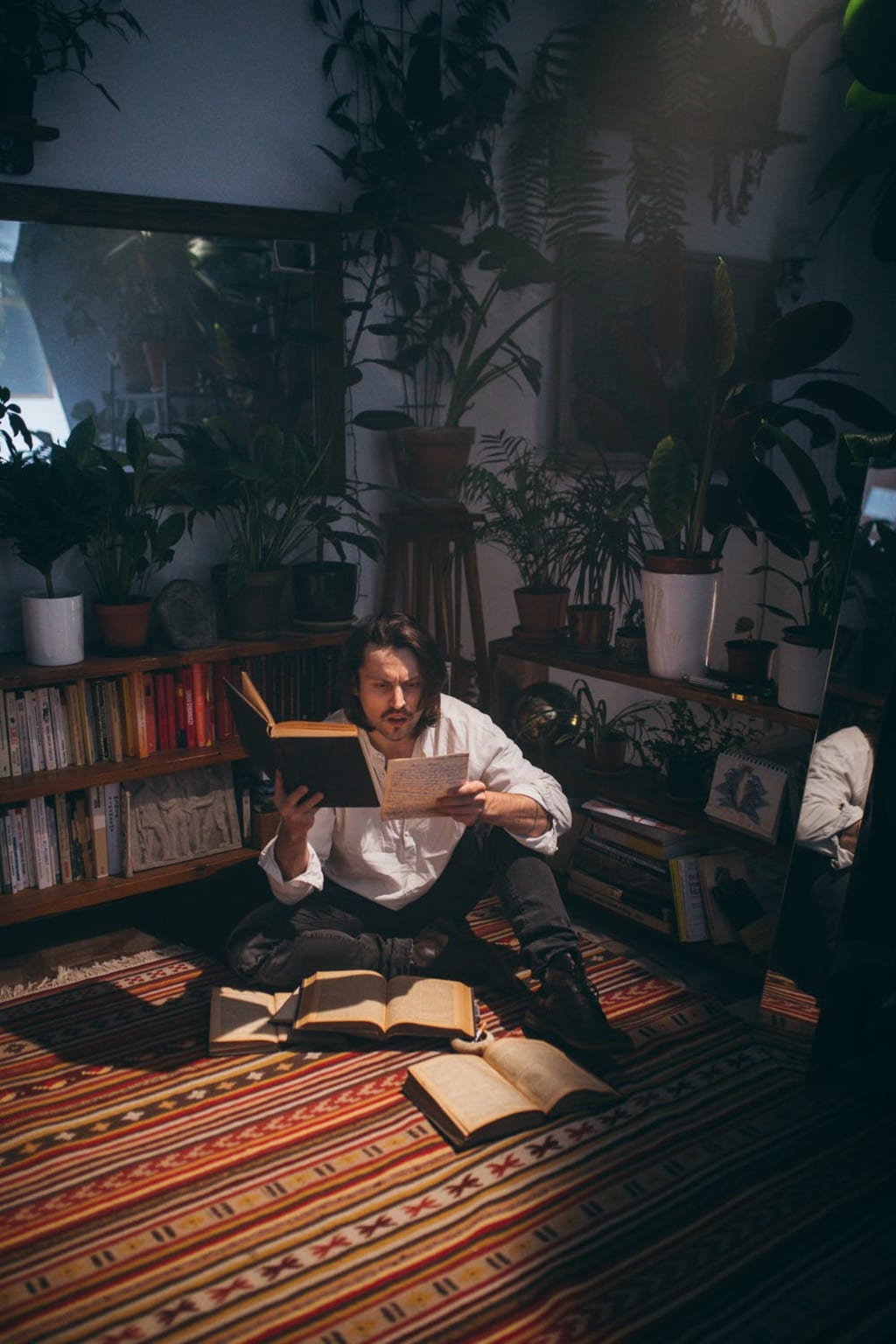 Don't let poets lie to you..
The storms they brew are thick.
Their wild, romantic words
could change a soul if they do stick.
If you do pick to pause and listen
to whats risen from the mind of these waking deep dreamers,
don't let them convince you, those searchers and schemers!
They'll show you a light and paths to walk down
but don't let them lie, you musn't leave town!
Stay here, in the mind with me, ego, your friend!
The poets would guide you from me in the end..
They'd lead you to heart, my long lost older sister,
and she'd tell you all these things that would make you
think less of me....
fact or fiction
About the author
Blaine Lindsey is a living love poem. Born in Vallejo, California. Queer spoken word poet with a stutter. Blaine's work speaks from the soul with compelling metaphors, emotional connections, societal observations and spiritual underlines.
Reader insights
Be the first to share your insights about this piece.
Add your insights