The emperor changed his clothes
He put on a monk's rag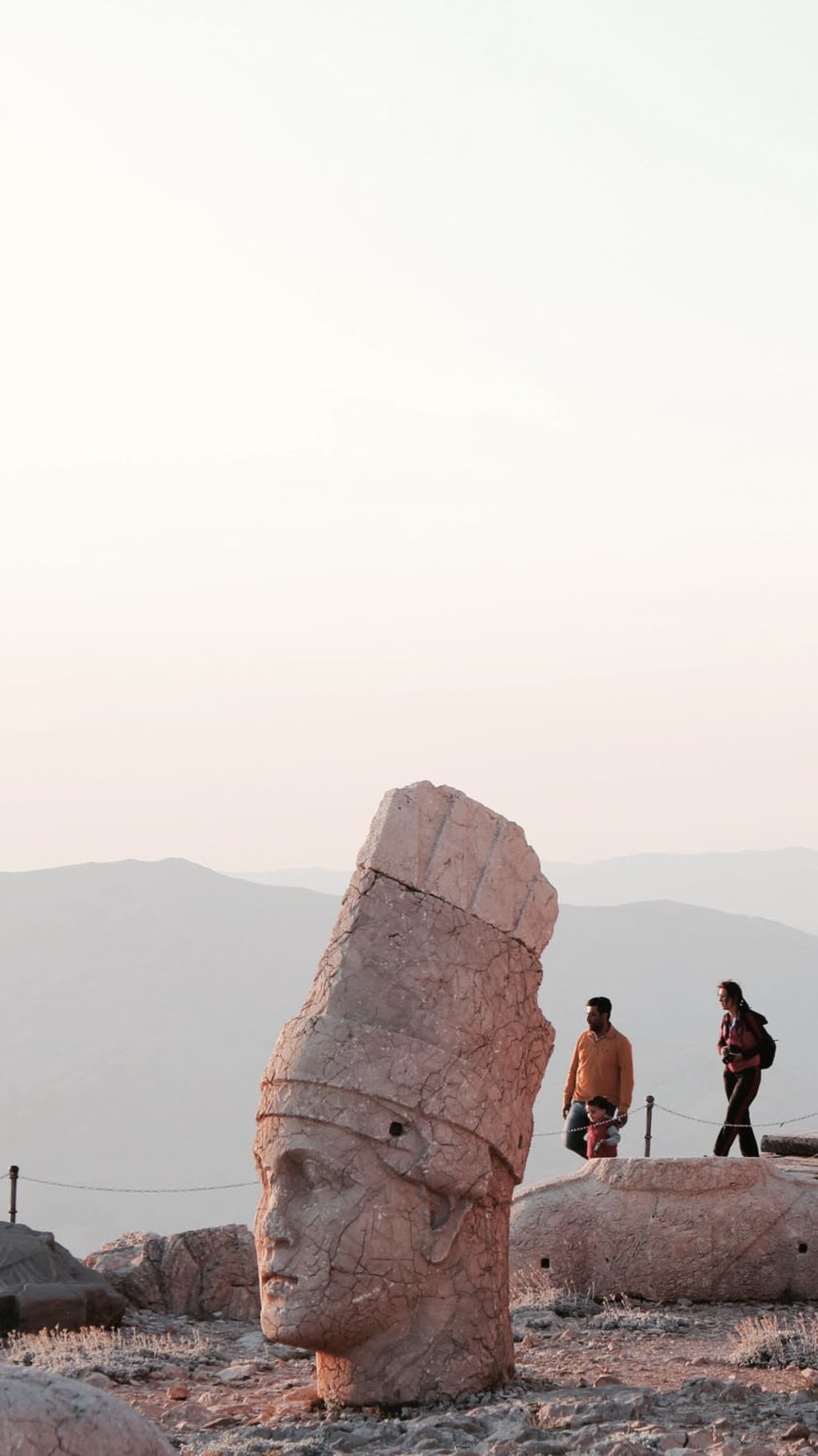 Whether this world is run by snakes or angels;
whether flat or round or at an end;
whether sky is bright or falling:
answer calling, don't pretend.
Don't ignore your urge to action,
Gratification you deserve.
Manifest your best intentions,
willing and able, have the nerve
to turn the fable into fact.
Whether stories make or break you,
free or chain you: counteract.
The emperor changed his clothes...
he's put on a monks rag.
He must've found no peace
as reigning voice behind a flag.
The bankers lost his breifcase...
or so he says with a smile
that I bet he found picking parsley
in the garden for awhile.
The student ditched the function,
left the dank&drank behind,
she said all this 'gettin faded'
is really fading depth of mind.
The pharmacist's harvesting herbs
as an apothecists assistant,
said she wants to heal holistically
not push pills to the resistant.
I say:
Hearts, as well as minds, can open wide in sudden instant
and many paths enlighten that we never knew were there.
Discontent can brighten,
breathe in Love
thats in the air
& find your own way.
inspirational
About the author
Blaine Lindsey is a living love poem. Born in Vallejo, California. Queer spoken word poet with a stutter. Blaine's work speaks from the soul with compelling metaphors, emotional connections, societal observations and spiritual underlines.
Reader insights
Be the first to share your insights about this piece.
Add your insights