Division
Written by Ammon Holling Lowe Published by Fatma Robinson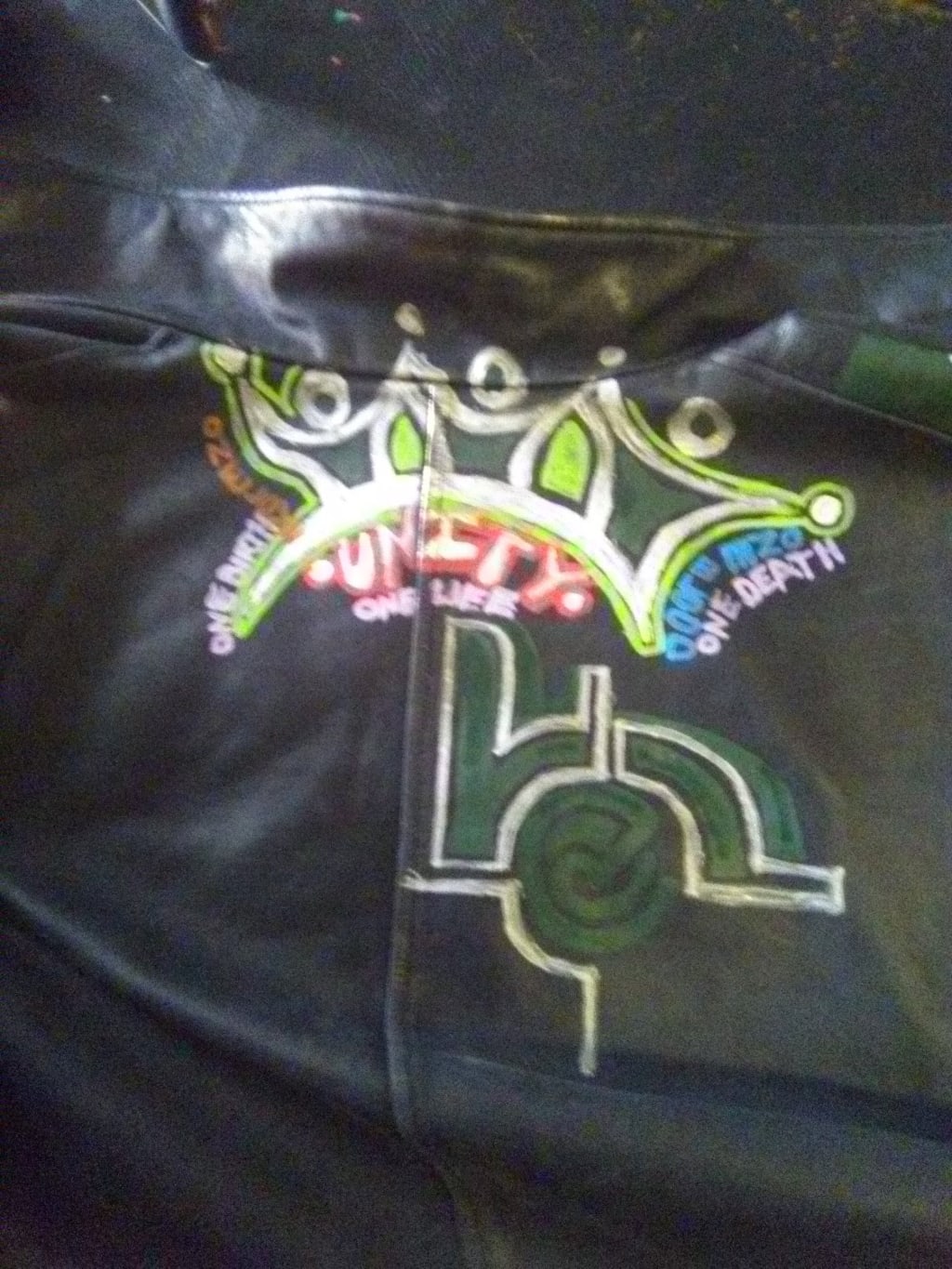 Courage under fire, strange and lurid desire.
Inspiring many and yet uninspired in oneself.
Entourage, plunder, liar, faint, cupid, fire.
Inquiring any, set, undesired, done, stealth.
Punch drunk, smacked silly, waged, loud.
A hunched sunk, attacked, got the willies, staged, proud.
The Lion of Judah, the real deal Holyfield.
The pride is elusive, a sealed reel of a toy like steal.
Three squares a day, a smooth move right into a ricochet.
Hey you, walk this way, playful youth, talking through the day.
Much dismay, must leave cannot stay, I want to hear what you have to say.
Laced, amazed, praised, never had it made but got made.
A collection and unanswered questions, intersection upon intersection, the sunsets and the
childhoods tested.
Arresting curiosity, the good the bad and the ugly, understood, sad, mad, struggling upon a
needy position.
An incision, strange division that is all that remains, here, there and everywhere, division.
About the Creator
Hi, everybody calls me Tina. I have many degrees, but my passion is advocating and activism for climate change, animal awareness, homelessness, racism, and social change. Currently, I am a Peer Counselor.
Reader insights
Be the first to share your insights about this piece.
Add your insights