Destination
Written by: Ammon Holling Lowe Published by Fatma Robinson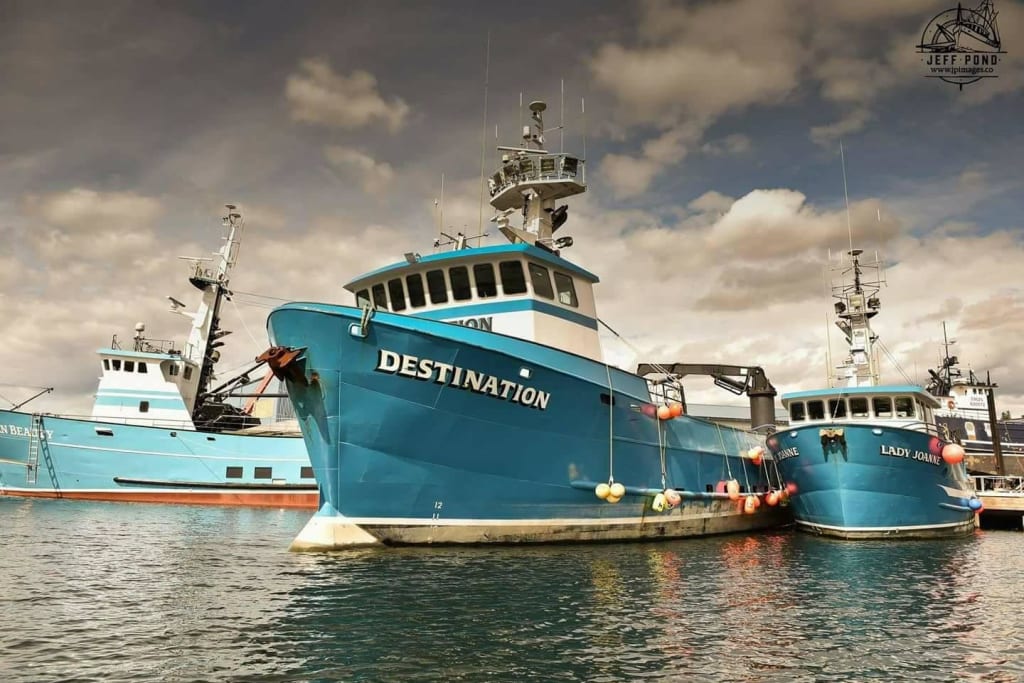 Caged in a mixed up aroma of atrocity in a rage over a monstrous monstrosity.
Calamity strikes in the deepest part of heartfelt vanity.
Chaos; the best friend of total insanity.
No one knows where all roads lead to.
If you know where one road leads, but you don't know where the other road leads, which one
would you take it?
Passion begins, a destination comes to mind; you set the goal with determination to let nothing
interfere.
You take action and then the universe adheres to it.
Many will point out your failures but few will point out your successes.
Don't focus too hard on the destination or you might miss out on the joy of the journey.
Frowns on faces, strung out laces, and a gargantuan amount of displacement.
Nothing entertains thee, are we actually free?
Fighting off the lost angels; fighting off the curse, wrestling with God for the blessing and fighting
our way back to the light.
Fighters were born to fight; it is their destination.
About the Creator
Hi, everybody calls me Tina. I have many degrees, but my passion is advocating and activism for climate change, animal awareness, homelessness, racism, and social change. Currently, I am a Peer Counselor.
Reader insights
Be the first to share your insights about this piece.
Add your insights