Demons of the Light
A Perspective of Society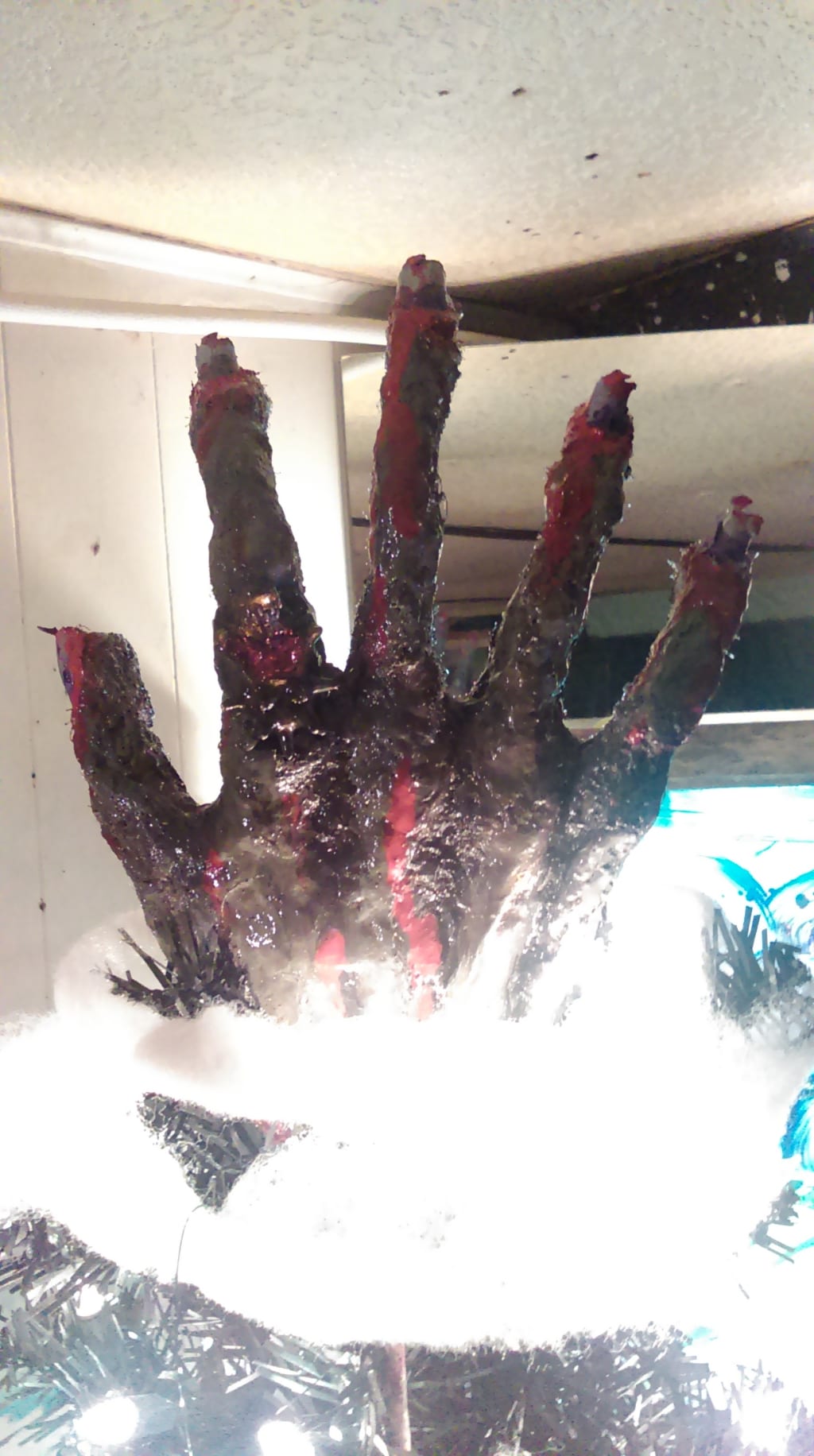 Artwork by Kimberly Sweet, "The Hand of Fate"
Demons of the Light
Deeper and deeper, down I slide
Into the darkness, where I can hide
Away from the light, where the demons dwell
Who steal your soul and walk you through Hell
For the lights of Hell are burning bright
And the only escape is into the night
Into the darkness, where the light can't blind you
Into the shadows, where the demons can't find you
I cry for the sun, for she doesn't know
That with her light, she lets the demons go
Their faces are smiling with teeth so white
Their claws are sharp and grip so tight
So, I wait for the night to come along
And lull them to sleep with her sweet, gentle song
Then quickly, like a thief, I flee
Into the night, where my soul is free
Under the blanket of darkness, so warm
Covered by night and safe from harm
But with the dawn, I run in fear
For once again, the demons are near
surreal poetry
About the author
I'm a freelance writer and artist from Kentucky. I discovered Poe when I was very young and fell in love. The magic in words bewitched me, and I've been writing ever since.
Reader insights
Be the first to share your insights about this piece.
Add your insights