Defeated
By: Karlton A. Armistad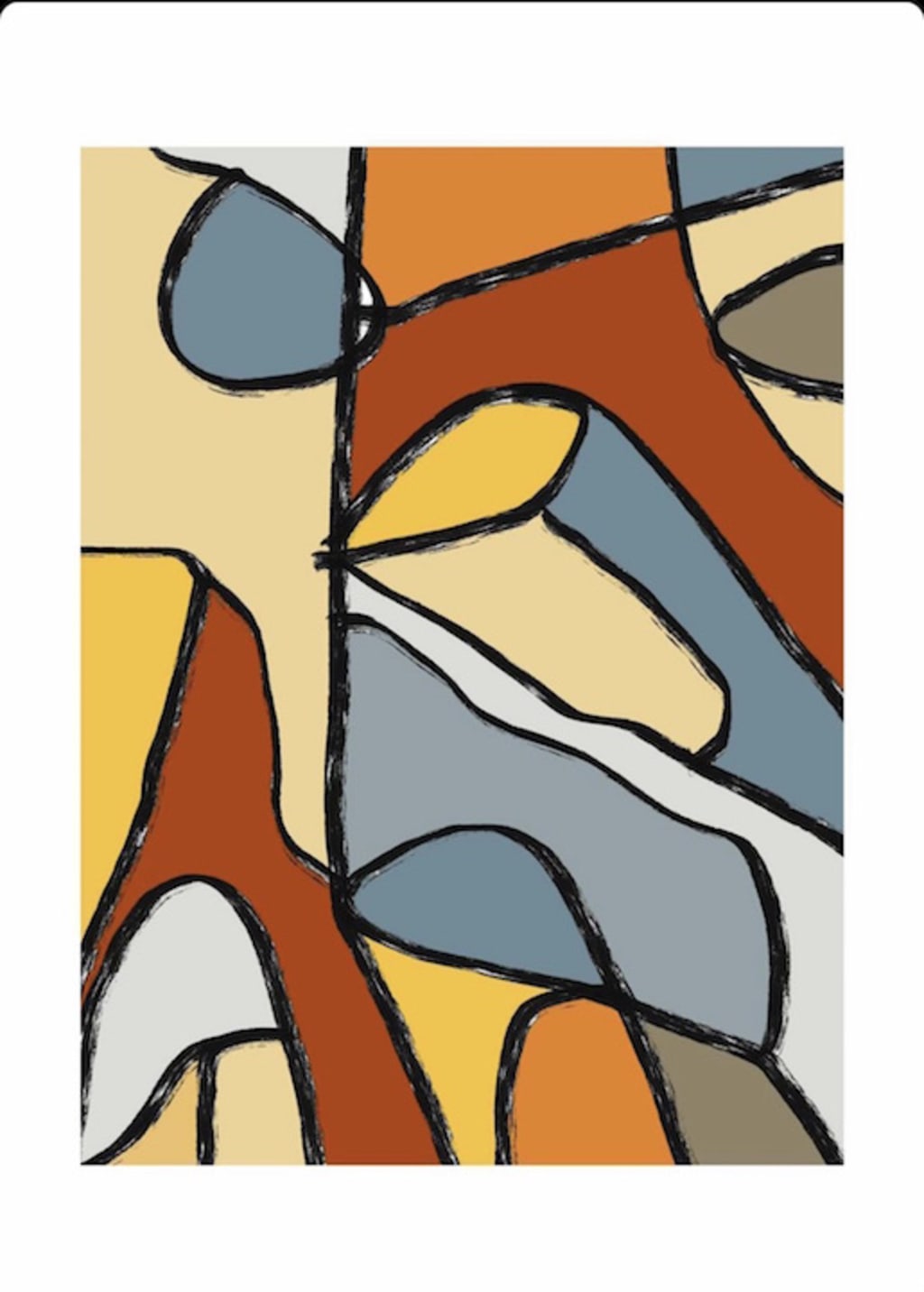 Photo Courtesy of Artist S. Kayne 2021
1.
Darkened room covered in spatters of troubling trauma
Body bitterly battered, bruised and cruelly shattered
Now a soulless vessel robbed of its brightly beaming aura
A lake of red river runs to free the cracked mind
Sounds and noises, of lots of odd & frightening voices
I am destroyed and left behind.
2.
Carefully calculated and calibrated was your every thought
You traded in Me, paid with Me then left me like a bag of salt
Nothing was done to protect Me from the Evil they would do
Tortured and abused, molested and used without so much as an after-thought.
I believed in Us, the bond that was meant to be unbreakable
Saw You for You and loved You too, only to shatter my own heart.
3.
Recovery seems impossible, unthinkable, unbelievable
Covered in spit and blood, I lay waiting for Reaper
To free Me from this pain, and life's gruesome plane
I become an eternal sleeper, as the red river's flow increases
Dark becomes light, and everything starts feeling right as I see the faces of my welcoming ancestors.
4.
Beautiful release finds me, a sanctuary in this safe space
Peace guides me, and freedom envelops me finally in my happy place.
Untouchable now to man's cruelty, deviance, and infidelity
I breathe a sigh of sweet relief and let go of any grief
As the elevated elegance of My Utopia binds Me.
[END]
About the Creator
Carlton A. Armistad is the pseudonym for Andrew R. Little. I prefer writing under this as it allows me to look at any body of work I complete separate to my personal day-to-existence, and safeguards my relationships and family.
Reader insights
Be the first to share your insights about this piece.
Add your insights