Decisive Words
A poem about a loved one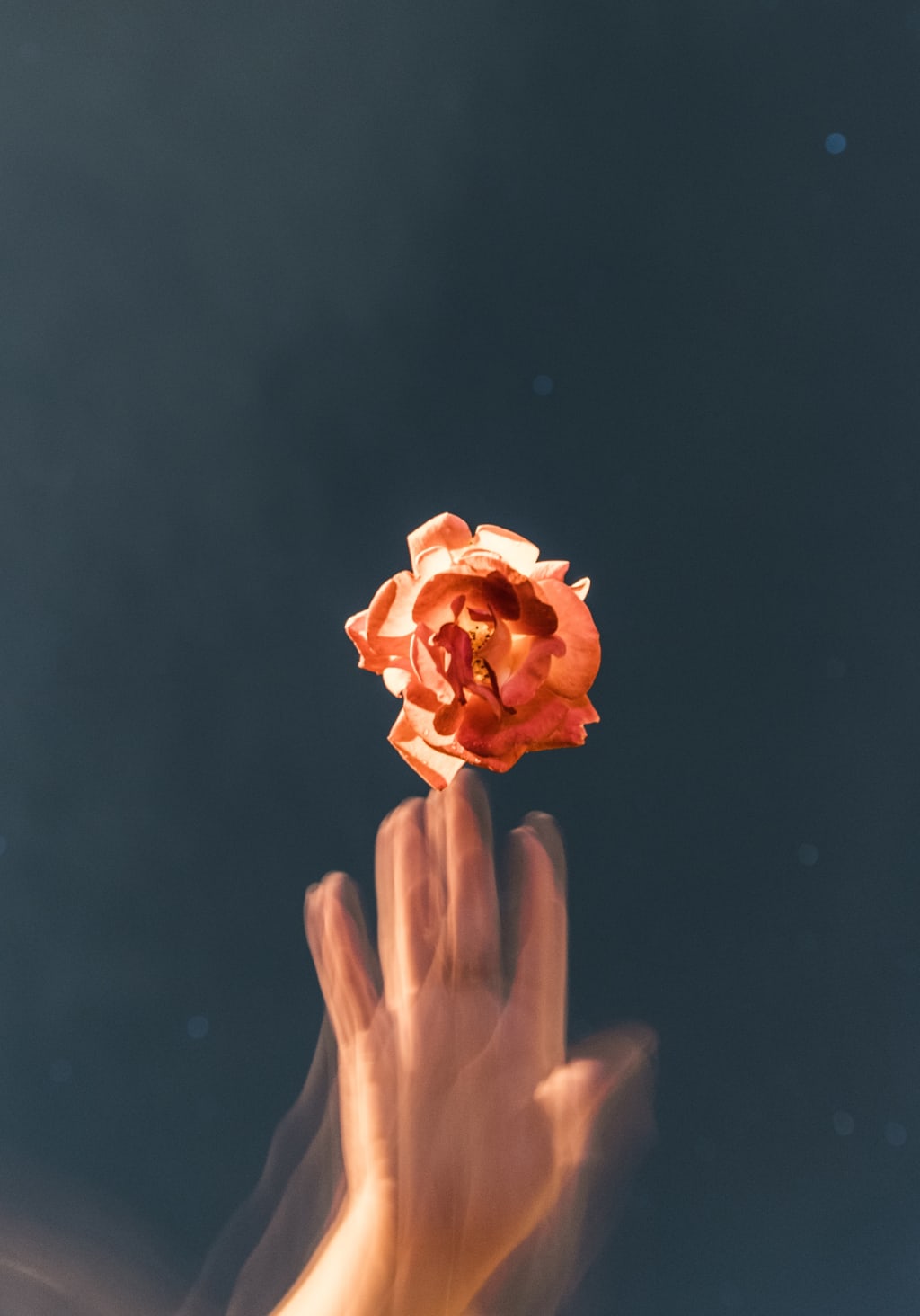 If I had to use one word to describe my first love
well... I couldn't.
there is no way I could proclaim all the hurt
and all the happiness
and all the ways you changed me
in just one piece of an incredibly limited vocabulary.
I gave you 4 years of my life.
I gave you parts of me that no one else has seen
and I don't know what to say
I don't know how to explain how holding shards of a glass heart in my arms
made me feel loved
how the blood running down my arms that came from your body
somehow tricked me into thinking you wanted me
how a silly blue ring was supposed to tie your vacant pulse to my beating symphony
how you said you loved me
and you did
in your own way.
I was willing to jump into the blender of your problems
if you would just look at me
the way I looked at you
I just wanted to go to you in tears
and not end up being the one to hand out band-aids
band-aids that were never good enough.
I just wanted for you to face me when we were lying next to each-other.
how do I explain that it made sense to me
that I had to ask for you to treat me like I was special?
and that it was o.k.
if you said no.
I always understood
how even though you made yourself a victim
life had a habit of knocking you down.
Your beauty is only comparable to the sun
and I flew too close
and while I was lying there cooking in burns
I realized that no matter how much you loved me
you wouldn't let yourself be in love with me.
I can't find one word.
But, If I was able to use two words
I know the couple
that could almost capture the song our hearts sang together:
"No Regrets."
Reader insights
Be the first to share your insights about this piece.
Add your insights