Dear Tatiana
Every time I wrap these straps around my face...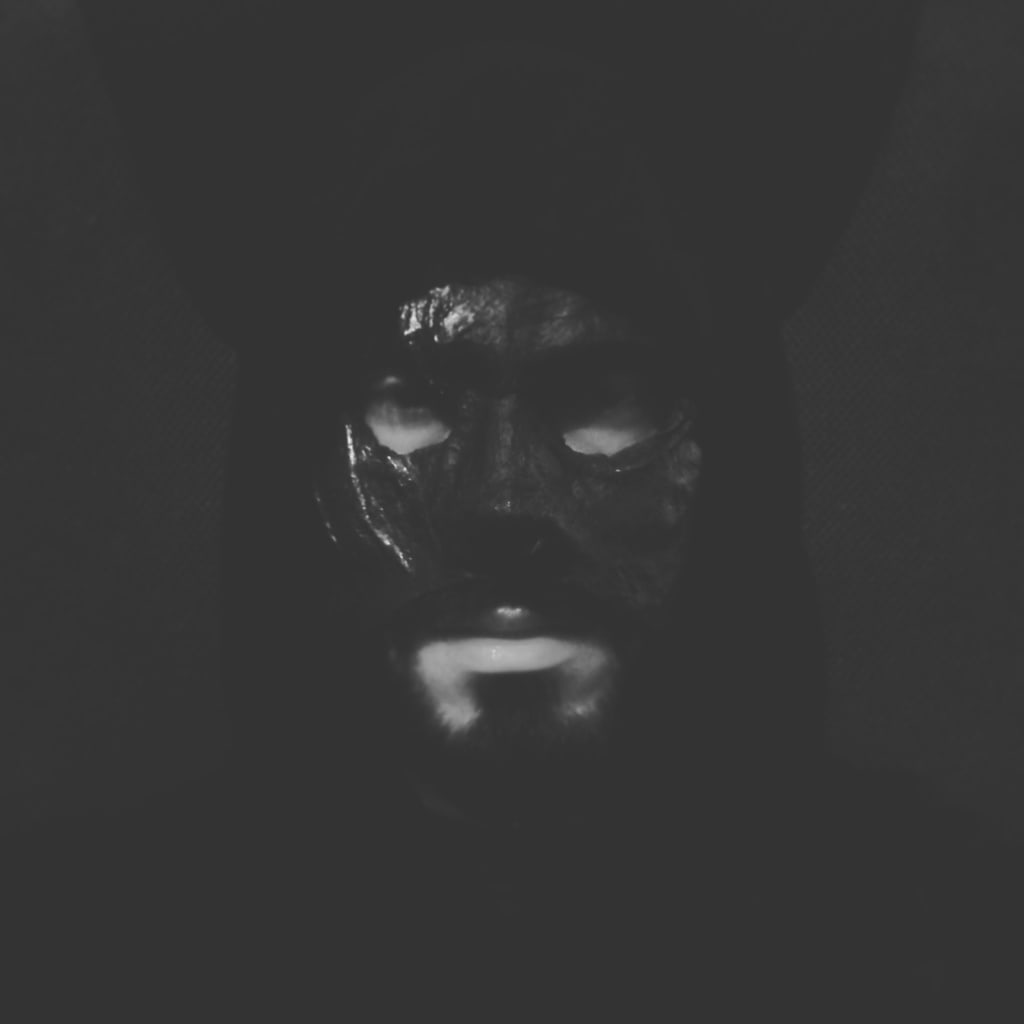 Dear Tatiana:
You're the secret that I hide behind these masks made of plastic.
You're the key to my Pandora's Box - the measures are now drastic.
You're the reason I have not been able to regain composure;
The last image of your genesis was my one and only closure.
Though I barely have any more exposure to your mother, I still can't bring myself to bring you back - through another.
You will never get to see that this world could be so bright. So in your honor, I will keep my alter ego black and white.
Both of you: products of love; fueled by the experience. Hoping that the crowd can see beyond what some find hideous.
I had a dream that you were here and we spent the whole day laughing.
You had your mother's eyes; just as I imagined…
And your voice could have filled an entire room with passion…
So darling, don't give away my secret. Though I had to let you go, I miss you dearly - I need to keep it.
And I'll just think of you every time I wrap these straps around my face… And I'll keep sending you these letters; hoping you'll feel my embrace…
About the Creator
Writer. Narrator. Author of 'The Art of Patience, Gratitude & Courage'.
I share fresh, fantastical, and sobering stories that either celebrate or challenge this wild world. Go rogue with me, and subscribe to support my wordsmithing.
Reader insights
Be the first to share your insights about this piece.
Add your insights