Cloudbreak
by Mike McClean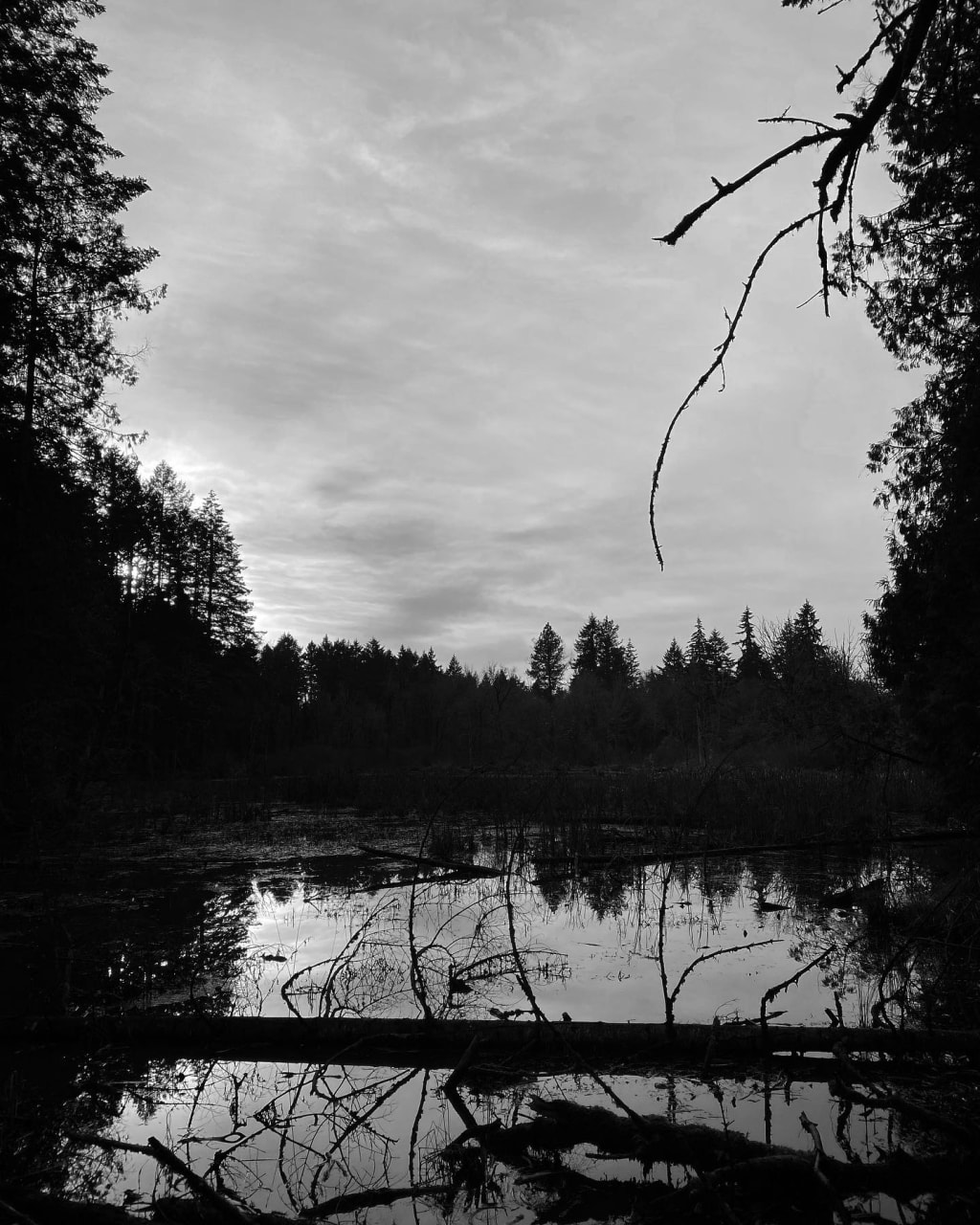 Sodden and dark, storm
clouds gather behind
solemn eyes in a surge
of colorless cynicism. At a word, the
slightest shimmer of a smile seeks to
sing sunbeams on the sullen scene,
but soon shatters
in a visceral slashing of stunted
artistry - a scrap of color on a pallid palette.
And the tempest rages at its passing,
"Keep your mean reds and conflagration,
your cowardice and green illumination,
your backbeat blues and universal truths,
and the withered flowers of a broken nation.
I will not go gently on
while meretricious moods foment,
and can crush capricious song
into a monochrome moment!"
...yet even such passionate
dispassion cannot drown
the beauty of these marred and broken
melodies. No matter how the heart cries,
The dying light yet twinkles
in those cold, hard eyes.