Chaos
I wrote this riding shotgun in your car.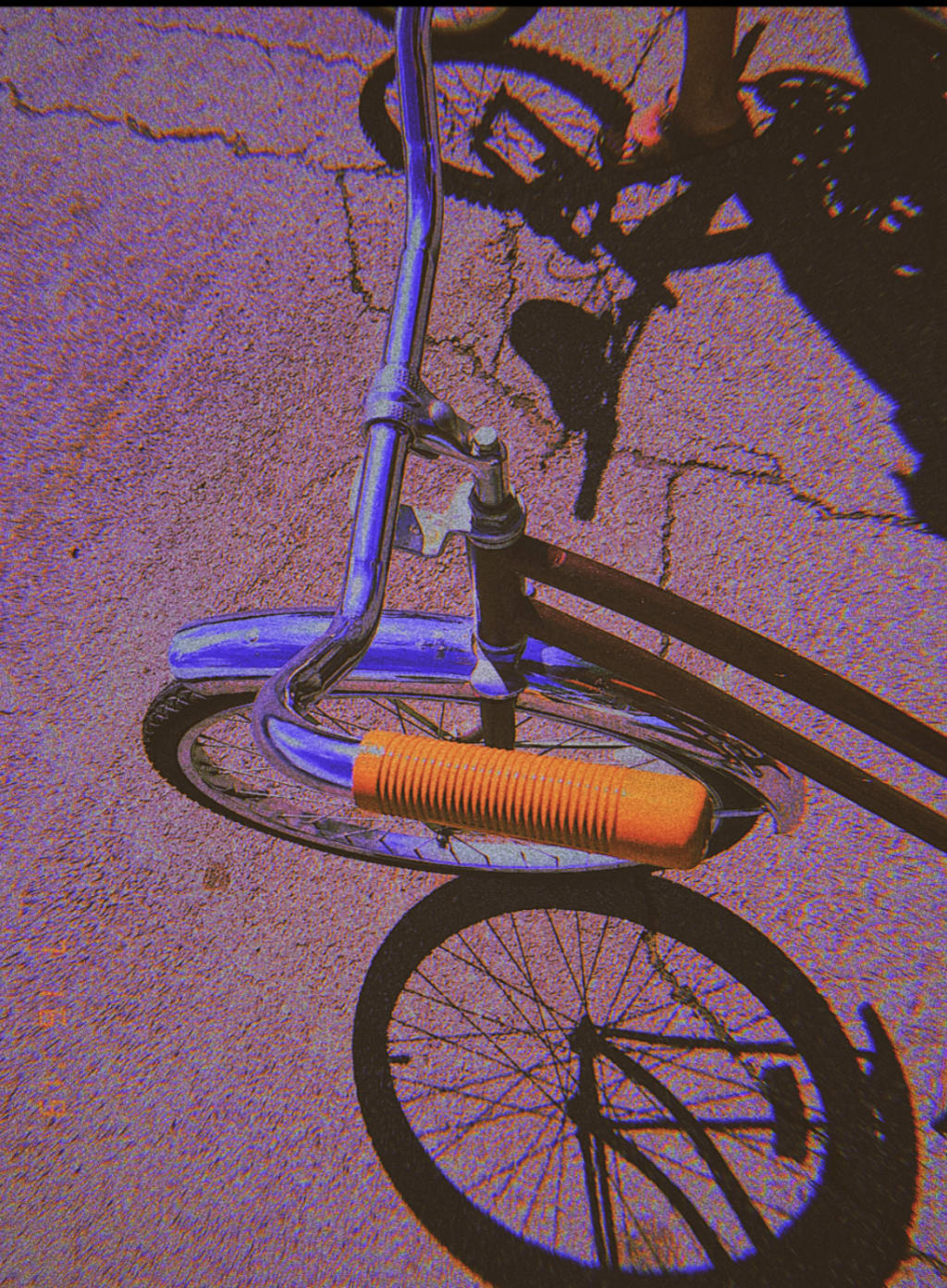 Sometimes I let the wind do my hair;
Chaos has a way to dress me.
Sometimes I pretend I don't care;
I am blind to things I can see.
Mess goes well
with my eyes.
easy to tell
when you lie.
I dug my fists into the sides of mountains
just to fall from the top.
I turned my heart into a fountain
and it bled to the last drop.
The highs and lows of an addict;
chain my feet to shackles in the basement,
and tie my hands to the ceiling of the attic.
stretched and pulled, my spine has been bent.
sometimes pain can leave me with a kiss,
sweet stabs, love torture, tender violence.
Maybe I'm an emotional Masochist.
Sitting on the jagged edges of the sharp fence;
The one the wraps itself around my heart,
You climbed over from the start.
Someone so sweet, yet tart.
you can really play the part.