Changes
Difference is a paradox.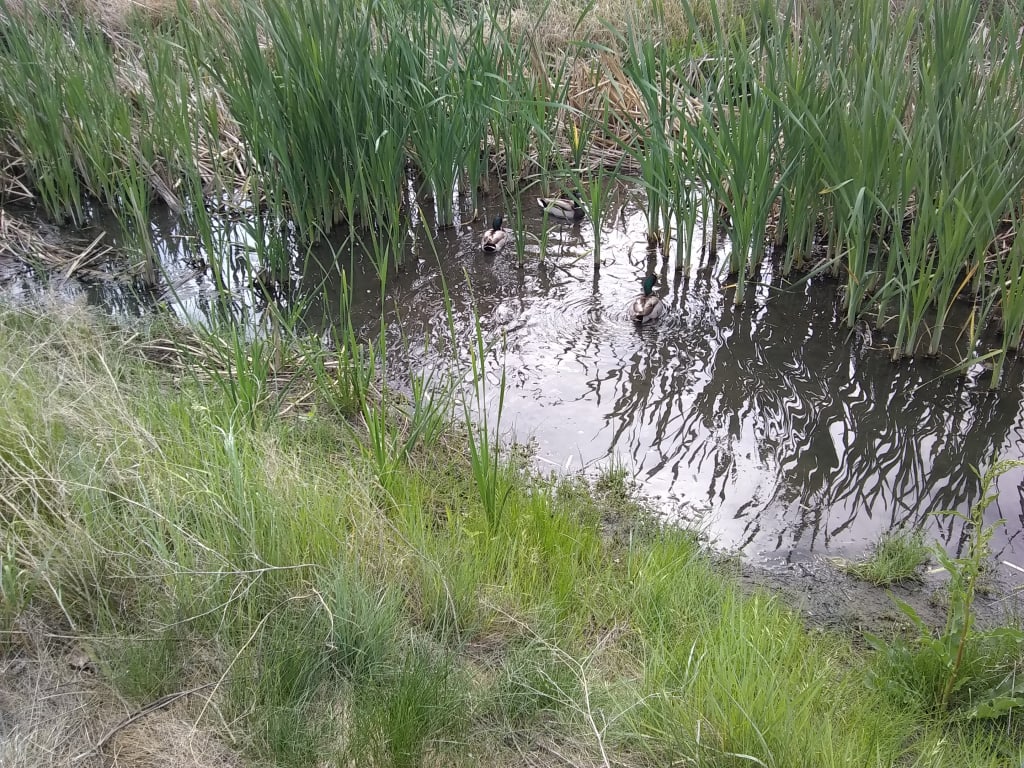 Changes are par t of our existence. An existence that we ponder until our death.
Changes are a part of reality. A reality that can range from stupendous to quite disappointing.
Sometimes full,
Sometimes empty,
Indifferent,
Weird,
Causing:
Growth,
Strength,
Sometimes falling,
Sometimes rising,
Inspiring,
Miracles falling like raindrops watering the ground to grow and flourish making a deeper more meaningful eternity.
Infinite,
Life's abyss,
Once in a while going Amiss,
Seemingly emotional turmoil,
Changing into love, peace, hope, happiness,
The right direction,
A higher plain,
A softer hour,
Don't let life devour,
Remember fear is a liar,
Changes for the better.
Changes are our Existence.
About the Creator
Hi, everybody calls me Tina. I have many degrees, but my passion is advocating and activism for climate change, animal awareness, homelessness, racism, and social change. Currently, I am a Peer Counselor.
Reader insights
Be the first to share your insights about this piece.
Add your insights