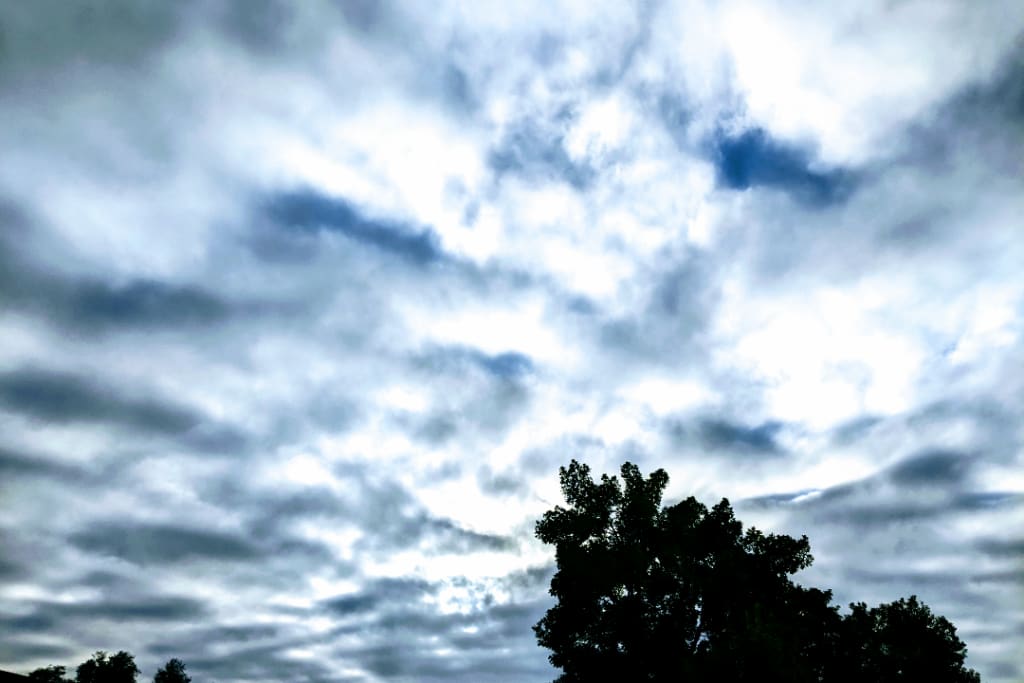 Into the Light (Photo: @UmaSabirah)
I've stepped into your ring
(out of the stuck in-between)
Entering a new beginning,
I am become a changeling
Surrendering the idea of 'me,'
Reinventing my name.
I'm learning about rooms and doors and
Boundaries
That help to honor you
While discovering me…
Is this becoming?
I no longer recognize the person
I was trying to be,
She is a shell
For what everyone else
Wanted to see.
I am now a 'they,'
(with all the multitudes that brings).
***
I would follow you through fire
But all you ask is action
And time
And words
I'll give you
All of mine.
A falling away of
Vines that wrapped so tight
Around my chest
The suffering, the suffocation
The masks break as I toss them
Aside, no longer needed…
I thought they kept me safe
Inside walls, but really
They only kept me,
Hidden, alone, in the dark;
And a brand new day
Is breaking
And I am taking
My chance
To step into
The light.
About the Creator
She/They. Writer. Gardener. Cat-Lover. Nerd. Always looking up at the sky or down at the ground.
Profile photo by Román Anaya.
Instagram: @UmaSabirah
Reader insights
Be the first to share your insights about this piece.
Add your insights