Bones of Porcelain
Rise up.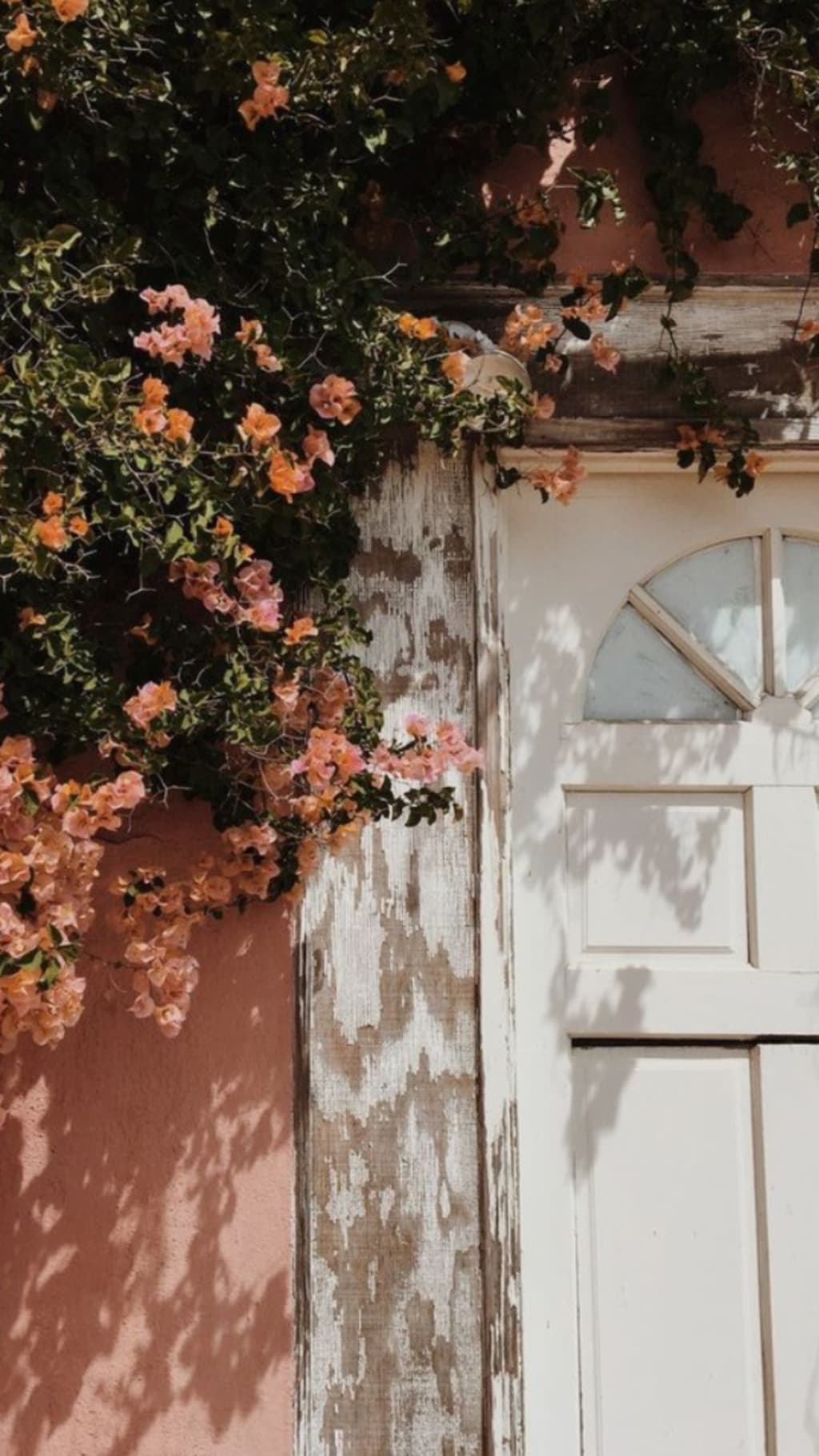 They say my bones are as fragile as porcelain.
"Like fine China," they whisper. Even a little
trip, my bones will break, they say I am too
weak and fragile to do anything, but they don't
know, yes they see me fall and break my legs
yes they see me trip and break my arms
but they don't see when I get up
no I don't stay on the ground and cry,
I stand up and face the pain, because in this
world everyone expects me to stay on the
ground and cry, surprise the world and get up,
get up and show them even if your bones are
weak and fragile you still get up and fight
because the ones who fall and rise are stronger
than the ones who never fell, yes my bones
are weak and fragile and I have fallen many
times but I am stronger than the ones who
never fall.