Beside Me
Written by Ammon Holling Lowe Published by Fatma Robinson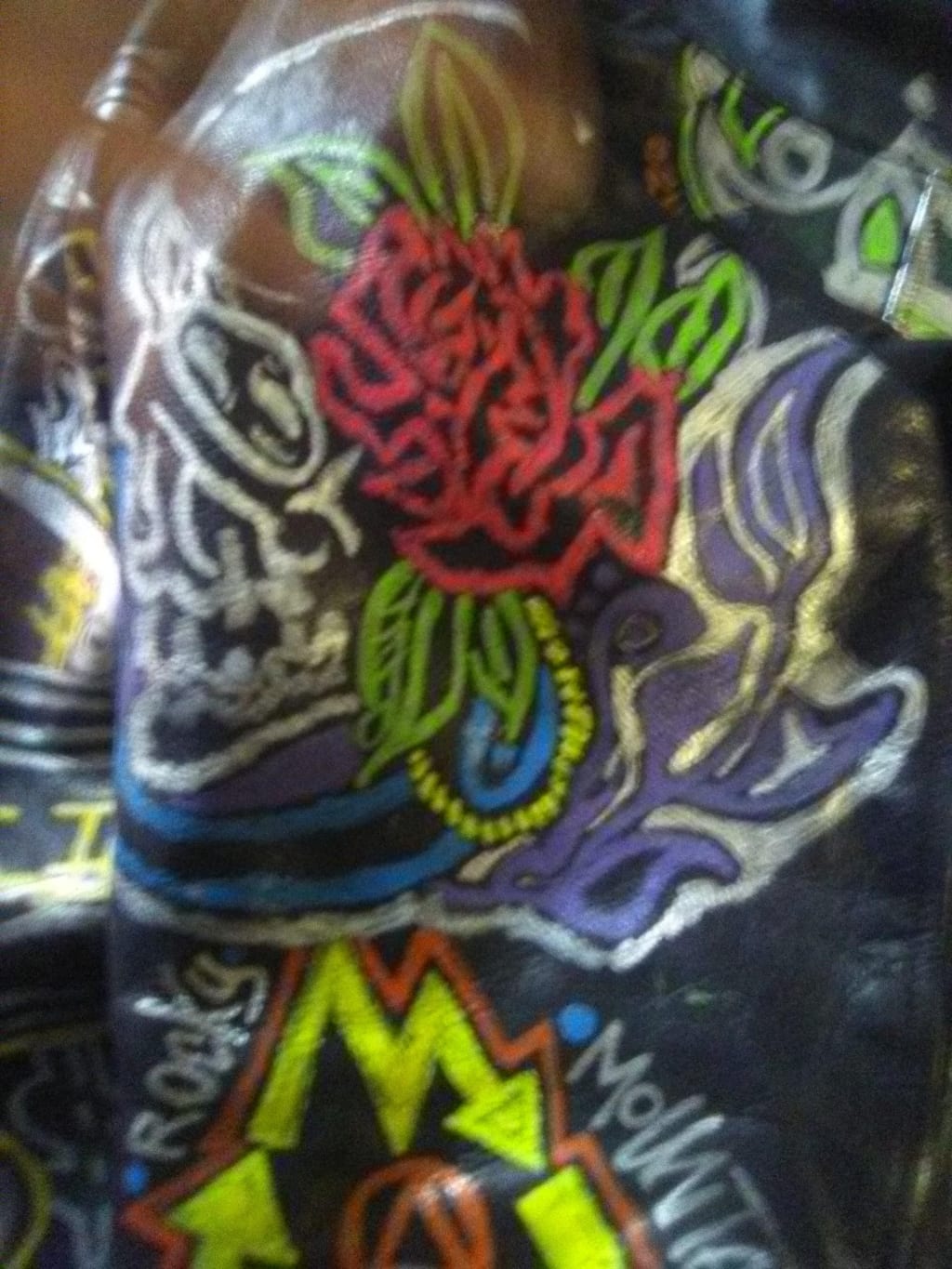 Besides me I'm a diamond.
I saw stars and stripes once,
And the past was right beside me.
The answer to any question is always,
right beside me.
Besides me, everybody is me.
When others are right beside me,
I am more than me.
To perfect me, I must embrace everything
besides me.
I wish everyone was right beside me.
If I don't respect me no one is beside me.
If you are beside me,
Everything is right beside me.
Come
What's coming is coming, what will thou face, a circle of tears or an unknown cure?
Purity challenged with one's own nature, mature in one aspect, stuck in the old neighborhood
longing to elect someone new.
Tried and true, falsehood is always there, some care, some despise, devastated with what's to
come.
Slowly attempting to venture back into society, the proprietors of a possible incoming income
will attain the power.
A sour flavor may return, but deep inside a little fire charges the engine.
Battling vapors, strumming through smoke screens, a one man team carries battle wounds in
need of mending.
Pretending everything is going to be ok, having something to say means hearing the opposite.
Every which way but loose, a truce be obtained; come.
About the Creator
Hi, everybody calls me Tina. I have many degrees, but my passion is advocating and activism for climate change, animal awareness, homelessness, racism, and social change. Currently, I am a Peer Counselor.
Reader insights
Be the first to share your insights about this piece.
Add your insights