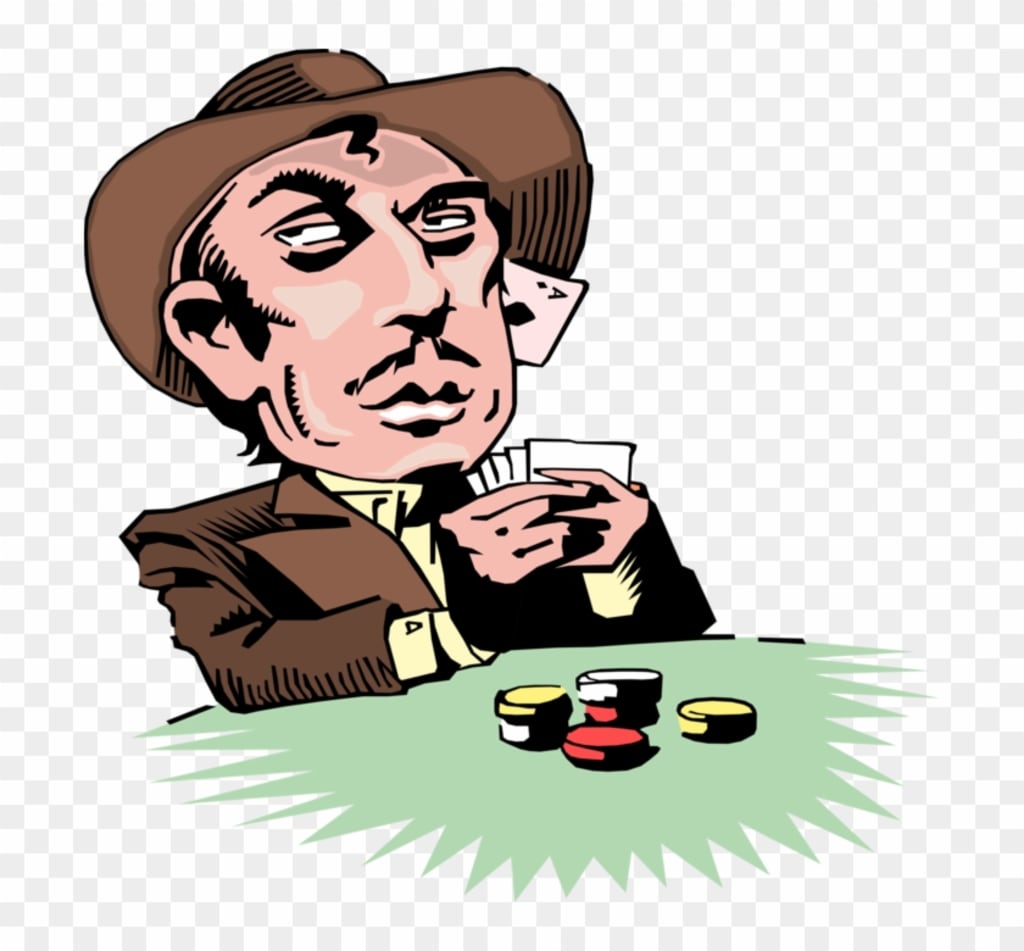 Vector Illustration
Benny da gambler had a job wash'n dishes
He always dreamed big, with impossible wish's
On a bet that went bad
no money he had
Now Benny, he's swimm'n with da fishes
About the Creator
I have enjoyed writing for most of my life, never professionally.
I wish to now share my stories with others, lets see where it goes.
Born and raised on the Canadian Prairies, I currently reside on the West Coast. I call both places home.
Reader insights
Be the first to share your insights about this piece.
Add your insights