Being in Dullness
Even your relics could not move me.

I saw your earthly remains and I felt nothing.
There was a time where I would have felt this nothing
Because I knew nothing.
Because I was cruel, and petty, and selfish,
as only humans can be.
Then there was a fire,
Lit in me that I could not, would not
dare
to stop.
Perhaps if you had revealed yourself then
I would have wept,
Or prostrated in public.
But now...
What should I call myself?
Apostate? Heretic? Normal?
You, immune in parinirvana, my pleas mean
something unknowable.
I know better than to ask these questions,
To be scolded with a tale of patients with puncture wounds,
Too annoyed, too determined to know something,
Putting off the treatment because
They
Can't
Believe
The situation or that it could ever have come to be.
Now that your descendants have taken
Their pound of flesh.
Now that the nectar has been returned to
puss and blood.
Now.
I ache to be devout,
But the doors are closed in ways
None of us would have ever believed possible.
I am the disgusted zealot,
I am the disgusting failure to practice,
I am the one by the wayside,
Waiting for the path to practice me,
As all falls into incomprehensibility.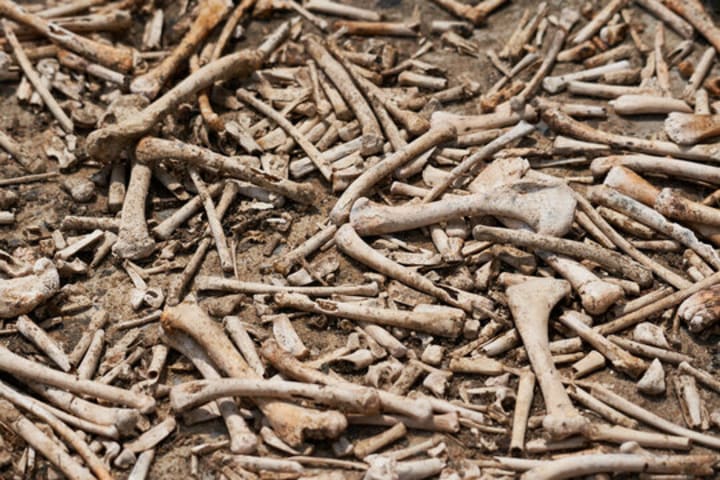 Magic has been scoured from my bones,
And when I see you,
Worse than nothing,
I doubt the truth of these baubles.
About the Creator
Melanchoholic.
"Everything about us, everything around us, everything we know and can know of is composed ultimately of patterns of nothing; that's the bottom line, the final truth." -Ian M. Banks
Reader insights
Be the first to share your insights about this piece.
Add your insights