Beacon Hill Park
My Favorite Place in the Sun...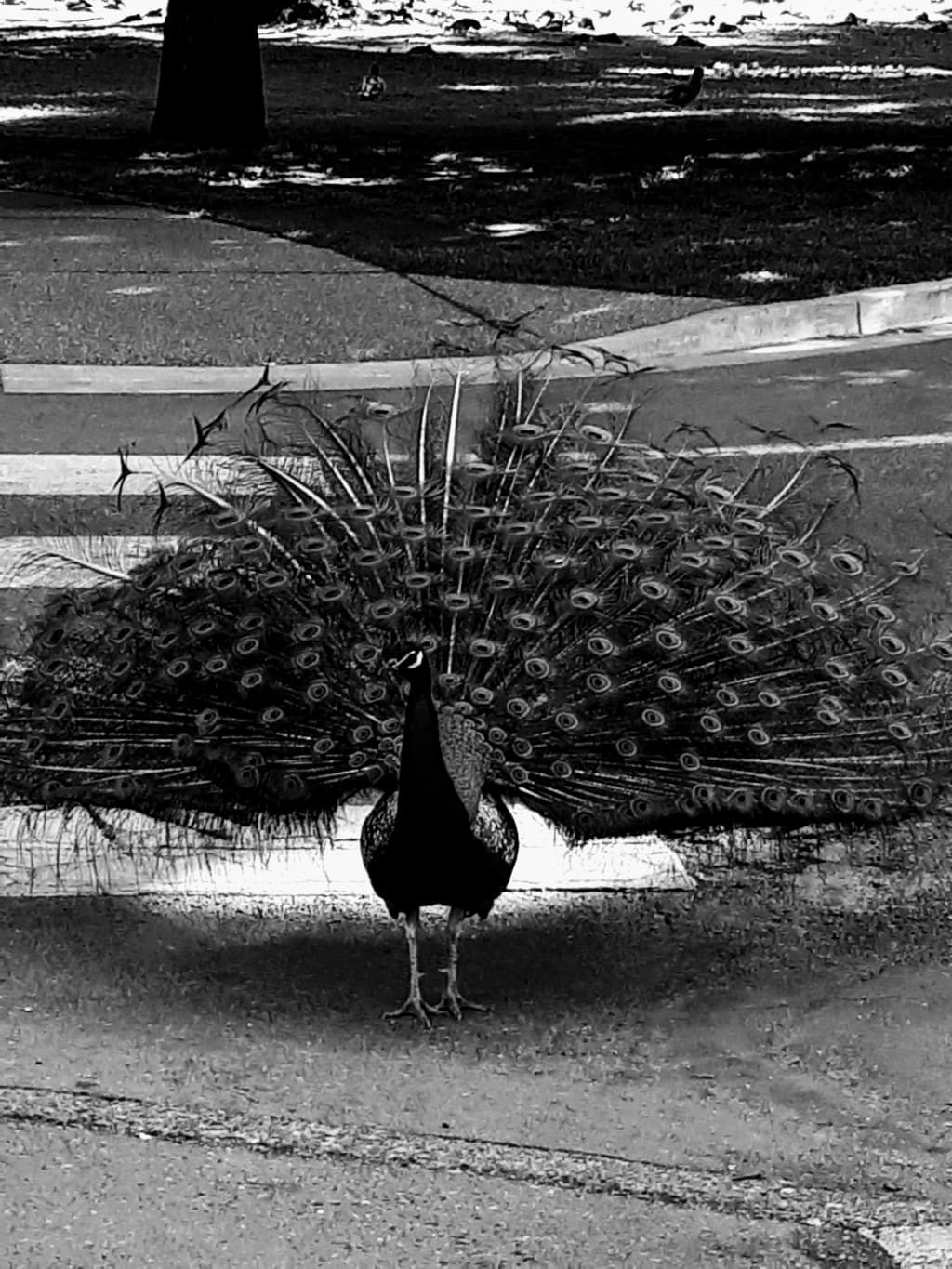 My favorite place in the sun,
My child's too, she does need a run,
Don't get me wrong, it always was fun,
If not for the throng, it was 'next to none.'
For the love of those baby goats,
And of course, an Alpaca or two,
Some days so cold, indeed there were coats,
Seems this never got old, for just me and you.
The horses, pot belly pigs, the turtles and donkey,
So many times the wish of a monkey,
Once stood a swan, unsure on the lawn,
Never knew why he commenced to fly.
Way up above the majestic Garry Oak,
The nests, at rest, the Great Blue Herons,
Some passing by, just running errands,
Everyone just being everyday folks.
What I would give for just one more day,
Though my child now, a grown up young lady,
The times so dear, we had in our park,
Those times we had will never grow dark.
Sounds of the children can still be heard,
Though for some others; mine is now grown,
Forever my memories will be shown,
Though silently and without a word.