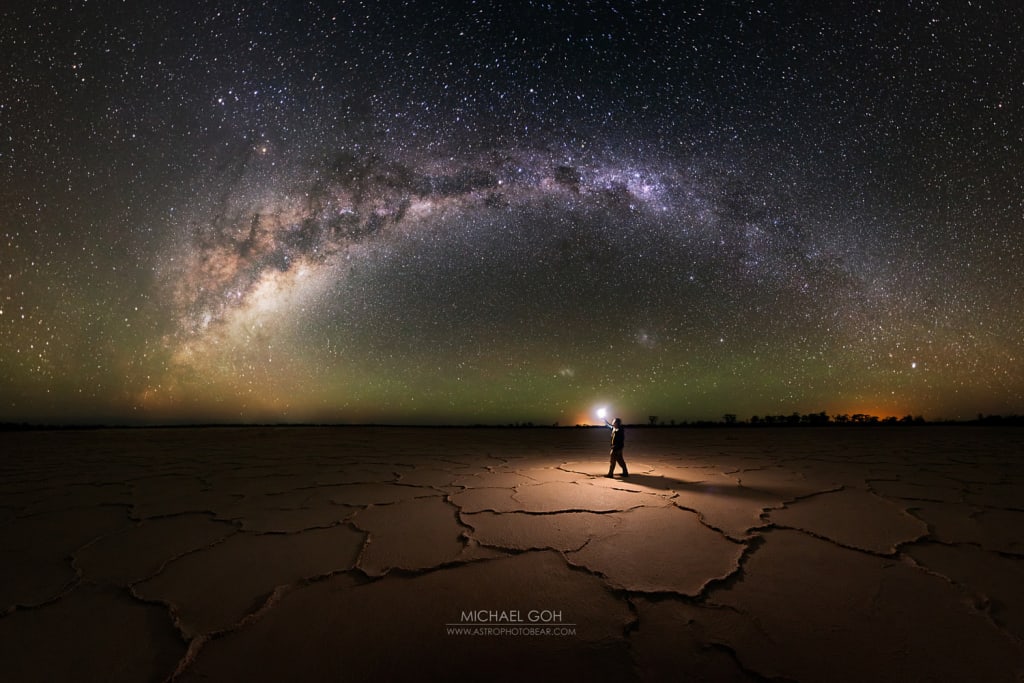 Believing the negativity that fed my self-doubt for too long.
Finally reaching the apex of a journey long and tiresome.
Getting to this summit has been worth the labour.
Condemning snares became my fuel to carry on.
Rising above the ridicule, even if it meant going at it alone.
The view of how I got here is utterly breathtaking.
Come to learn who I am along the way.
Broke free of the constraining shell of who I used to be.
Like a snake, shedding off old skin, becoming more radiant and resilient.
Amazing those who stood against me of how strong I've become.
They never thought they would see the day I'd finally reach this apex of one of my many journeys.