Alien World
Somewhere on another planet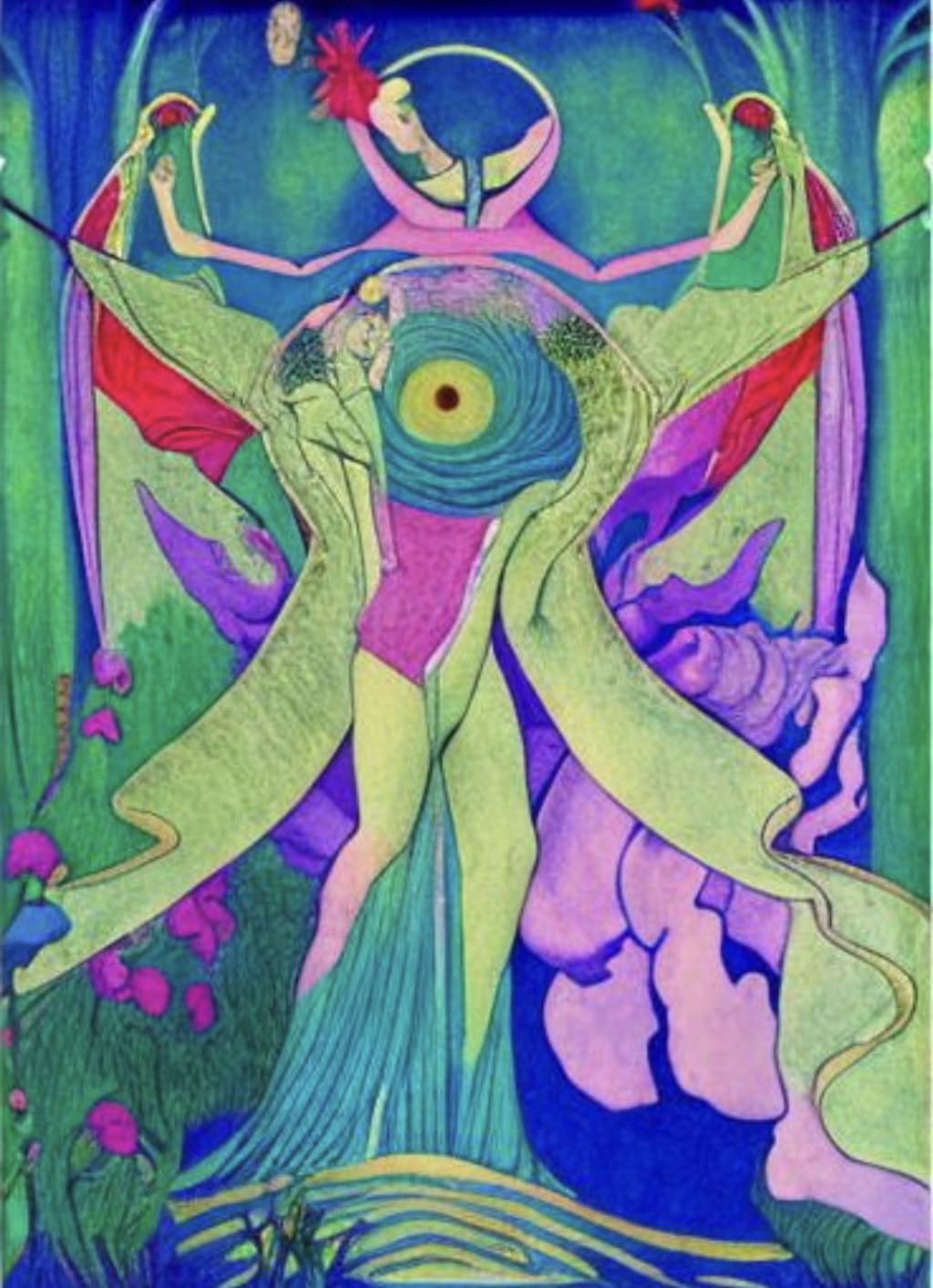 Original Art by Ksenia Kozhenkova www.Kseniart.com
The sky so bright, high in the air,
A sight so foreign and so rare.
The sun glows so strong it's hard to observe,
Lighting up an alien scene on an alien curve.
The rock formations twist and flow,
As streams of liquid energy glow.
Into the depths of the strange terrain,
Poking and prodding, exploring again.
The tinges of color abound,
As the creatures search the ground.
Structures carved long ago,
Reminding one of a home they used to know.
The whisper of wind is gentle and serene,
Vibrations that brush between.
The star child emerged from the door,
A majestic moment that will stay forevermore.
About the Creator
Ksenia, a Russian abstract artist/writer, uses her creative energy to write, paint, and make music. Her work is thought-provoking, inviting viewers to explore and reflect on their own meaning. Visit www.Kseniart.com to see her art portfolio
Reader insights
Be the first to share your insights about this piece.
Add your insights