Aesthetics
From Format to Form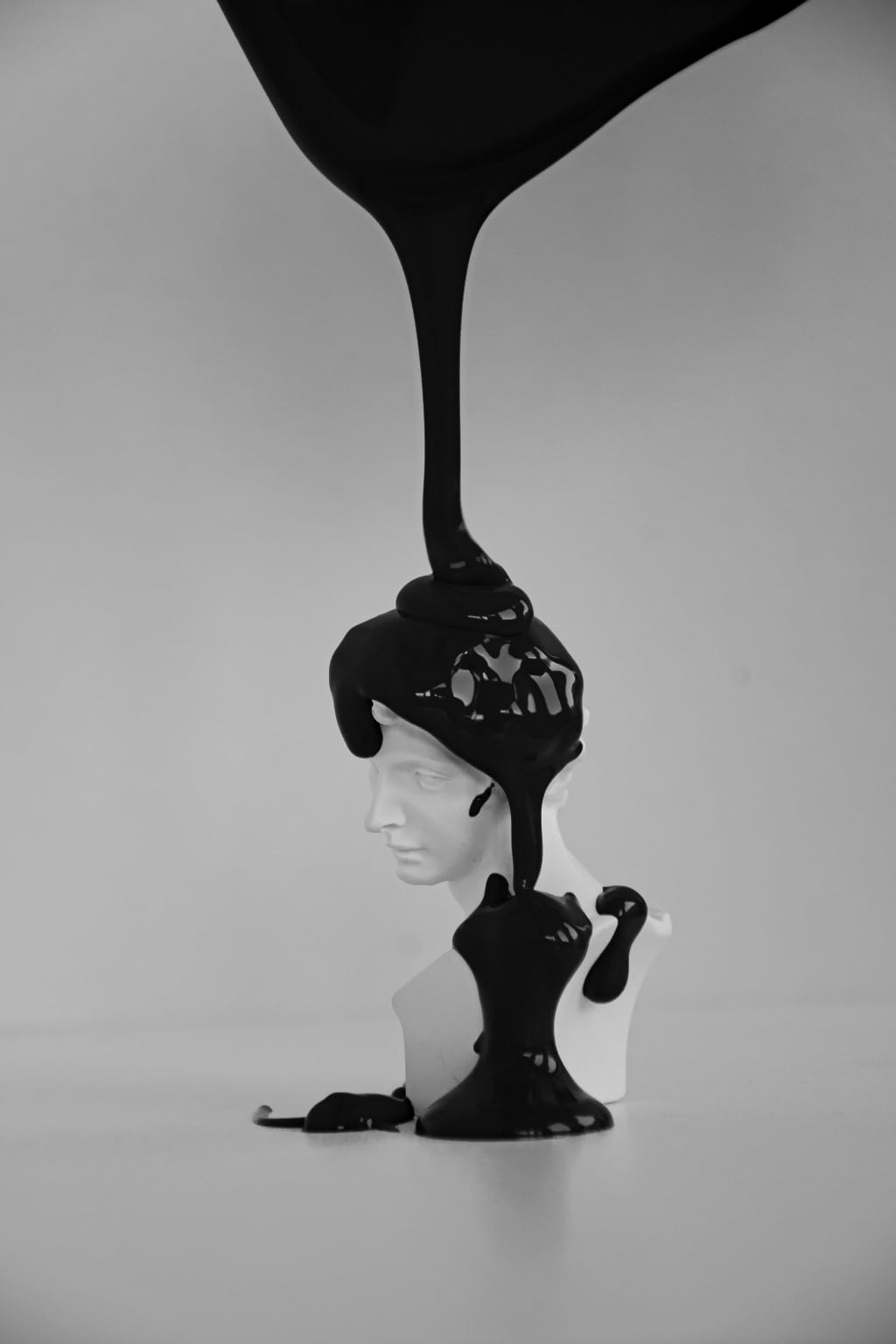 Photo by Наталья Кленова on Unsplash
Whether one considers aesthetics as a set of principles concerning the nature and appreciation of beauty, or the branch of philosophy dealing with issues of beauty and artistic taste, aesthetics do matter in life and even in death, no matter if they may appear to be subjective.
One can aspire to span a beautiful life but also a delightful death. Who am I kidding? No one, methinks, except perhaps my Self or my snob of a soul. Luckily, the latter — I hope to never feel it again — my soul, found an ideal residence within my Anthi. Yes, this is M. Who did you expect? Patrick? He seems to be too busy with Goddess Athena to write anything fictitious. Who could blame him? Perhaps he is planning a wedding. I often see him on his knees. He is not praying, so he may be practicing something romantically inclined.
I wondered if there was anything living or not that could be agreed upon by everyone as being beautiful. My Anthi came to mind, but it would be subjective to consider her thus, and most people do not know her as I do. Trees surfaced next and I could not imagine something more objectively beautiful. There are no ugly trees since something of them is always beautiful, be it their trunk, branches, leaves, and even roots, although their entirety is the most striking.
Is there a format to beauty and when does it become a form? Let us look at poetry, for example. Rules seem to be frowned upon as if life itself had no rules. Poetry without rules becomes free form or simply prose, which can be poetic but is not poetry. Why call it poetry, then, when it is not? Is being a writer insufficient? It is as if every writer wants to be a poet without writing poetry. This type of writing has rules; prose does not. A haiku, for example, has rules, but is it poetry? I think that it is a thought and not poetry. What about a tanka? It is a longer thought, although it can be written as a poem, which may be cheating. All for the sake of poetry, then? Why not?
No one could argue that a sonnet or an alexandrine is not poetry. I wonder, why?
-----
Dedicated to the sonnet.
About the Creator
A medical writer who reads and writes fiction and some nonfiction, although the latter may appear at times like the former. https://patrick-m-ohana.anthi-and-m.com
Reader insights
Be the first to share your insights about this piece.
Add your insights