A Tidal Wave
An Ode to the Moon and Several Seas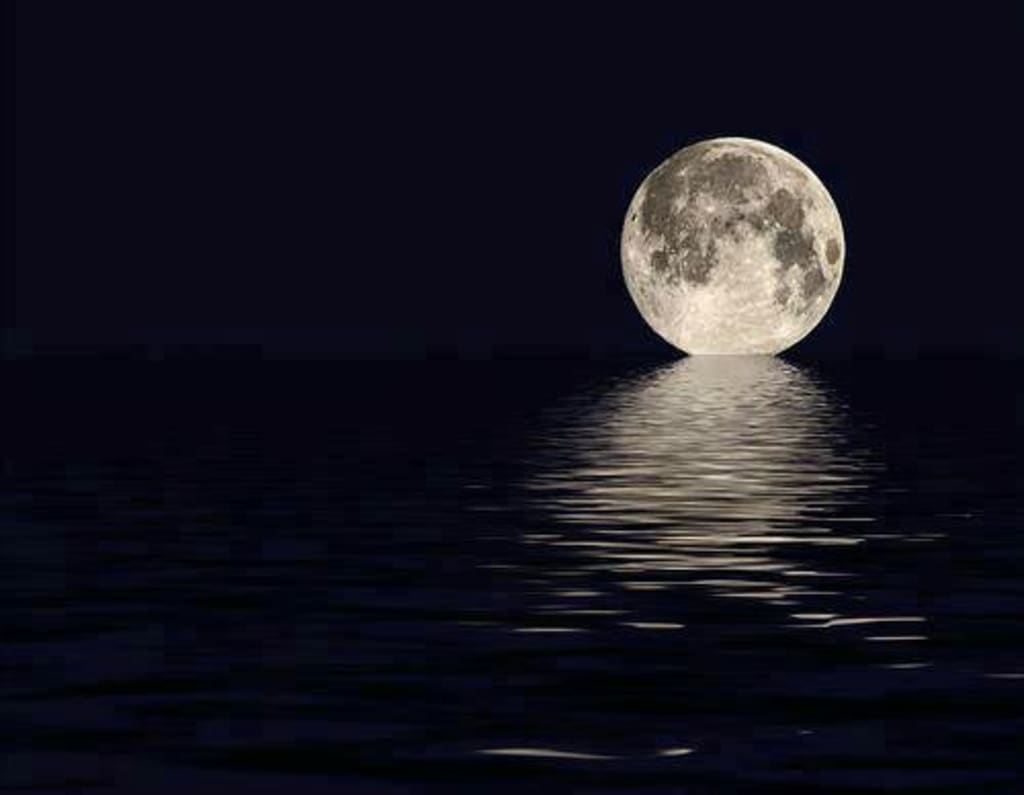 She is the moon.
Really beautiful, I could swoon
And I am the sea.
Whenever I got angry, men would flee
She made me rise, tall and high
But she was far away, that I would just Sigh
Power was I,
Those who opposed me, I roared: die!
She was my Salvation
I was just destruction
When she heard my confession
Her 'no' was my devastation.
Why do I destroy, you ask?
Everybody gives me garbage, It is my task!
I wanted to show her I was strong!
Before I kill you, tell me where I went wrong?
love poems

Rajarshi Banerjee
My name Is Rajarshi Banerjee and I am from Bangalore India. I have always been intrigued by this strange, heartless yet a beautiful thing called life. I loved writing poetry and I want to show people my vision so they can connect with me.


See all posts by Rajarshi Banerjee →