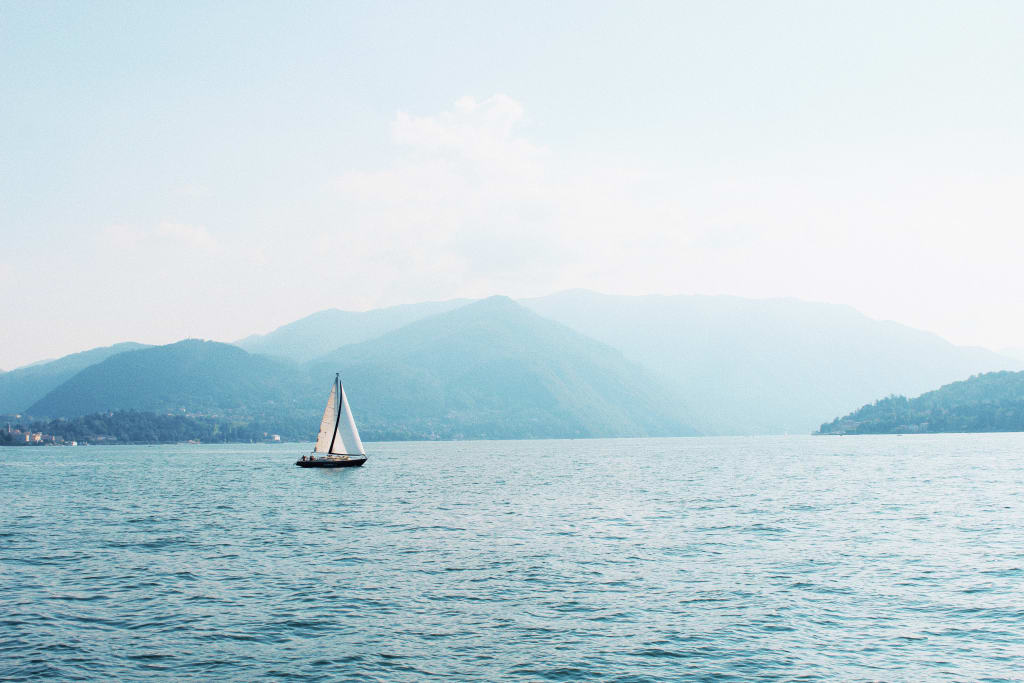 *Unsplash* ellena-meguinness
Months of coldness have taken their toll,
not from the weather, but time that I stole
I stood in the kitchen, shivering from loss,
physically, you were warm, but your touch was frost
The passion you had- gone like a last breath,
leaving me mourning as if it were a death
Shared moments aren't how they used to be,
a pillow in our bed now parts you from me
It isn't the first sign that we've come to an end,
the house echoes your indifference, but I pretend
Faking smiles as you scroll through your phone,
I learned the hard way that your love was on loan
We've drifted apart, like two boats in a sea,
sailing on calm waters, but not quite free
Our paths are diverging with a slow sunder
if we don't act, then our ships will go under
An ache in my heart tells me to move on,
but fear of loneliness plays like a sad song
I cling to the hope that things will change,
but each day that passes, we grow more estranged
Keeping you hurts me, but I couldn't let go,
If loving you kills me, then make it a smooth blow
*
*
Not sure if this fits the prompt, but it was what came to mind.
About the Creator
I never believed the sky is the limit, therefore my passions are expansive. My interest in writing stemmed from poetry but my heart lead me to Sci-Fi Fantasy. Consequently, my stories are plot-driven with splashes of evocative elements.
Reader insights
Be the first to share your insights about this piece.
Add your insights