A Romantic Verses
A romantic Verses unrevealed.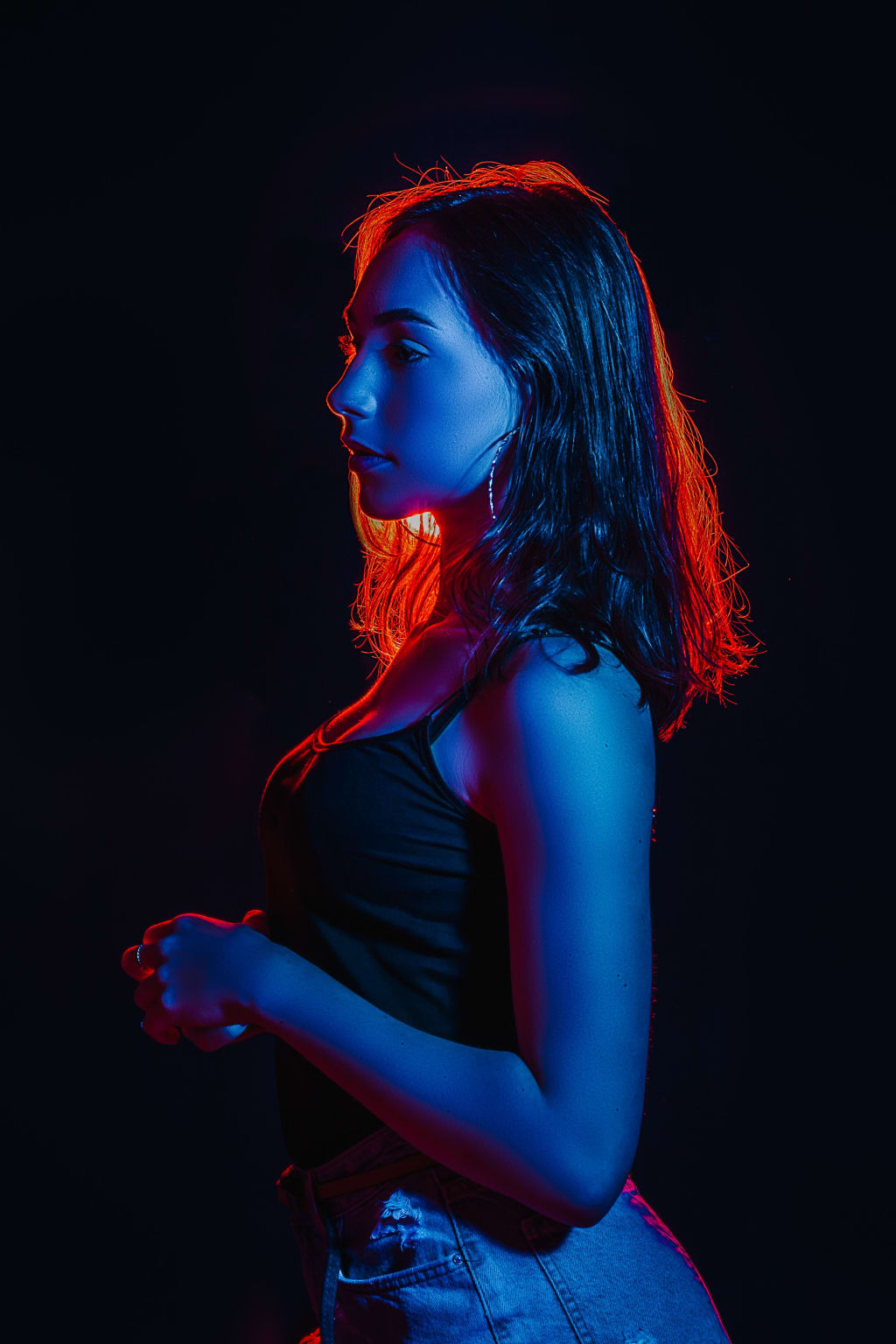 In the twilight's gentle embrace, I find solace,
Where whispers of love weave a tender lace.
With every breath, my heart skips a beat,
In the realm of emotions, our souls meet.
Your eyes, like stars in a moonlit sky,
Illuminate my path as we walk by.
The touch of your hand, a feather's caress,
Unleashes a symphony, a love's finesse.
In the garden of passion, our love blooms,
As fragrant petals exhale sweet perfumes.
With every stolen glance and secret smile,
Our hearts dance to a rhythm so worthwhile.
Your laughter, a melody, dances in the air,
Filling my world with joy beyond compare.
Each word you speak, a sonnet divine,
Painting a tapestry of love so fine.
Together we stroll on love's golden shore,
Our footsteps leaving imprints evermore.
In your arms, I've found my eternal rest,
A sanctuary where love is truly blessed.
With every sunrise and every sunset's glow,
Our love, like a river, continues to flow.
Forever entwined, our souls shall entwine,
Two hearts united in a love so divine.
So let the winds carry this heartfelt plea,
Across the oceans, through mountains, set it free.
For in these words, my love unfurls,
A declaration of love to the entire world.
In this vast universe, you are my shining star,
And I, forevermore, your faithful avatar.
With every beat of my heart, this I proclaim,
In your arms, my love, forever shall remain.
Reader insights
Be the first to share your insights about this piece.
Add your insights