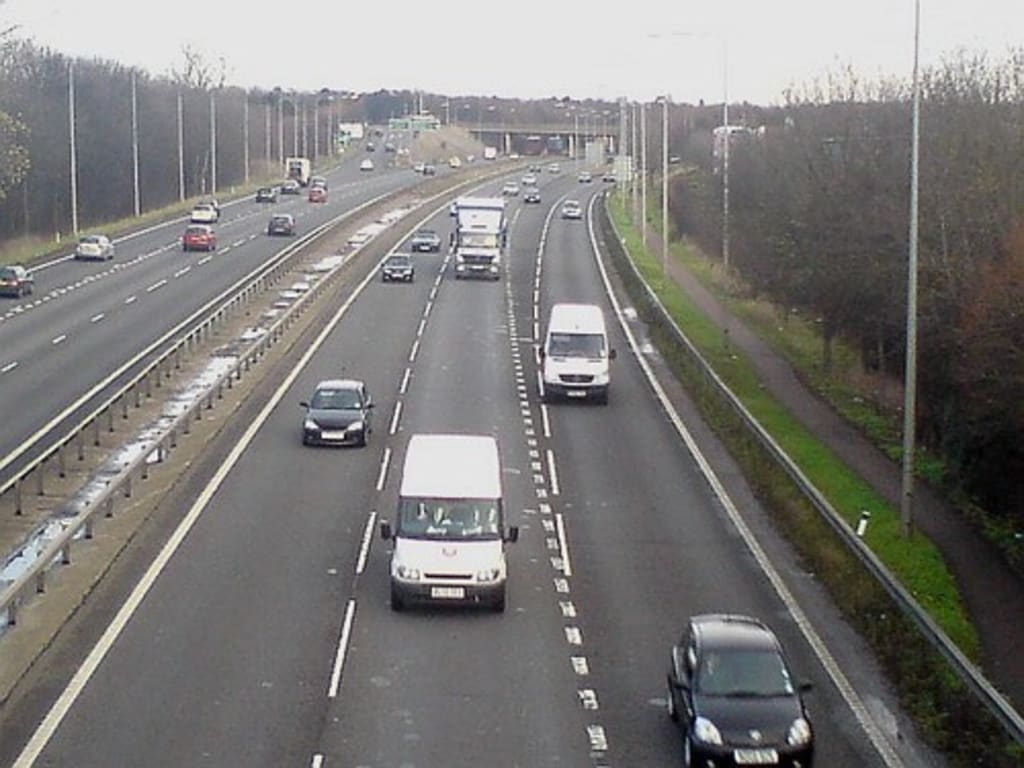 A MILLION MILES
A million miles have yet passed,
A hundred cities have engulfed me.
Upon a single rest I caught her,
Just a second of wonder.
As I took the time to breath,
Her scent was all that filled me.
A sparkle that has lit my very world,
A touch of heaven just danced before me.
Alas a second was all that I was afforded,
Yet a second gave me all that I could hold.
One second of her beauty far too much to take,
Stand not fast but catch me for I have fallen.
David A Woodhead