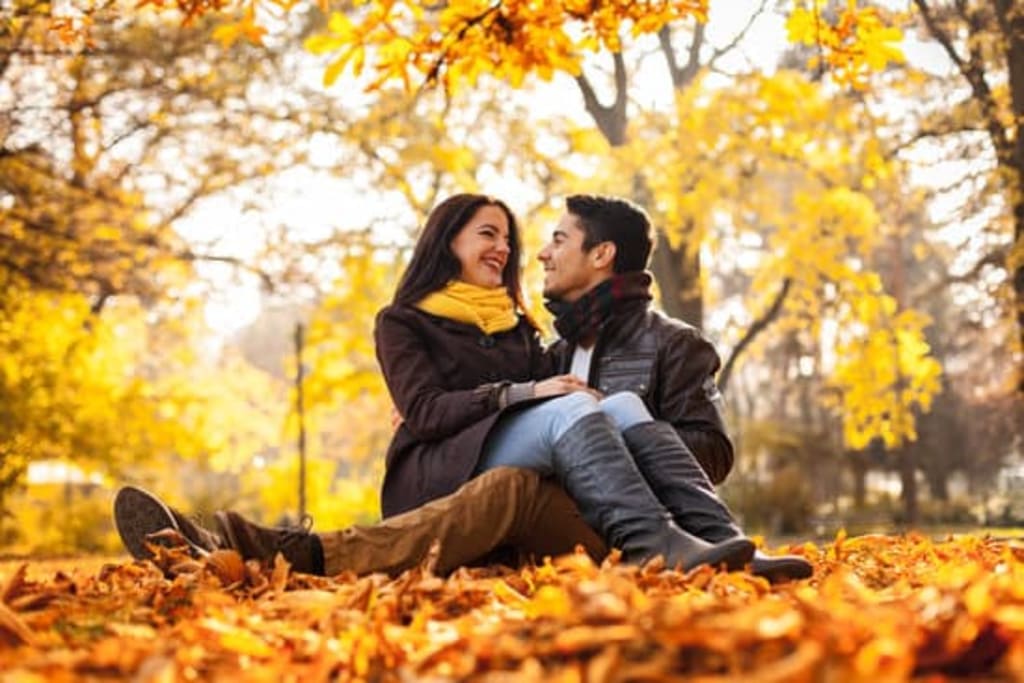 With every beat of my heart,
I feel your love surround me.
It's a force that cannot be denied,
A love that's meant to be.
Your smile lights up my world,
Your touch ignites my soul.
With you, my heart is whole,
And my love for you, forever bold.
Your eyes, they speak to me,
In a language only we can hear.
A love so pure, so true,
It banishes all my fear.
Together we'll face the world,
Hand in hand we'll walk the path.
With every step we take,
Our love grows stronger, steadfast.
I thank the stars above,
For bringing you into my life.
You're the one I've been searching for,
My soulmate, my heart's delight.
So here's my love in verse,
A declaration for all to see.
I love you more each passing day,
Forever and always, you and me.
Reader insights
Be the first to share your insights about this piece.
Add your insights