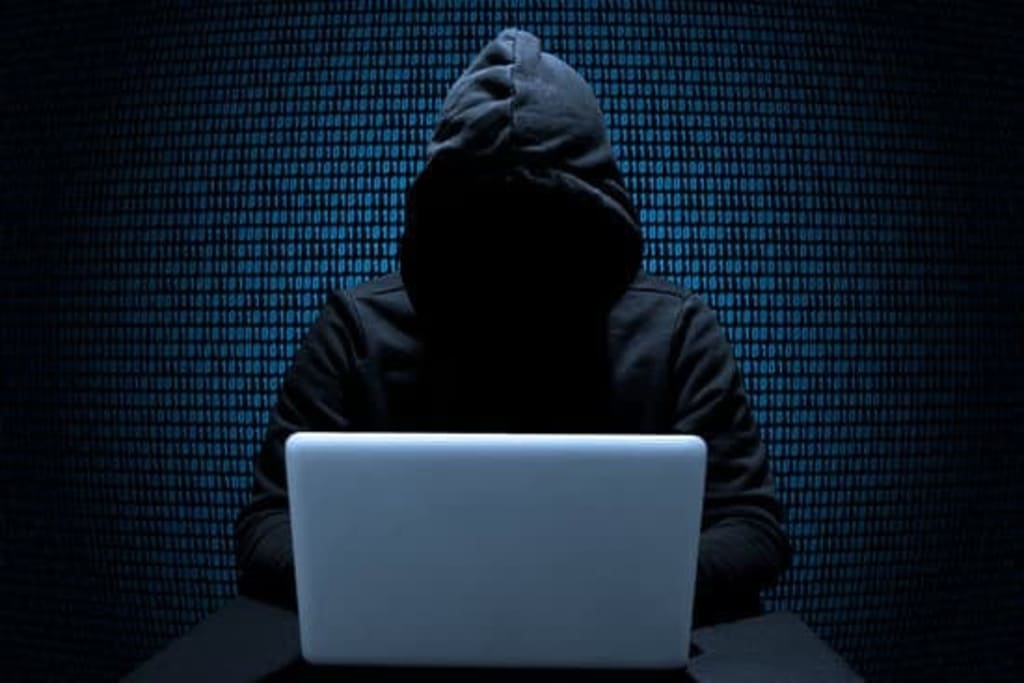 Once upon a time, there was a small online business that sold handmade products. The business had a website where customers could browse and purchase items, and the owner also used social media to promote the products.
One day, the owner received an email from someone claiming to be a customer who had trouble placing an order on the website. The email included a link that the owner was instructed to click on to help resolve the issue.
Without thinking, the owner clicked on the link and was taken to a page that looked identical to the website's login page. The owner entered their login credentials, but nothing happened. Unbeknownst to the owner, their login information had just been stolen by a hacker.
The hacker used the stolen login information to access the business's website and steal customer data, including names, addresses, and credit card information. The hacker also used the business's social media accounts to spread malware to unsuspecting followers.
The business was eventually alerted to the cyber attack by a customer who noticed fraudulent charges on their credit card. The owner immediately took action and contacted a cyber security expert for help.
Through the expert's guidance, the business was able to secure their website, remove the malware from their social media accounts, and implement stronger security measures to prevent future attacks.
The experience was a harsh reminder of the importance of cyber security, and the business made a commitment to stay vigilant and protect themselves and their customers from cyber threats.
Reader insights
Be the first to share your insights about this piece.
Add your insights