A Lost Girl Searching
Light or Darkness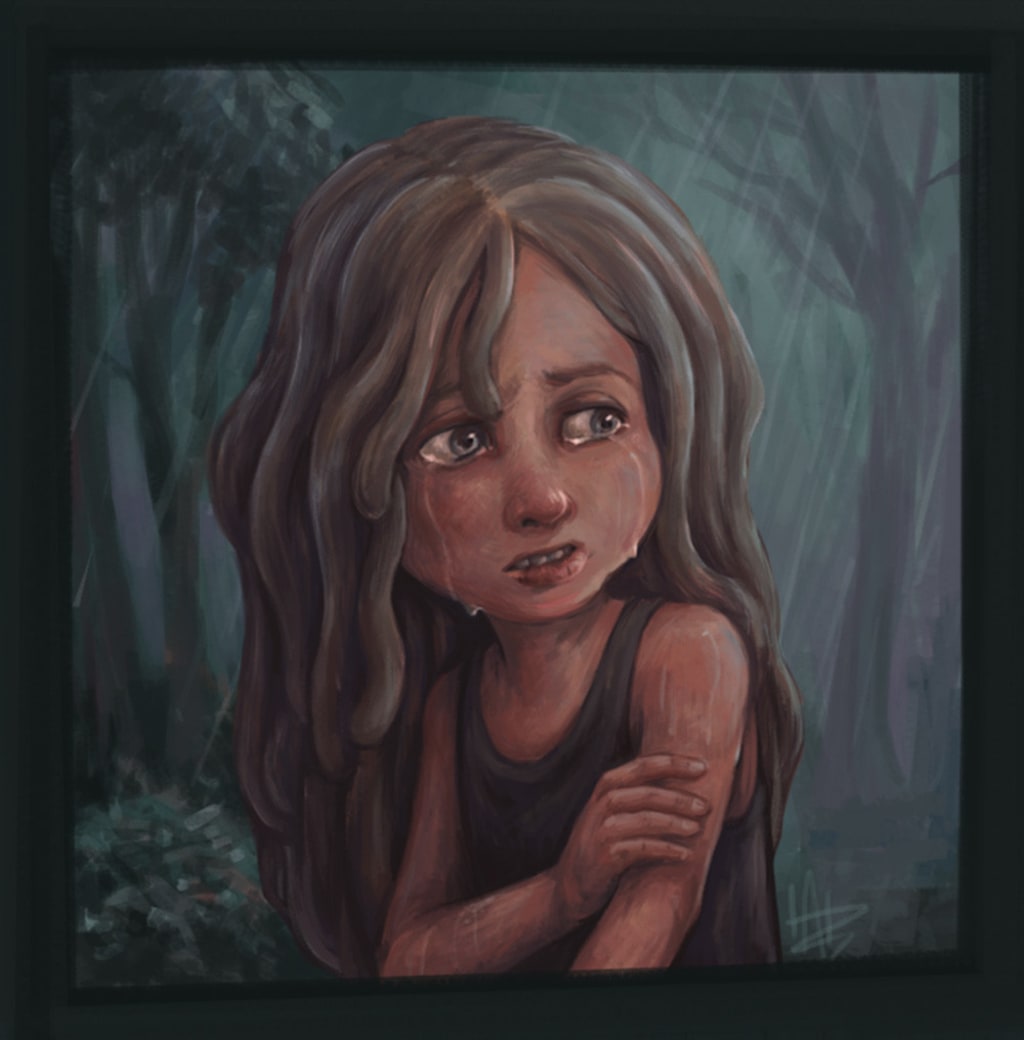 Would you dream to ever be found?
In pure flower, she rises
For spring brings forth grace
Sweaty blossom to appear,
A grace foretold so dear.
Underneath this tree grows up
Told trying to fill her cup.
Experience, Excitement, Desire
What she thought to admire.
Now Older looking so lost
Dawn to have trust.
She had wandered the lines,
But yet to be wise.
Lost into the sky of excitement,
Her grace strips to suffer confinement.
Sweet sleep come to her,
Yet no rest thy soul to be.
A shadow she kept
While Father, Mother slept
Thinking all is well
Her soul prison dwells.
Where is she at?
A snowy hill she sat.
A space of height
Not to lack but sight.
Tender love she seeks
To fill a soul which weeps.
A fountain she finds'
Flowing holy water refines.
Watery seamless flow
Dare desire to bestow.
Bring forth a sound,
A sought of peace found.
Wavy music sways thee
Asleep a sweet baby be.
Unsure a fury depth
A fountain so kept
Seems peaceful yet poison be
O! no uncertain to free,
To drown thy grace,
Seeks no more embrace.
surreal poetry
You might think I am crazy for saying this but I literally have conversations in my head and my physical self is the middle person in that conversation. So writing helps me put all that down in script to help me process. Writing is my voice