A First Love Thought True
The Pain of a Broken Heart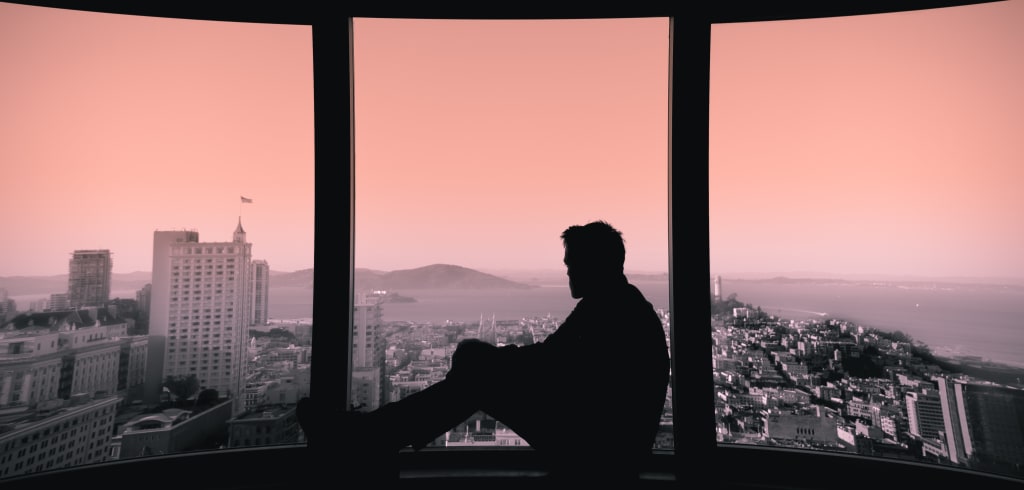 Photo Courtesy of Ishan Gupta
He sits in his seat,
With a smile on his face.
But I know the truth,
How his smile is a fake.
For this young man,
With very little to say,
Has lost his first love.
His true pride, and grace.
He wonders why,
It had to be him.
Why his true love,
Has flown like the wind.
For when he came home,
To his small little cottage,
A note was left,
With his name on it.
He read the note,
As tears sprung in his eyes.
His love had left him.
So he sat down and cried.
For days he was sad,
With sorrow building in his soul.
He didn't know what to do.
He didn't know where to go.
As he read the note one night,
Something strange happened.
He didn't cry.
He put on a smile,
And left his house.
It had been so long,
He needed to get out.
So he went to a dear friends,
And they talked up a storm.
But still, he sat there,
With a fake smile on his face.
About the Creator
A woman in the wild! I'm a young 20-something who love's travel, random facts, and animals. I spend my time reading and searching for myself as I try to find a place in this crazy world!
Reader insights
Be the first to share your insights about this piece.
Add your insights