A dark romantic
MOMO's Flow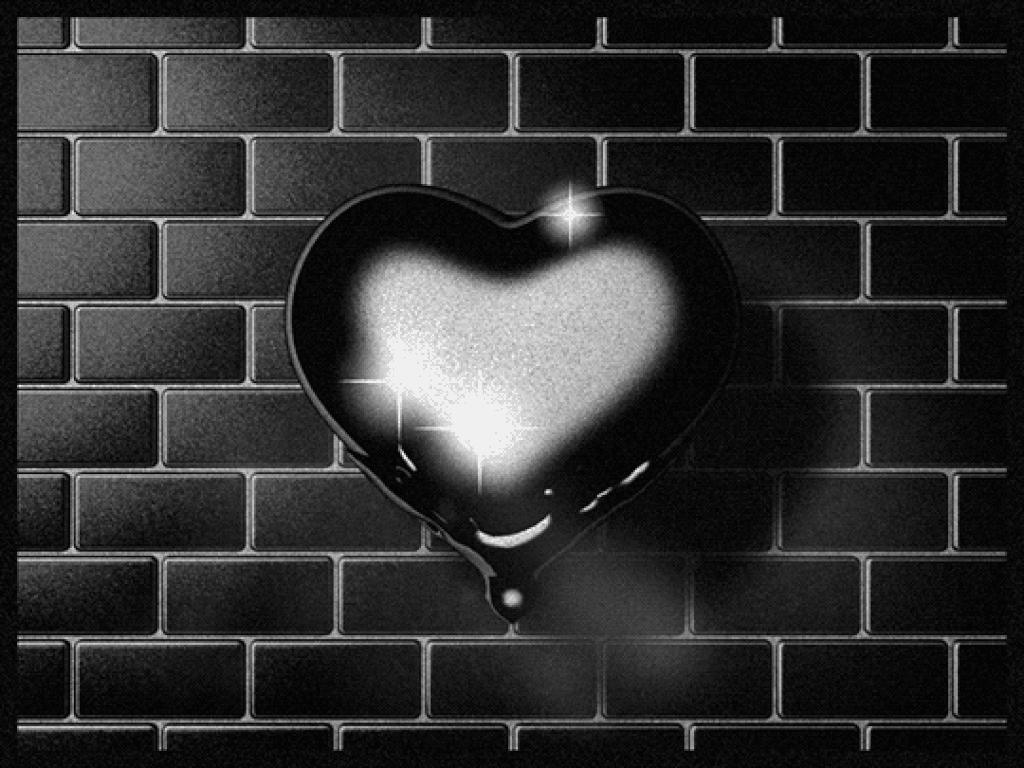 A beautiful dark romantic that entraps you, feeds on you and takes you over whole.
"Oh what a beautiful dark dance we dance in this thing we call romance".
We want to feel it forever and ever, no stress no troubles or grief. Let it consume you, don't fight it, it's yours for the taking so make it what you want, dance the dance and dance it proud , with a cheeky grin on your face.
Appreciate the easy steps but yearn to learn the difficult ones because this gracious dark romantic will be danced for all eternity.