Spider
MOMO's Flow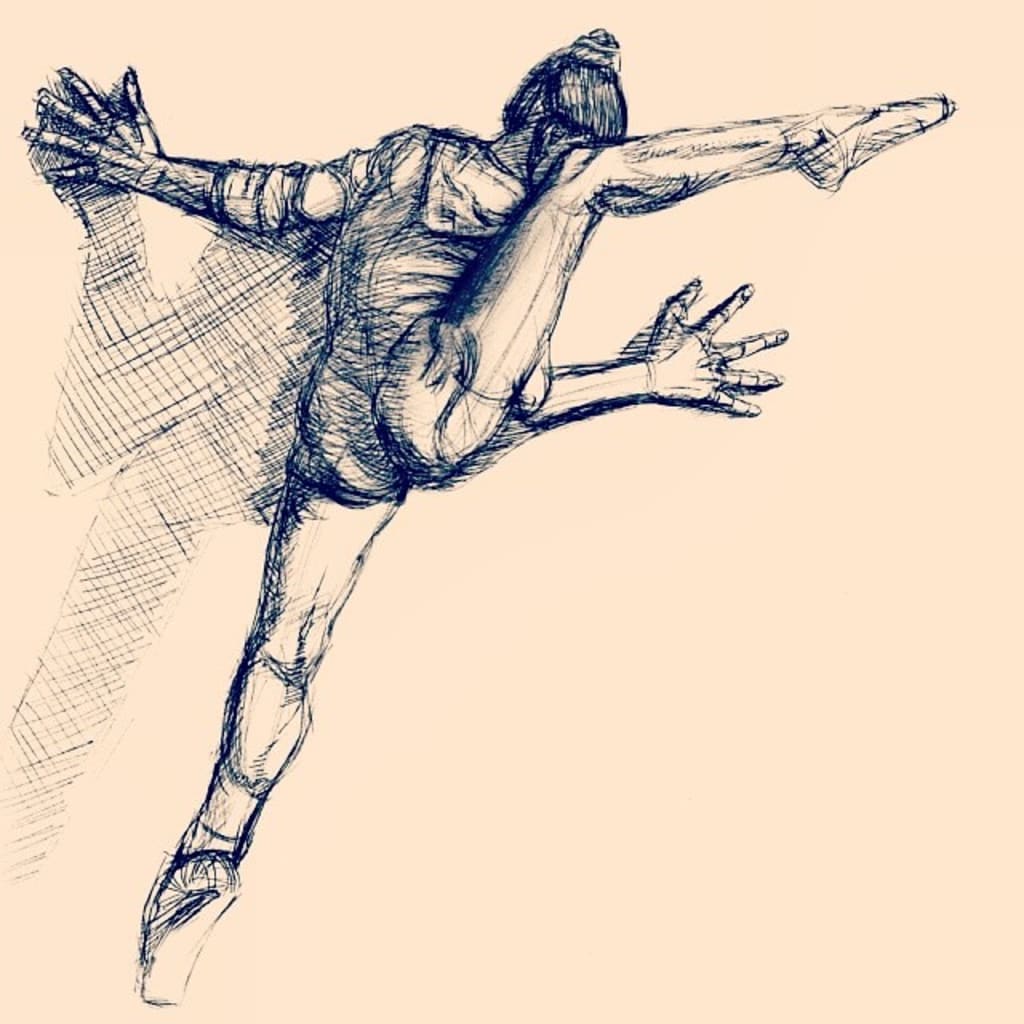 The web you weave is ever so delicate and clever. You move at your own pace making careful steps whichever way the web weaves is where your gorgeous long legs tread.
A beautiful mysterious dance you do, so effortlessly and pretty like a ballerina but ever so gentle and friendly. Independent yet powerful, weaving by your own rules and obligations.
I see you in a new light gorgeous legged friend, you weren't here to harm me only to teach me a dance a special dance that only you possess. A captivating dance it was, mysterious yet full of growth and grace.