Amaris Pyland Photography
Capturing Real Life One Shot at a Time
Amaris Pyland (Photograph Credit: Hailey + Alan Photography)
Amaris Pyland Photography is all about capturing the moments that mean the most.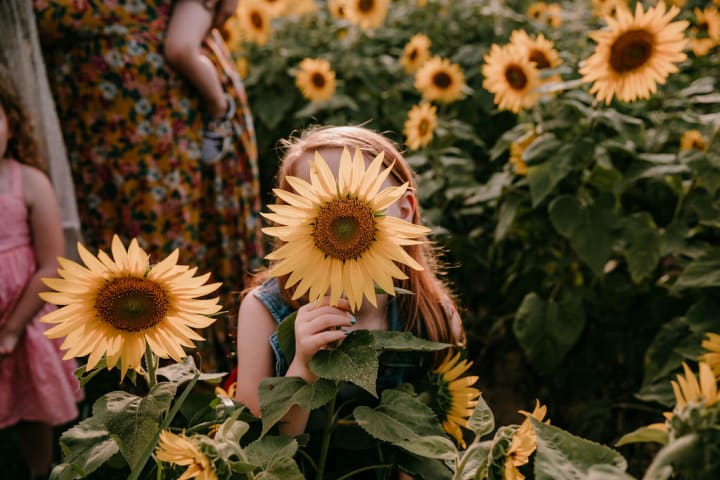 The importance of photographs can't be understated. A well-taken picture can take us back to that exact moment, that place, that feeling. If you ask Arkansas native, Amaris Pyland, why she went into photography to begin with, she'll likely just tell you that it's in her blood. She isn't in the business of just taking pictures—she believes in capturing those little moments that make up your entire life.
Where it All Began
Amaris was undoubtedly born with the desire to capture precious moments. Her earliest memories are running around her family's farm in Leachville, Arkansas, with a disposable camera snapping pictures of her siblings, pets, nature—anything! "Getting those pictures developed was like Christmas morning to me."
When she turned 16 years old, her hobby took a more modern approach when she finally got a digital camera. At that point, she started taking photographs of other people. Her initial projects were fairly small, focused mostly on senior pictures or family sessions. It wasn't until someone suggested she get paid for it that she actually considered that her passionate hobby could turn into a lucrative business. And just like that—Amaris Pyland Photography was born.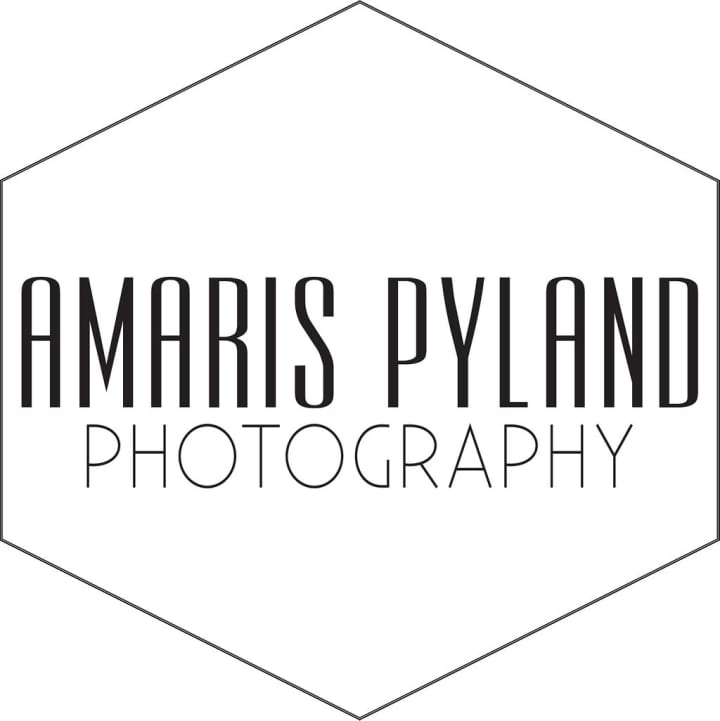 Her Passion
Since becoming a bona fide photographer, Amaris has had the opportunity to dabble in a variety of shoots. She's done everything from newborn shots, couple sessions, advertising photography for a local restaurant--and everything in between.
However, if she must admit her favorite type of photography, it all centers on lifestyle shots. "I really enjoy photographing couples, capturing that genuine love between two people—it's beautiful." Taking pictures of children also ranks high on the list. Amaris says, "Kids are so carefree and unpredictable. I adore that about them. They're all unique in their own way, and I love capturing their individuality for their family to look back on." In fact, she uses her own children as a muse to gain creative inspiration.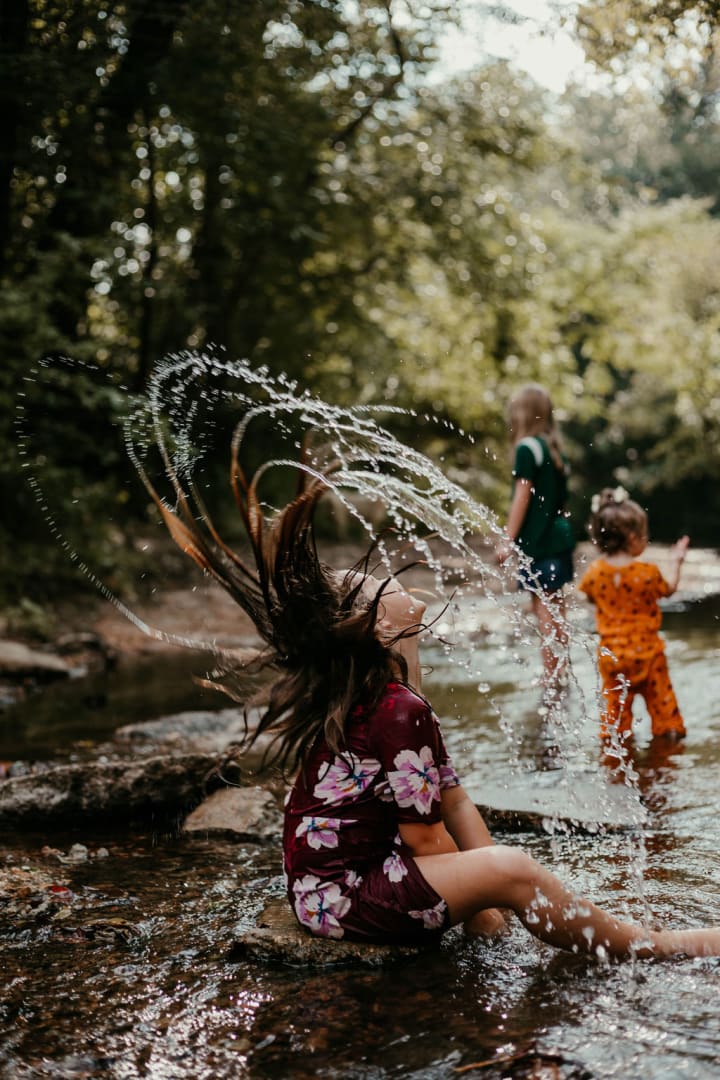 Her Process
While many photographers focus on getting the perfectly posed shot—that's just not Amaris' style. She appreciates the naturalness of people just doing what they do. She explains, "My sessions mainly consist of a lifestyle vibe. I try not t pose my clients too much and just let them be themselves." The results are undoubtedly the most real and raw moments that genuinely depict the people in the photographs. For Amaris, it's not about the perfect hair and makeup—it's capturing the glimpses into people's true nature and everyday life.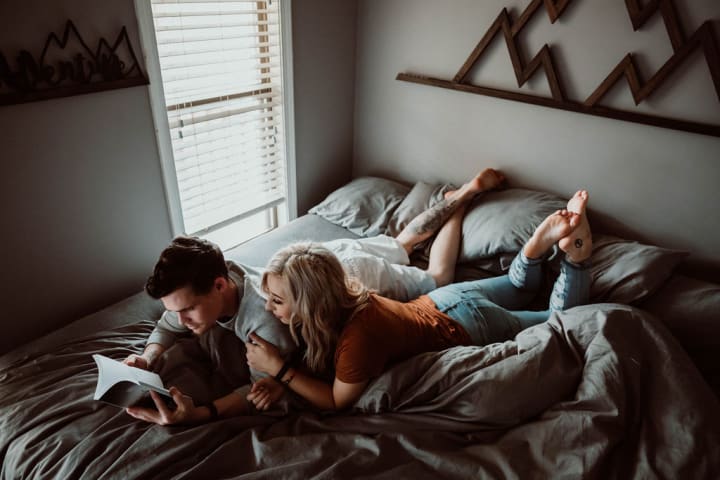 Always Learning and Growing
One of the most remarkable things about Amaris is that she is entirely self-taught. She jokes that her entire training comes from YouTube videos and a whole lot of trial and error. She appreciates that photography is a field where there's always room to grow and something to learn to help perfect your craft. She is a firm believer in learning from your own mistakes and being open to growth.
Dreams for the Future
Amaris loves the work that she's doing. When discussing her photography business with her, you can't help but notice how she lights up about the opportunity to capture people's lives in a way that they can remember forever. However, she does have dreams for the future.
"I've always dreamt of becoming a traveling photographer who goes to all these amazing places." Fortunately, a destination wedding at Petit Jean National Park gave Amaris a small taste of just how incredible that experience could be. Wherever she ends up, there's no question that she'll capture the perfect moment.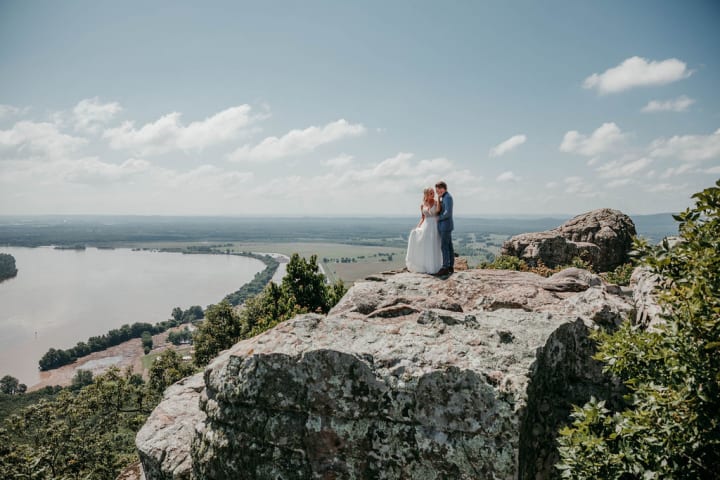 If you would like to see more of Amaris' fantastic work, be sure to check her out at @amarispylandphoto.