Writing something - is it a book? Probably not. If it were I'd call it "I Can't Sleep"... but it's probably nothing.
Part 2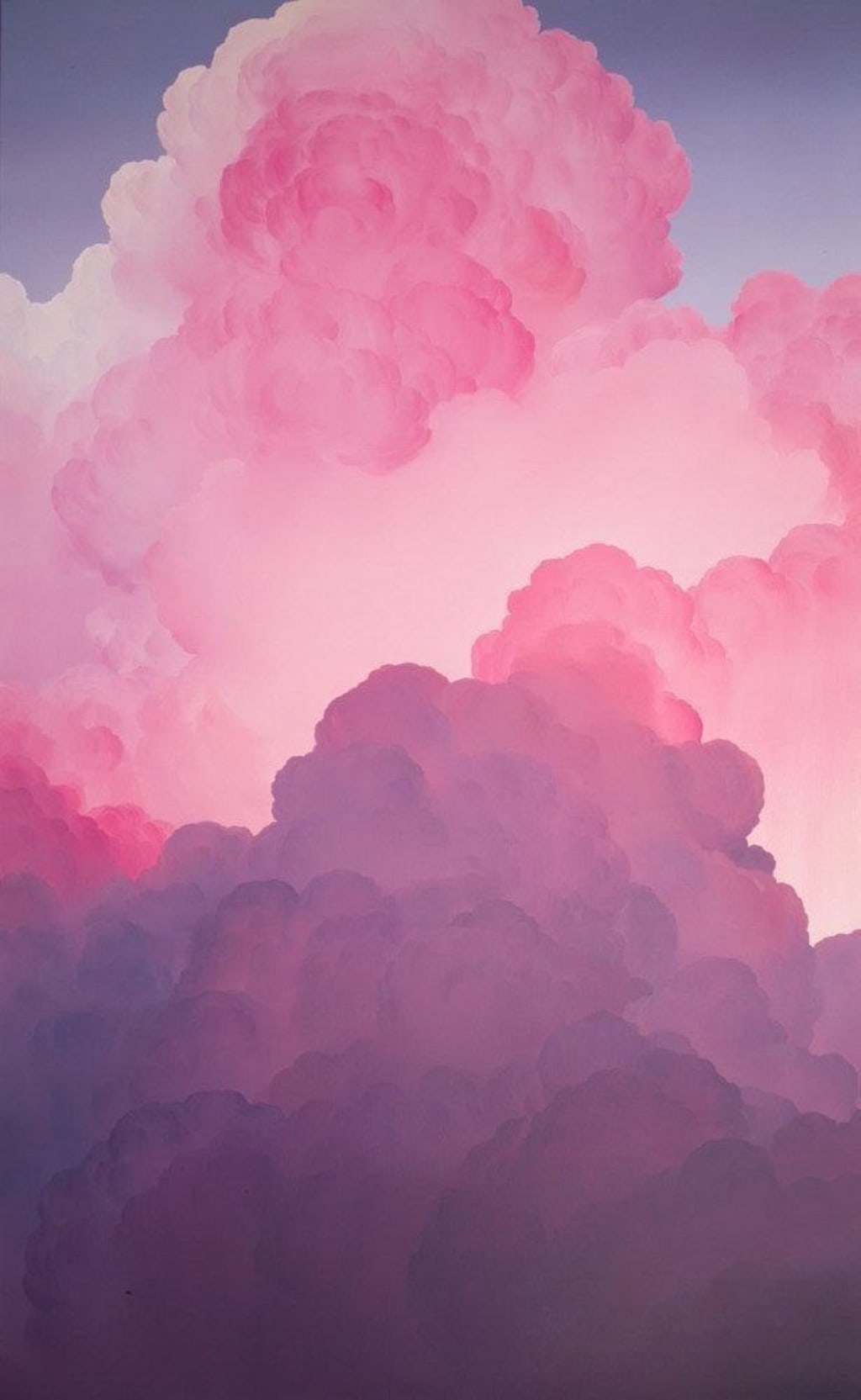 I can't sleep. I desperately want to sleep. Instead I lay here wondering why the fuck I can't sleep and wishing I could. It's a vicious cycle, I've tried sleeping pills, warm milk, edibles, really good indica... nothing works. I even tried listening to sleep hypnosis, the problem was that when the woman gently says in her soft ASMR whisper voice, 'just be...' I automatically hear Priyanka yelling 'JUST BE GAY!!!' I giggle, it's hilarious, but I'm certainly not hypnotized or sleeping.
On Drag Race UK, Season 2 there's a Scottish Queen, Lawrence Chaney, I'm so enamoured with her that I use her name as an epithet, as in "Oh my Lawrence Chaney!" I believe the reason I'm so inordinately obsessed with Lawrence Chaney is that if I had stayed in Greenock, where I was born in Scotland, I think I would actually, physically, be who she is in drag. In and out of drag, we are so alike, I think perhaps we're related. You never know! My Dad said he had kids not only all over Scotland, but all over the world and I actually know of one, so it stands to reason there's more.
I unabashedly love drag, especially queens. They're so brave and unapologetic. They've all had to overcome adversity, especially older queens who have had to endure unbearable discrimination, but they persevere and channel all that negativity into being a STAR and sharing their light. I can relate to that, not being a star obviously, but to brandishing the light as a weapon to combat the darkness. I am loud and bawdy, I like to make people laugh, I'm inherently like my Dad was. I do so love to be the center of attention in social situations, remember social situations? I work a room like I'm running for office, I genuinely want to meet and get to know every person in the room, and I'm pretty sure everyone loves me, well maybe not everyone, I'm sure there's some assholes out there.
Drag is an art form that encompasses so many of my favourite things; makeup, fashion, sequins, glitter, nails, music, comedy, and so much more. All while saying a huge fuck you to the establishment, I dig that so much. Drag comes in all shapes, sizes, and colours. There are club queens, bio-queens, pageant queens, campy queens, weird queens, fashion queens, doll queens, comedy queens, trans queens, drag kings, non-binary drag, and other stuff which I'm sure I'll be educated on. There's room for everyone and I fucking love that. Drag embraces and amplifies what makes someone unique and different. We're all fabulous in our own way darlings!
If I were a drag queen I'd be that bitch baking cupcakes to eat while serving tea darling! Maybe I would be a house Mother, taking care of all my many drag babies. I am, in fact, a mother to my beautiful trans-feminine intersex child and their handsome trans-man partner whom I support and love unreservedly. They are loving and supportive of one another, they share a bond unlike any I've seen. It's incredibly beautiful. I'm more like a house Auntie to all the young people in my life, I call them my muffins because I could just eat their faces right off I love them so much. There're my nephews, nieces, cousins, and friend's kids. They know with confidence they can come to me for real advice and honest conversations without judgment. I'm their confidant, advisor, and shoulder to cry on. I'm a Sage Wizard, in the words of Bimini Bon Boulash, 'no joke, just facts.'
What rips my heart out every time is hearing about parents and families discarding their LGBTQ kids, their families not accepting them, turning them out in the street. As if it's not traumatic enough to be young and discovering who you are, imagine discovering you're in the 'wrong' body or you're different from the other kids in school in any way. Imagine trying to talk to your mother, your father, your grandparents and being told you're wrong, you're unnatural, or being told you're not worthy of being loved just because you want to be your true self. I can't imagine, I don't understand it, I can't see it from their point of view, if this is you, you're a fucking garbage person. If this is your family I want you to know that if your parents or family are garbage people and discard you for being your true self, for living in the light of self-worth, that's really sad for them. Here's ere's the thing, the good news, we get to choose our own tribes. You surround yourself with love and positivity and that's your family. Don't accept abuse or oppression from anyone, ever. Live freely and openly, shine your light baby! I am your Mommy now. Look me up, send me a message, get you some of this good mommy love! I love you.
Good night.
About the Creator
I believe in love & kindness, that we should embrace joy, sing, dance & be silly! I am a survivor, damaged but not broken. I have a lot of love to give, free of judgment and given freely because I believe love can heal the world. 💕
Reader insights
Be the first to share your insights about this piece.
Add your insights