When There's A Strong Need to Create
But the creative block is REAL.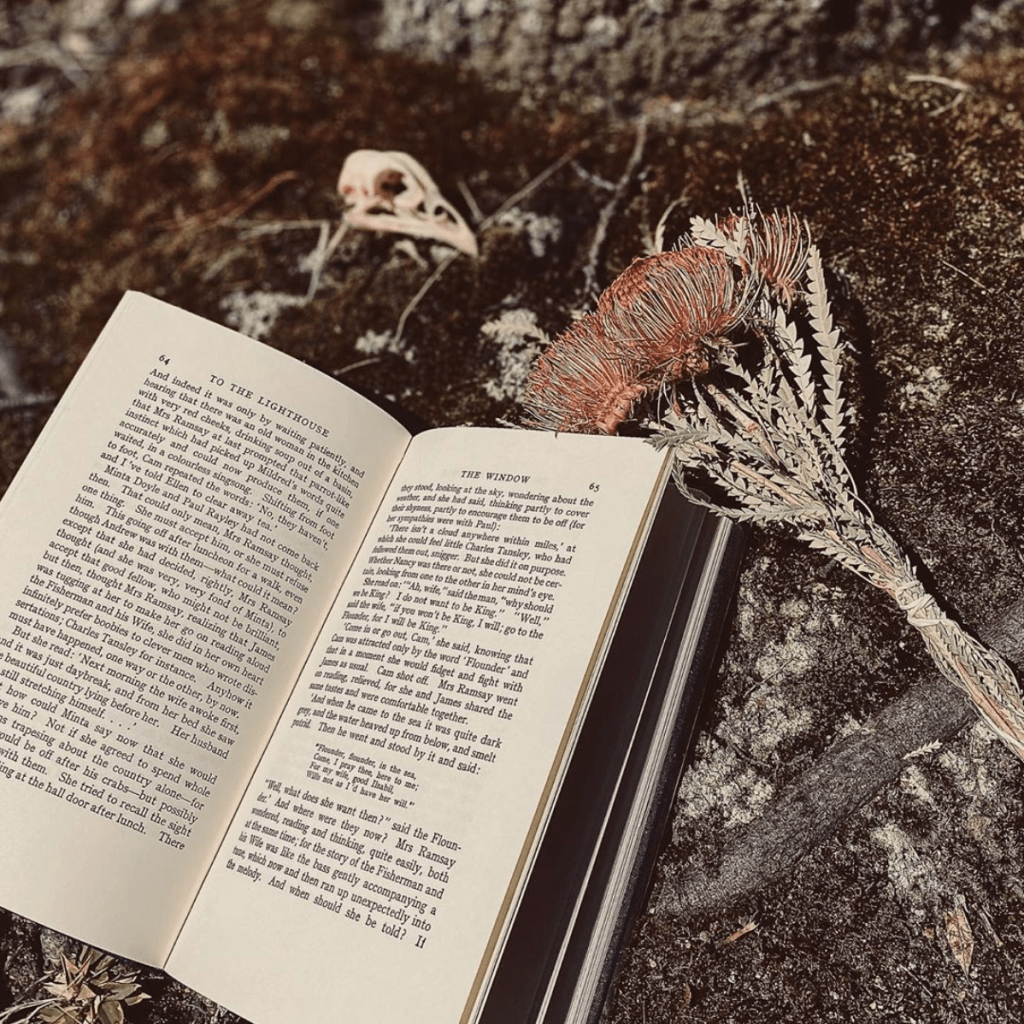 I have and always will be a creative person. The act of making something beautiful feeds my soul in a way I simply can't put into words. Even devouring someone else's creativity is absolute euphoria. It doesn't matter if I'm writing, taking photographs, designing a kitchen or living space for a client, or driving down back roads with the windows down and singing along to my favorite Jimmy Eat World song - the transcendent feeling I get is as close to Heaven on Earth as I think it can get.
Anyone who is a creative person knows that we create to express ourselves. It's an outlet, a way to translate all of our thoughts and feelings into something tangible and truly magnificent. But we also create for other people. We create to help others feel something, to relate to one another, to help people feel like they aren't alone in this great, big, confusing world.
The problem arises when these two worlds collide and we find ourselves trying to create solely for "the people." We write, or draw, or photograph what we think people want to see. We lose sight of what we want to create, in turn, losing all the vigor and passion for the thing (or things) we love. The inspiration is gone, and the beauty is gone, and you're left with an empty piece of "art" that absolutely no one relates to, not even you.
The other problem with being a creative person is the need to create all the time, and for me in particular, the love of so many creative avenues makes it impossible to focus on one thing long enough to make something worthwhile. This "throwing everything at a wall and seeing what sticks" type of creativity turns into a complete creative road block. So, what can you do when you hit this wall?
Just write (or paint, or draw, or whatever).
Just do "the thing." Don't think about your "audience" or what point you want to get across. Don't judge yourself while you're doing it. Don't think. Just plow through the wall and dump everything out there, because the only way out of the block is through. It doesn't matter if it's ugly or "bad" by your standards (or anyone else's). What matters is that you're working towards finding inspiration again and re-discovering what's meaningful to you. If what you make doesn't matter to you, it won't matter to anyone else either.
Ask for help.
Be open-minded. Find someone you can trust to talk to or give you feedback on your work. Engaging in conversation may just be the spark you need to get your creative juices flowing again. Collaboration is an art-form in and of itself.
Read, watch movies, and listen to music.
Soak up someone else's creation. Find inspiration in the beauty that's already out there! But be very careful not to compare yourself or your work to whatever you're engaging in. This is the absolute downfall of humanity – comparing yourself to others will completely rip apart your self-confidence. There will always be someone out there who is better than you at something. You are capable of making something astounding if you allow yourself to do so.
Get outside.
Go for a drive or a walk. Head to the beach or the mountains. Take in the beauty that lives all around you every. single. day. Nature is the ultimate creation and connecting with it can invigorate you in ways you didn't even know existed.
Eventually you will find your way again. Once you stop allowing yourself to feel so much pressure (from yourself or external sources), the beauty will come naturally. Accept it. Embrace it. Like anything else in life, it's an ebb and flow. Just keep going.