Wellbeing and Success
How success and failure goes hand in hand.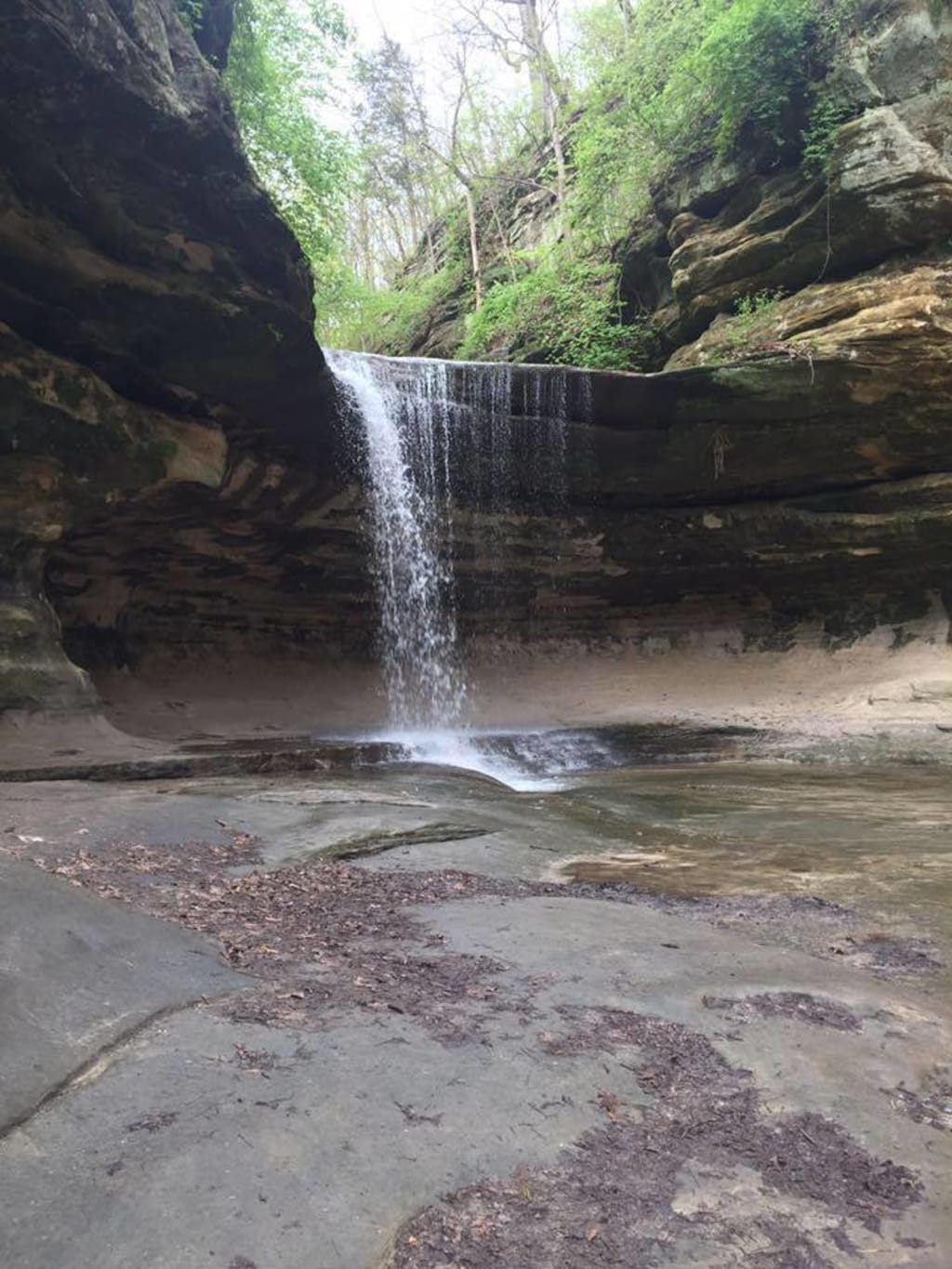 Wellness is what you make of it
If you look at the definition of wellness, according to the definition on Merriam-Webster, it is "the quality or state of being in good health, especially as an actively sought goal." While the definition states that you must be in good health, I beg to differ. Everyone thinks that wellness is always about being in tune with yourself. I think the best time in your life is being the person who you don't know, and this could be both in good health and not so good health. While the word health is being thrown around, this can mean both mental and physical. And while this idea can sound extremely negative, this can also be extremely positive. If you are someone who does not handle conflict well and one day, you can are in a situation where you would normally run away, and you stand up for yourself, this is a situation where you are not following the normality of your life. Being who you are is a statement that does not help anyone get further in their life. At any age, do we really know who we are? At 12, I wanted to be a nurse or a doctor. At the age of 20, I want to be a psychologist. In seven more years, I might want to become an accountant. There is nothing wrong with your life going in a million different ways. When I started college, I wanted to right away to go through school, get my associates, my bachelor's, my master's, and end up with a Ph.D. Life is not about checking off a list and saying that's how your life is going to go. You might be reading this and thinking, "Why am I listening to this woman talking about wellness and being who you are?" Let me tell you, my friend, I have a lot of credibility in success and failure. Over the course of my school career, I have had many different failures and successes. I strongly believe that failures are something that can be the driving point for some people. Everyone will have events in their life that shape them into who they are. I have always been successful, even though sometimes in my life that I was not always well. I also think success is a word and idea that can only truly be defined by the individual person. One person might think getting an office job is the definition of success, while another would thank that graduating a two year community college is a huge success. Both are very valuable in their own ways, and along the way, there was a person who failed or didn't know who they were at the time. These things matter because wellness and success do not always have to go hand in hand. The takeaway from this is that you need to think of yourself first. Be selfish. Take the success and take the failure. You become a new person every single day, and in a perfect world, your mistakes would not matter. While there are a lot of times that you cannot change the things you have done in the past, you can always make better choices that can change your future. Make sure you gauge your wellness and figure out if you're in or out of tune with yourself, and see who you like best. Always look towards what can help you achieve the best version of you, and you will see where your wellbeing is. Even though the definition of wellbeing will never change, I think we as a society can change how we view it and what it means to the individual.