Rising Above Challenges: Harnessing the Power of Motivation to Overcome Obstacles
Power of Motivation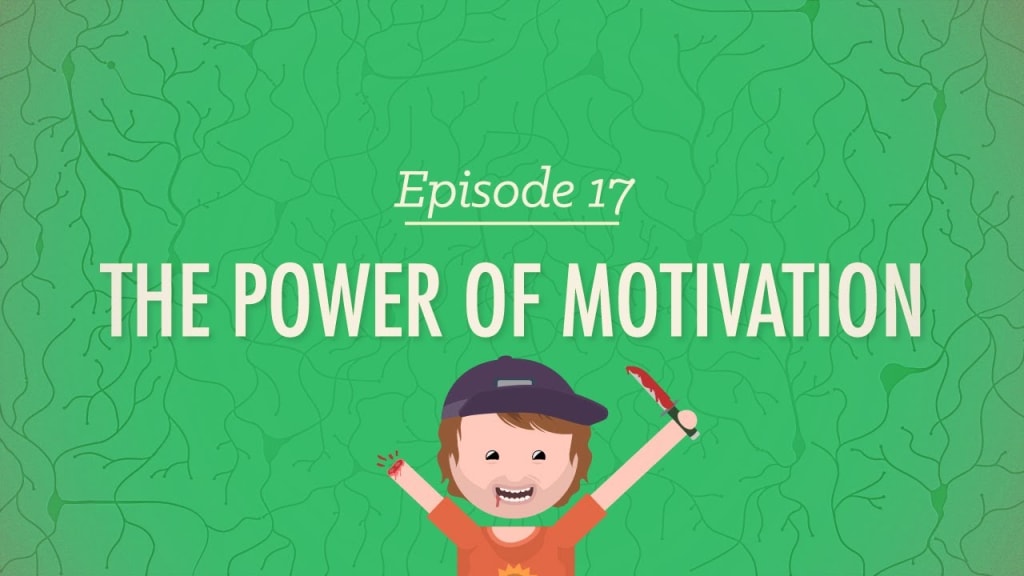 Power of Motivation
Obstacles are a natural part of life. They can be small or significant, and they can arise in any aspect of our lives, from personal relationships to career goals. How we respond to challenges and obstacles can significantly impact our ability to achieve our goals and realize our potential. Harnessing the power of motivation can help us rise above challenges and overcome obstacles, no matter how difficult they may seem.
One of the essential elements of motivation is having a clear understanding of our goals and aspirations. When we have a clear sense of direction and purpose, we are better equipped to face and overcome obstacles. Our goals provide us with a sense of focus, a reason to push through the difficulties that may arise along the way.
Another critical element of motivation is having a positive attitude. When we face obstacles, it is easy to become discouraged or overwhelmed. However, by maintaining a positive attitude, we can see challenges as opportunities to grow and learn. We can approach difficulties with a sense of curiosity and a willingness to try new approaches.
At times, it can be helpful to take a step back and reassess our approach when facing obstacles. It can be easy to get stuck in a particular way of doing things, even when it is not working. By taking a step back, we can reevaluate our approach and look for new strategies or techniques that may be more effective.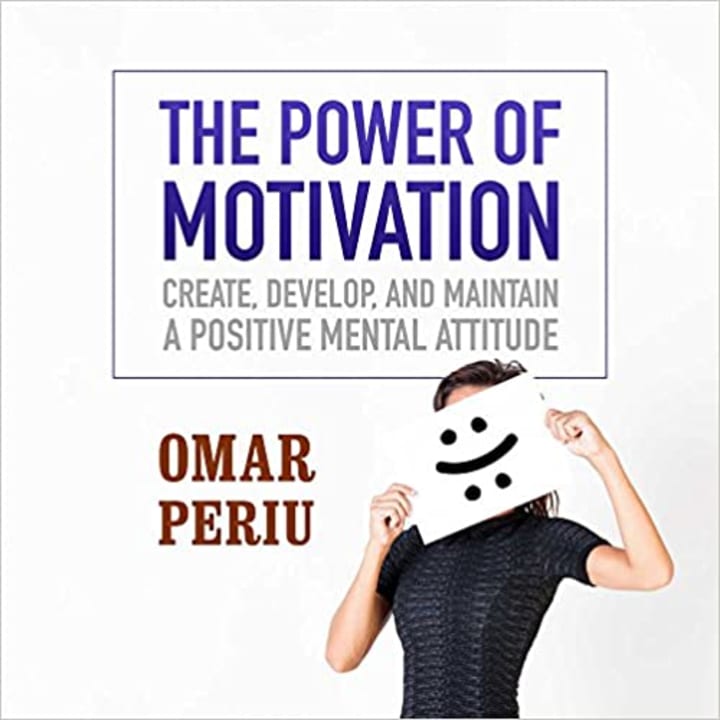 One of the most significant challenges we may face when overcoming obstacles is fear. Fear can be paralyzing, preventing us from taking action and moving forward. However, by understanding our fears and addressing them head-on, we can harness the power of motivation to push through our fears and overcome obstacles.
Another way to overcome obstacles is by seeking support from others. We are not meant to face challenges alone, and by seeking help and support from others, we can gain valuable insights and perspectives that can help us overcome obstacles. Whether it is seeking advice from a mentor or coach or collaborating with colleagues, seeking support can provide a sense of momentum and progress towards overcoming obstacles.
Another important element of motivation is staying persistent. Overcoming obstacles requires persistence and determination, even when progress seems slow or incremental. By staying persistent and focused on our goals, we can remain motivated and make progress towards achieving our goals.
Finally, it is important to take care of ourselves when facing obstacles. Obstacles can be draining, both emotionally and physically. Taking care of ourselves by engaging in self-care activities such as exercise, meditation, or spending time in nature can help us maintain a sense of balance and resilience in the face of challenges.
Motivation is the fuel that drives us towards our goals. It helps us stay focused, energized, and committed to the journey ahead. It is important to have a clear understanding of what motivates us, whether it be personal fulfillment, financial success, or the desire to make a difference in the world.
Staying motivated requires discipline and consistency. It is important to establish daily habits and routines that support our goals, such as exercise, meditation, or journaling. These habits can help keep us on track and provide a sense of momentum and progress.
In conclusion, harnessing the power of motivation is crucial in rising above challenges and overcoming obstacles. By having a clear understanding of our goals and aspirations, maintaining a positive attitude, seeking support from others, addressing our fears, staying persistent, and taking care of ourselves, we can push through difficulties and achieve our goals. Obstacles may arise, but by harnessing the power of motivation, we can rise above them and realize our full potential.
About the Creator
As a writer, I weave words into stories, crafting worlds to captivate readers and evoke emotions that linger long after the last page.
Reader insights
Be the first to share your insights about this piece.
Add your insights