ONDA SKATEBOARDS
Our attempt at making a new UK skateboard brand and having fun in the process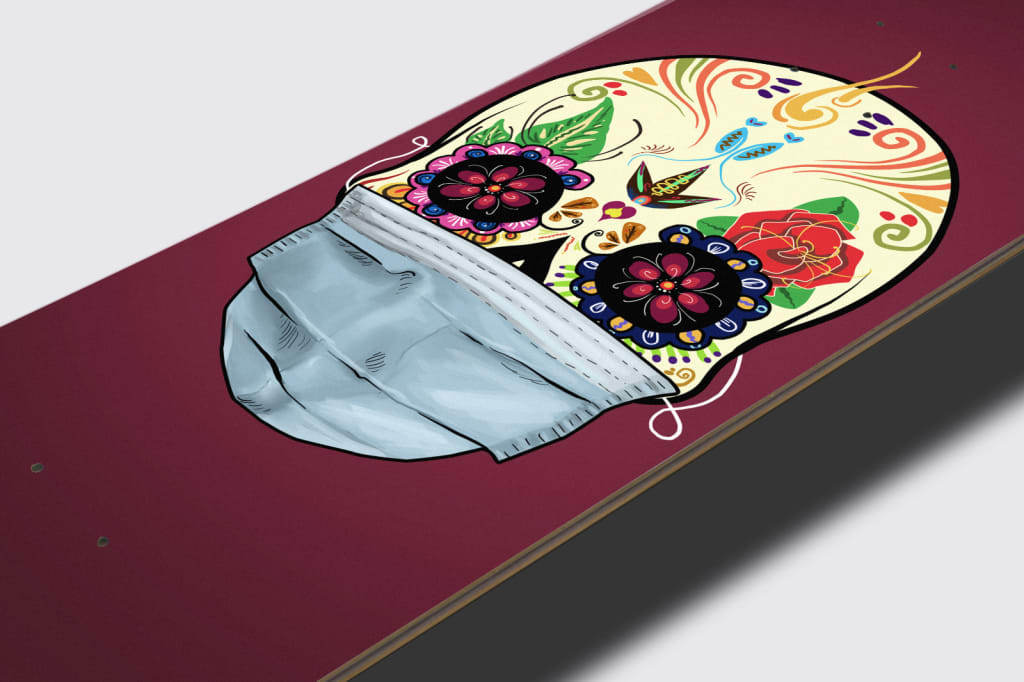 ONDA SKATEBOARDS - How we're building a skateboard brand
We have all had one crazy year, that's for sure. I personally witnessed my business revenue collapse as a direct result of COVID-19. I found myself lost and depressed and I would like to share how I managed to climb out of this temporary rut.
The Yin Yang concept states that there is always a little bit of bad in the good and indeed a little bit of good in the bad. During these terrible times I believe that I found my little bit of good in skateboarding.
Skating is one of those things that brings us all together and on a personal note, it has helped me a lot during these difficult times.
In truth, I had not skateboarded for several years until very recently. It was only when my buddy Av mentioned that he had gone and bought himself a new set up that I decided it was time for me to revisit this old childhood pastime of mine.
I reached under my bed for my dusty old skateboard and went for a skate. Since then, I have skated at least 3 times a week, broken my old board and been through two new ones.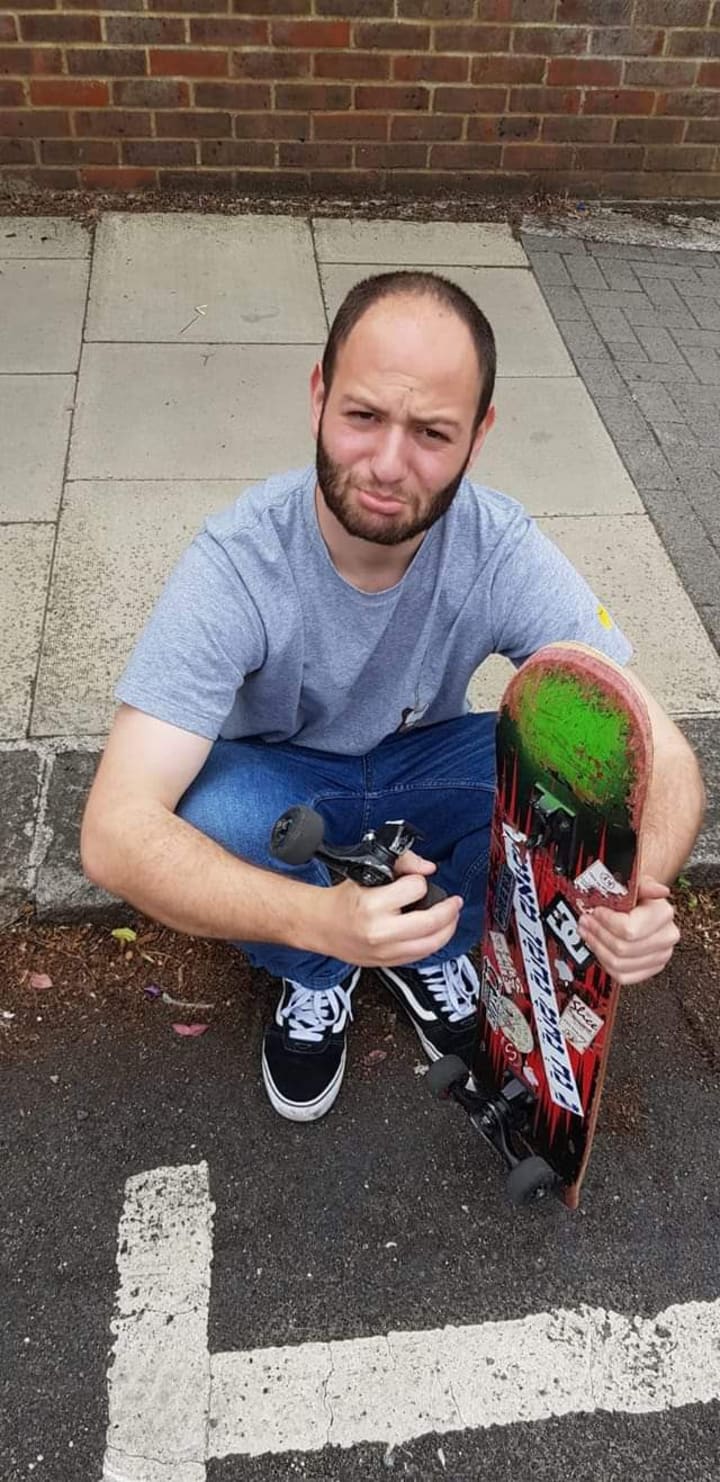 We have also spent time at our local skatepark and slowly made friendships and helped build our community of skaters.
Av mentioned the idea of making a brand and, given that I was not nearly as occupied as I would normally be, I agreed that we should go for it. Onda Skateboards was thus born.
Our first task was identifying a wood shop to make these boards. I had a contact in Mexico City who connected be with a factory there and we ordered some samples right away. I also contacted a UK wood shop but unfortunately, they are producing at maximum capacity and simply could not take us on.
In addition, I contacted wood shops in China and the USA and I soon found my office filled with different skateboard deck samples from all over the world.
We had a lot of fun trying them and letting more experience skaters give their opinion.
We are incredibly grateful to the local skateboard community we have here in London. Although not the best place in the world for skateboarding, the scene remains unique and diverse, with enough hardcore skaters to show that London punches well above its weight.
We gave a lot of thought to our first graphic and it seemed only fitting that it should be COVID-19 related. After all this is when our passion for skateboarding reignited.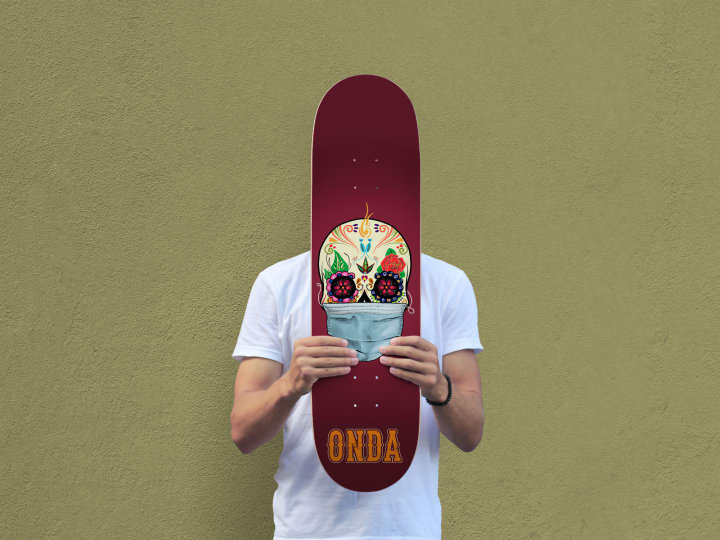 So, here is me doing a little introduction to our new skateboard brand, Onda Skateboards. Our plan is to bring quality decks with fresh graphics to our local community of awesome skaters.
Since COVID-19 skateboarding has exploded and there are now countless people you will meet who will tell you they have just started. We always got a kick out helping each other out and trying to progress together. This is what we want our brand to be about.
Although this is a business, I would not say that we are much motivated by profit at this stage. I get enough of a buzz watching a younger skater throw down a sick trick on one of our decks. The plan has always been about having fun and trying to learn something new.
The lesson I learned from all this is that staying excited and motivated about what you are doing day to day is important. We are lucky to be pursuing something we are passionate about and we hope that this journey brings us somewhere interesting. At the very least we've having a lot of fun.
Wishing everyone much success and happiness in the coming year. Follow your dreams and see where they take you!
Peace!