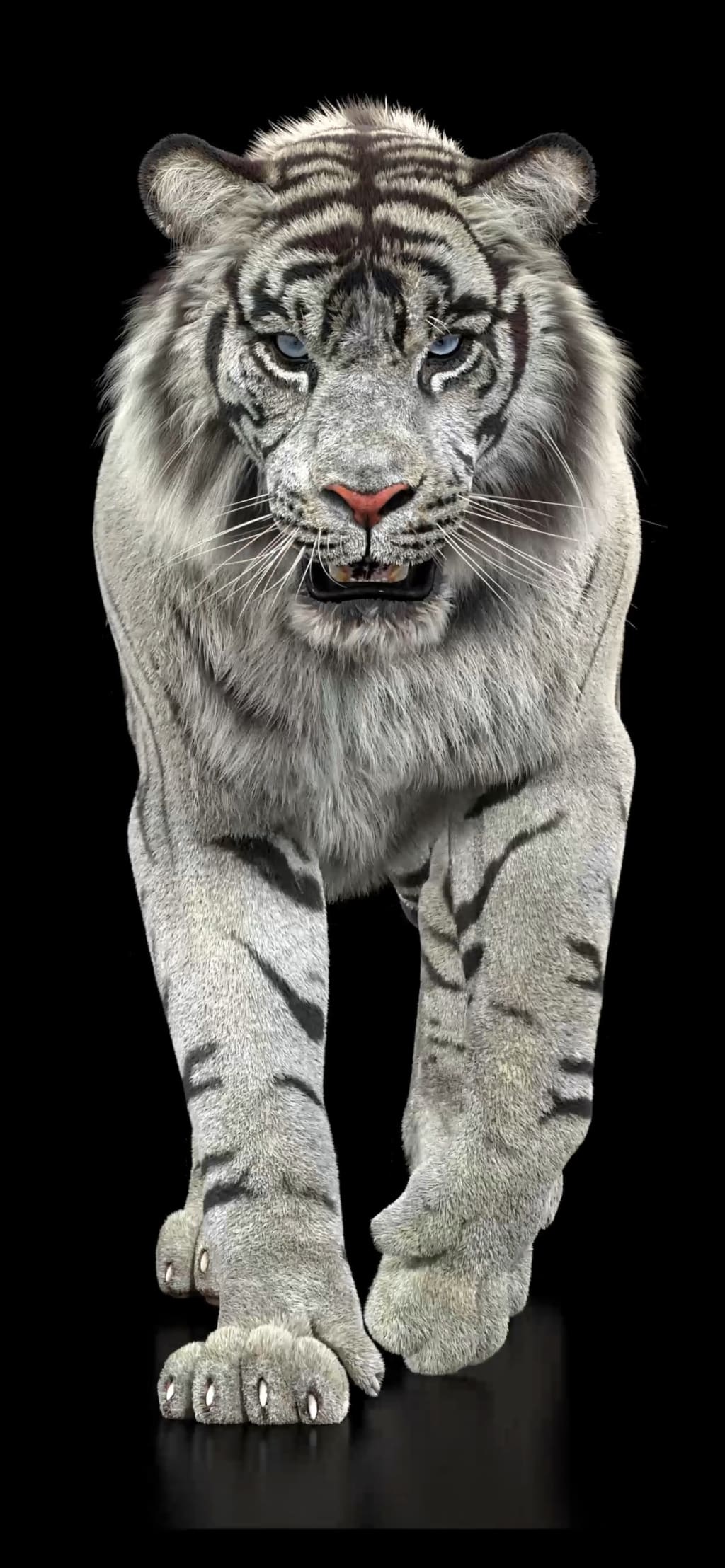 Originally from the Nature Isle of the Caribbean Dominica, I am Kairan Dubose. Second daughter of my mom out of four (three females, one male) and first and only daughter of my father of four. My siblings on my mom side and I was raised by my grandmother and aunts. My mom left Dominica where things was hard at the time to go to Tortola (British Virgin Islands) and work to take better care of us. At the age of 5 which was in 1989 I was hit by a motorcycle and was pronounced dead. Before I got to the hospital and shortly after with no CPR I was breathing again (Thanks be to God). I managed to finish my education and live a normal life.
At a young age I was in a program called Christian Children Fund, where we were sponsored by someone overseas and I was incredibly lucky to have two wonderful sponsors Diane and Michael. Being in the program I was given school supplies whenever needed, and Diane and Michael would send me pictures of themselves, their animals, houses, trips, even the things I sent from my country and they even sent me money which I was very thankful for. They were and still is my angels. I remember one day I got a letter that talked about it being my last and they were so happy to be in my life, but thankfully they sent their email which was crossed out and I did try my hardest to understand what the email was.
I first came to the United states in 2002 after my father who was already living in the states help me to get a visa. I wanted to stay but was told it would be better to finish my schooling back home first since I was almost done and then come here to do whatever I wanted. Yes, it hurt but I had no choice (haha). I was amazed by the things I saw, always hearing of the Big Apple, I loved it! In 2004 I was finished with my schooling back home and last minute I had to come to the states because my visa was expiring and going through the process of getting another visa would be a lot. When I got here, I spent 8 months in total with my dad and his family in Brooklyn and Queens, then decided to go out on my own, where I moved to New Jersey. It was rough out there staying with my cousin and being illegal because my visa had expired. I could only work as a nanny/babysitter or sometimes a housekeeper to survive and pay my rent. At a certain point I decided to go to Florida at my uncles to see if it would be easier for me, but I was wrong. I Moved back to New Jersey at a friend, until my stepmom told me to move back in and when I get a job, I would pay rent, which I agreed too.
My Journey in America and life on a whole has strengthen me and made me the person I am today, strong, and independent…
In 2013 I moved to Brooklyn on my own and landed a job in Manhattan where they really paid for childcare, I was so excited. While working there my cousin who lived in Virginia at the time introduced me to the guy I am married to today. It was supposed to be a business deal to help me naturalize and I would pay, but it turned out to be much more so luckily, I did not pay, and we just ended up together. He was a single father; mother was incarcerated so I stepped in and helped with his son who was almost 5 at the time (11 years old today). He appreciated the things I did and being a mother figure in his son's life was what really made him love me.
One day while going through my pictures and letters that I brought here from Dominica, I came across the email that Diane and Michael sent. I looked at the pictures and remember she said they called her the Duck Lady, so I went on Google and looked up the Duck Lady, then I went on Facebook and used the email to find them, I was not sure, but I got a few leads and decided to send an email to a Facebook page. Thanks be to God, I got an email back and we exchanged phone numbers and that day was honestly one of the happiest days I had in a long time 😊, we stayed in touch until today. She even invited me to Sunday Church service on Zoom since the pandemic and It has been wonderful meeting the members and I love it!!
In April of 2014 I got married, lost my job, and moved to Washington DC to be with my husband. We currently got two smart and adorable sons 4, and 2. They are my blessing, I love them so much. I must say life has been a journey being welcomed in America, but it has made me who I am today, and I want to Thank God for that, because I know it has just begun.