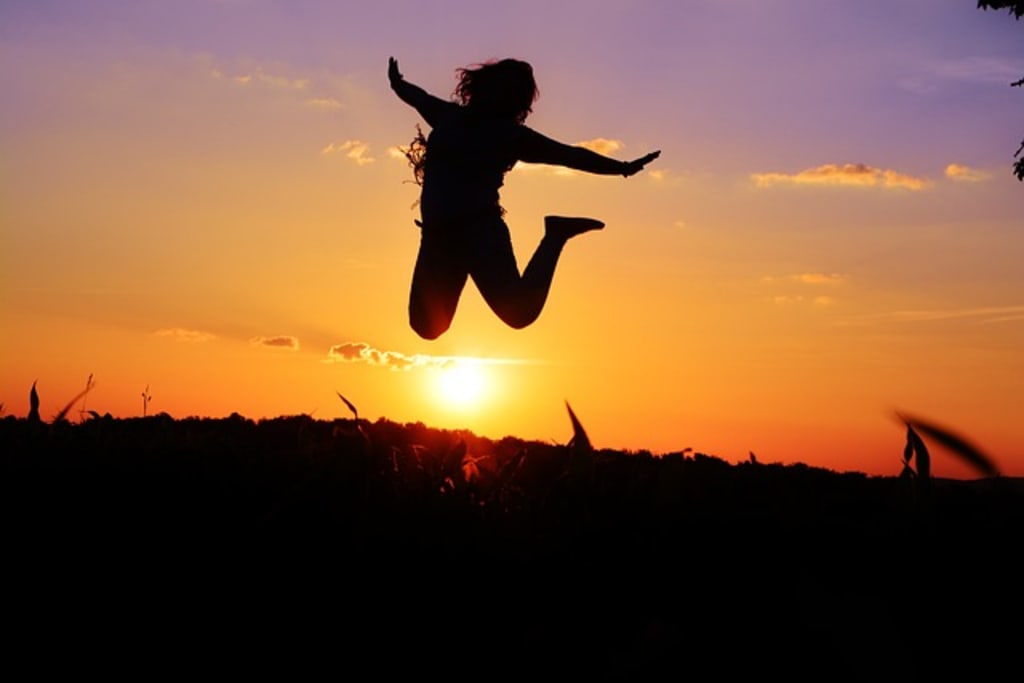 For a gal who's lived most of her life in the same house, I feel like I'm constantly on the move! When Aaron and I were in college, we attended services at my home church. After we were married, we attended the same church for about 6 months to a year, before we decided it was time for a change of scenery. This had been my only church experience except for a short 6-9 month period we spent at a church in Nashville. Leaving this body of believers was probably the hardest to do.....but once we decided it was time, God worked out the plans.
Move #1--So...being the grown ups that we were at ages 23 and 24, we found ourselves in worship ministry at another local church. This church loved on us.....completely! Aaron was a part-time worship minister and we were involved in all aspects of their ministries. As I recall, this was where I attended my first Beth Moore Bible study! We also had the privilege of serving alongside Jonathon and Brea Freeman in this fellowship. Jonathon was the youth pastor, and Aaron was the worship pastor. How amazing!! And Brea and I had known each other since early childhood when we rode the school bus home in the afternoons. I had no idea God would direct our paths towards one another all the way into adulthood. I learned so much during this phase of my life. But after a short 2 years in ministry there, we were being called to a very different experience.
Move #2--This time it was a contemporary church plant in the midst of rural America! We were offically the "rock-n-roll church that met at the YMCA". A friend of ours had gotten a job as Associate Pastor there, and we were just "visiting"!! It didn't take long for us to see God's hand pointing in the direction of ministry again. Within a few weeks of joining, Aaron became the volunteer worship pastor!! I found myself in women's ministry, home based bible studies, coordinating nursery workers, and community based home groups. We were truly in the midst of "community" ministry. I can't begin to tell you how much we loved those people. Moving into that fellowship is probably one of the most obedient times of our lives. We stretched, flexed, and utilized every Spiritual muscle we had. There was so much work to do! And we enjoyed the fruits that were ripening there. However, God began to speak again! We had grown very, very tired. Emma was entering Kindergarten in another school district. Hannah was just a baby. And I was about to begin my Master's degree. Aaron had a job change and his time was becoming more and more limited. The worship team needed a full-time pastor, but Aaron did not feel God was calling him for those purposes. We knew we were being called elsewhere, but we really struggled with that decision. We had given this place the best 4 years of our lives so far! Our baby grew up there. Her friends, our friends, our surrogate family....how could we?? We needed to go, but didn't want to go. We weren't sure, but then we were sure. It was exhausting.......and then we found rest in God's direction. As I think back to what I experienced during that move......I praise God for every remembrance of them. Again....we were blessed beyond measure.
Move #3 brought us to our current church body. Emma had some friends attending AWANAs at this church and we decided to allow her to participate on Wednesday nights. I remember those first few weeks so very well. Here I am, in this huge church, and I'd drop off Emma and run back to my car. I was studying while she was in class. God began to challenge my heart and I realized I needed to have some interaction with other women. I stumbled into a ladies' study and met some of the dearest people I know today. I was showered by the gift of their love, support, and friendship. The experience was a treasure and Aaron and I began to pray toward our "planting" in this body. We did plant! And we grew, again and again. We've met some incredible families and friends that we are so thankful for. This is probably the first time in our marriage that we've actually worshipped together in service. It's been an incredibly unifying time in our lives. God has clearly provided for us in so many ways. With Aaron's extra time at home, I was able to complete my Master's degree in Marriage and Family Therapy....and we had William born into our family! It's been an amazing season.
Move #4 brings us to an unexpected turn of events. Just as we were getting settled again, God is saying "GO" again! He's saying "GO" to the new satellite campus. This is an extension of our current church, but the model for this satellite is more "community church" formatted. Hello!! We just did that!! And loved it!! And yes, we see the LORD moving in this direction. Isn't it pretty apparent that God MOVES people! We've been learning, doing, being, growing all these years......all for today. All for where we are right now in the world. We fit into the Kingdom right here.
Move #5--I'm sure it's out there waiting for us to catch up! We just can't seem to be pepole who stay somewhere for a career run at church membership. Not yet anyway. And believe me, there are days I wish we could. But God keeps saying "GO. Do this. Learn. Grow. Stretch. Continue." This next season is completely "undefineable". I don't have a clue what it's going to look like, feel like, or be like. We've commited six months to the new ministry, but God may change those plans. And when we go back, if we go back, what will we be doing then? I'm not sure! But I know that the older I get, and the more I walk with Jesus, the more I want to be right where He wants me!
Has He moved you around lately? Count it pure Joy......you know His voice!
Blessings!
Reader insights
Be the first to share your insights about this piece.
Add your insights