It's a Dogs Life.
Mia and Me.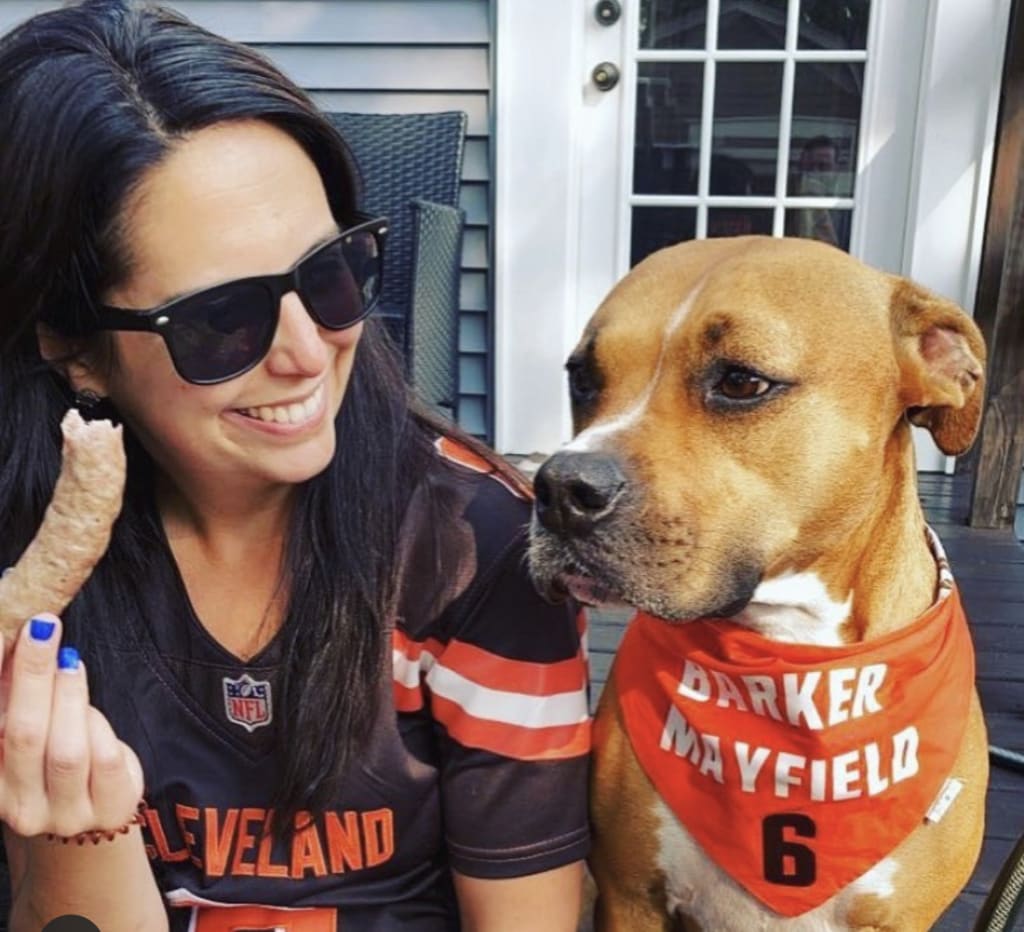 True friendship .
Suffering from anxiety, this extract of my life will bring you some tips on how I overcame the common struggles that you may be facing. Maybe you're at the start of your dog training journey. I will tell you how I build up my business from scratch to create a successful business with many happy clients, which includes your beloved dog. If you, like me, are one of those people who never seemed to fit in, having a dog can be for you. I tell you how I gained the confidence to just be ME, so I didn't need the approval of anyone else! If anyone is looking for a lived up true story this is is it for anyone who loves a true dog story of companionship, loyalty, and a trust like no other!
So firstly decide what you would like to promote and sell while including your dog my dogs name is Mia. Mia also suffers with anxiety if I go to the shop she has fretted and foamed at the mouth until I return home. So that's when I decided that's it! I will sell and promote clothing wear and throw a few cheeky ones in to dress Mia up so she did not feel left out.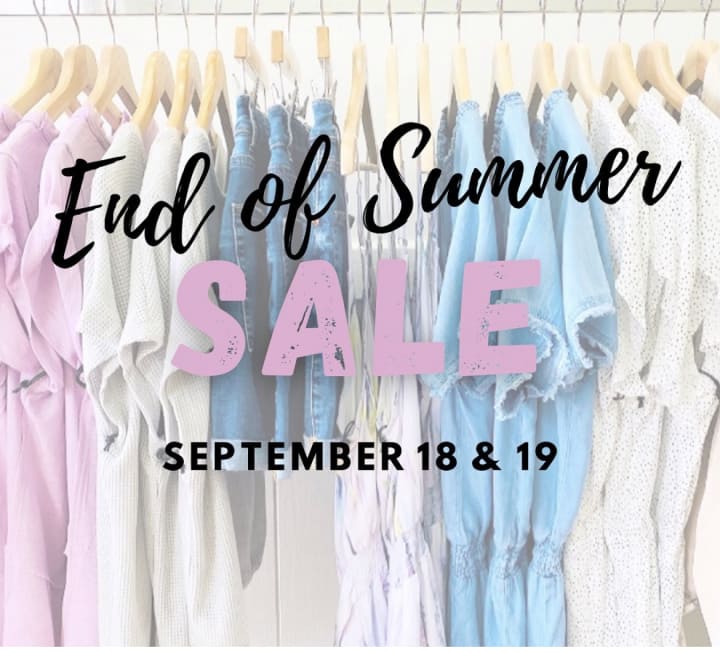 My business was booming and I didn't have to leave Mia alone whilst I went out to the office to do an 8 hour shift.
If you have a passion for dogs, then this book is for you! Everyone loves a good dog story and in this book, I reveal how Mia completely changed my life!
If you are in the dog industry yourself, then I came across this book which tells you, how to overcame some of the daily struggles we face in our mission to make the world of dogs a better place. Owning a dog is not easy, but training doesn't have to be hard. I read a book that offers lots of useful solutions that keeps training fun. ― Dogs Today, "Do not leave your dog alone for long periods. When your dog is in training, it is important that they are never to be alone for long periods of time. Otherwise, you will be unable to provide necessary reinforcement for good behaviors and to divert the dog's attention for negative behaviors. This can result also in boredom or anxiety, which will definitely lead to destructive behaviors. So, if you are leaving your dog alone, place her/him in an appropriate sized crate in order to keep momentum with training and to protect your home while you are out.
Well I very rarely left her as she came in the car with me whilst I picked up more stock and did my deliveries.
Now learning how to walk her properly was the difficult part as she pulled and pulled. "Use a short leash for training purposes. Leashes come in many different lengths, some reach up to 100 feet or more. However, when you are training your dog, you should always use a leash that is around 6 foot long and comes with a loop that you can slip your hand through, wrapping it around your fingers to ensure that the dog doesn't get away from you. When your dog is on your left side, keep the leash in front of you with the loop around your right hand. This will help you to keep the leash short and to maintain control." It worked an absolute treat she just walked right at the side of me with no pulling at all - I just couldn't believe it as it made my life so much more positive and it became less stressful when taking Mia out. So getting Mia from the rescue home was the best thing I have done since my husband passed 11 years ago, what a great companion they are and such unconditional love, I will always have that memory where I had doubts about could I offer her a stable loving home and was it a wise decision? Absolutely she gave me strength and a memory of never doubt your gut instinct when something felt right , which you pass this energy on through to your customers and it's a win all round.