How to Spend Time at Home Effectively When It's Bad Weather Outside
Are you one of those people whose moods gets easily swayed by the sun and rain? Well, don't worry. There are still plenty of ways to make the day sparkle.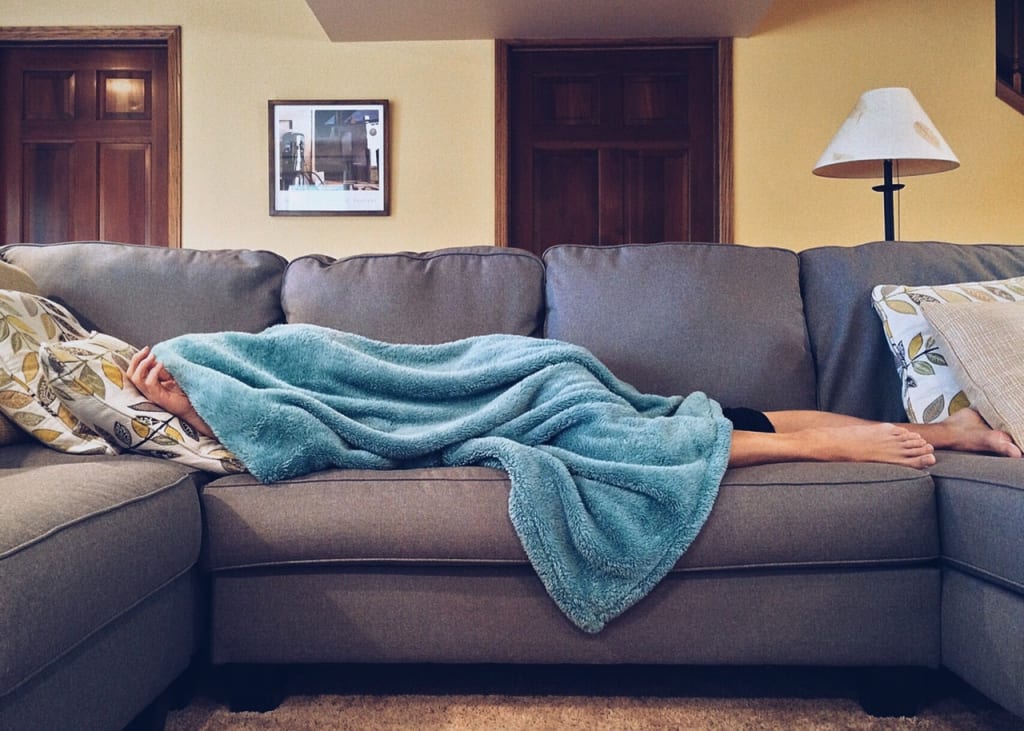 You woke up with those wonderful plans in mind about all the things you are going to do that day. And just when you opened the curtains—there it was, a day with gloomy weather that couldn't get any worse.
Try these quirky things when feeling stuck at home and the day will turn out to be a very productive one.
1. Spend time with yourself.
To start with: Cheer up. There is finally a day all to yourself. Bad weather is a perfect excuse to cancel plans and stay cozy at home. After a long week of work, use this opportunity to do things that were put aside because of no time.
Before jumping into a Netflix marathon, see whether this unexpected shot could be used to do things that would be more fruitful. Pamper yourself with something other than junk food, take a long bath that never happens on work weeks, and maybe even get an extra hour of sleep.
2. Get some work done.
For students or others who are experts in procrastinating, a bad weather day is a perfect chance to finish all the backlogged work finally. One could even say that it is a boon. With no distractions, start working efficiently on that extra term paper or strive hard to meet the impossible deadline.
The day could be used wisely if you get online help from essay writing services like this website that offers excellent tips and tricks. Refer to educational writings by professionals to improve your skills and techniques. Before you know it, a good hour or two would have been used more effectively in upgrading your abilities.
3. Pick up a book.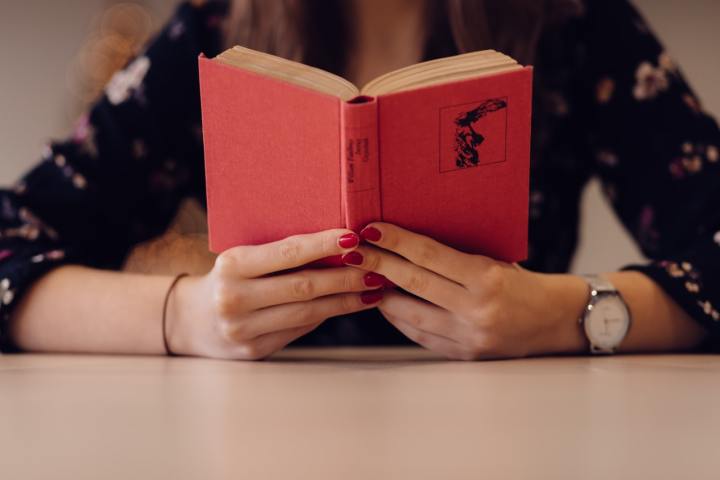 It might also be the time to pick up that novel that has been lying on the bedside table forever. Open the doors of creativity and direct an entire movie based on the novel in—there is a whole day to do it.
Not a fan of books? Try luck at audiobooks. It does not even have to be fiction. Guides and self-help books are also an excellent way to enjoy a gloomy day. We all need a little bit of self-contemplation.
Still not your style? Spend the day fighting dark lords or evil on the PlayStation, or even game up that Augmented Reality (AR) stuff that you wanted to try out in the latest smart device.
4. Start organizing.
Now let us get into the things we dread to do on a typical day. Clean up the house a bit. We are not talking about the usual clean up, moving things around, hiding things behind doors, and stuffing the cupboards to get stuff out of the way.
Utilize a day at home to organize things properly. Clean out your wardrobes and start over. Do the laundry and maybe try ironing the clothes? Or even go that extra length and try mopping the floors and cleaning the surfaces. It would be fun with just the right music.
5. Plan a trip.
Have you struck off any bucket list destinations recently? If not, why not prepare for it by planning a trip? They say visualization is the key right. Find out everything there is to do, any prior requirements of visa or permits, look at the best time to book flights, or even watch videos and movies in the setting. It will save a lot of time on research at the last minute. Plus it's exciting.
6. Catch up with a hobby.
Remember how only a few months ago you bought a set of tools? Or a DIY kit. For whatever it was, dust it off. It is now time to make the hobby listed in your social media profile actually your real hobbies. If not, make a list of things you have wanted to do, or update the bucket list. Maybe watch a particular movie or learn cooking? If you can do something today, why wait till tomorrow?
7. Pick up the phone.
No, not to get lost in the explore page or finish that level of Candy Crush you have been stuck at. We all have those calls we usually put off from family and friends due to our busy schedules. The calendar is free, and it might be just the time to call your family and catch up on how the little ones are doing. It would take only a few minutes to get back into the old rapport, and before you know it, you would be talking for hours on the phone.
Not just family, reach out to the best friend from college who you don't call anymore, or those messages that you never replied to. Take a few moments to set aside for your dear ones. You will not regret it.